Today we are pleased to introduce another one of our fabulous board members! Issac Wilson was born in Portland, Oregon.  He received his degree in Accounting at Brigham Young University and after working for doTERRA in various positions for over 7 years, Isaac currently works as the Managing Director of doTERRA Europe.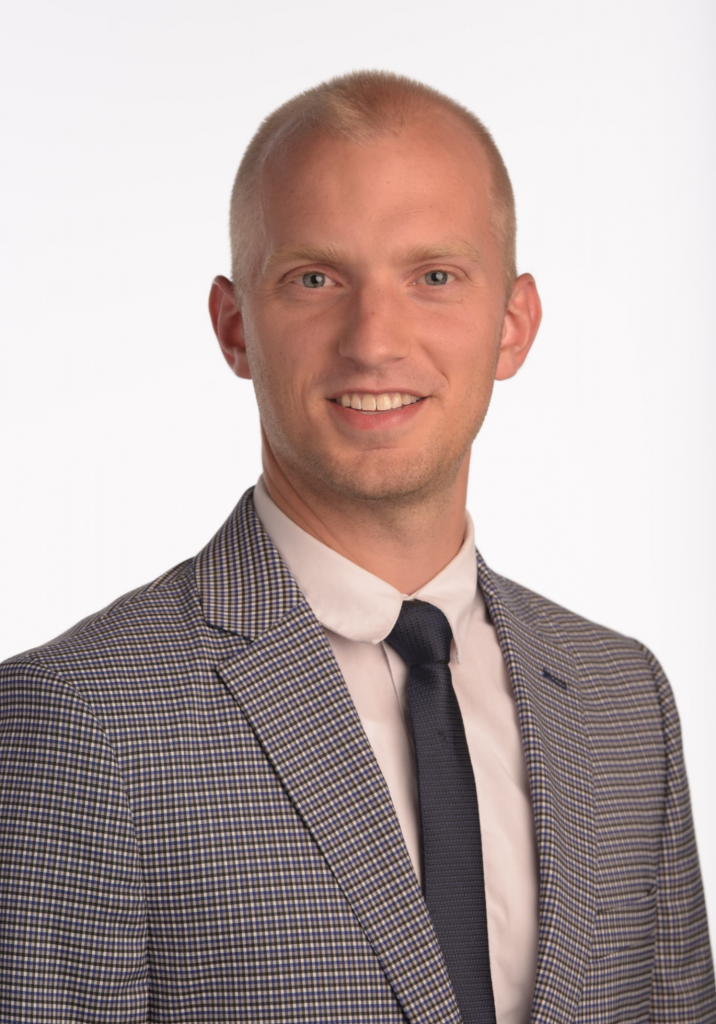 When Isaac is not working at doTERRA or serving Coafrica, he loves to spend time with his wife Rachel and his three daughters: Hadley, Savannah, and Lacey. He also likes to play tennis, basketball and golf!
Isaac serves at Coafrica as a treasurer and Board Member. We are so grateful for Isaac and the experience he brings to Coafrica!