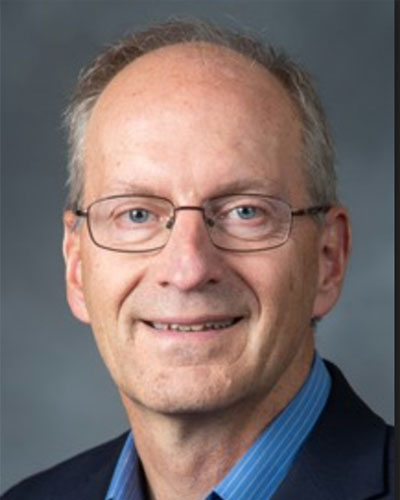 Stan Wilson
Founder/Assistant Treasurer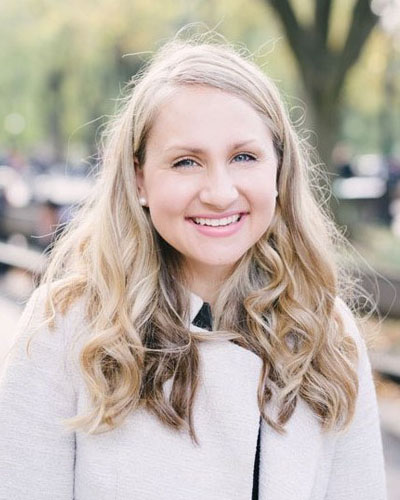 More about Laura
Laura Lewis Eyi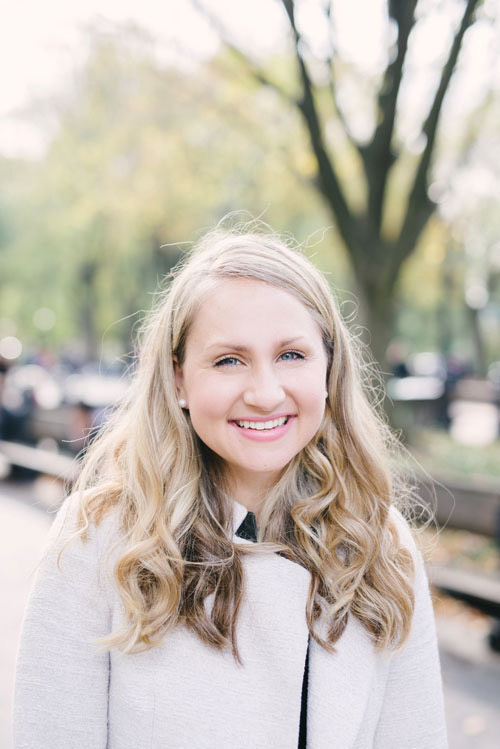 Board Member
Laura grew up in Eugene, Oregon as the 9th child of 14! When asked about people and events from her childhood that propelled her into her current nonprofit involvement, she said, "My parents instilled in us a love of service and other people and cultures. During my mission to Peru I saw how many bright, hardworking and capable people were kept from achieving their dreams simply due to a lack of resources and education. I realized that I had opportunities simply because I was born in a different place and I wanted to extend those same opportunities to others."
She graduated with a BA in American Studies and Political Science and a Masters in Public Administration, both from BYU.
Laura has worked in various areas, including a stint at an impact investing consultancy firm, a public policy think tank advising U.S. presidential candidates, and strategy research for Harvard Business School professors. Along with raising a family and working with Coafrica, Laura currently volunteers in public policy and political advocacy for a nonprofit organization called MWEG.
Laura serves on the Coafrica board with her husband, Wil. Wil is from Gabon Central Africa and they "are excited to be helping the children throughout Africa to receive an education and open the doors to their future." Laura and Wil have five fun and active sons ages 9 to 1.
More about Wil
Wil Eyi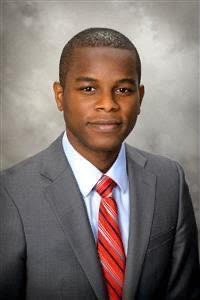 Board Member
Wil immigrated to the United States at age 16 to attend college at Brigham Young University. He had to work very hard to earn the money to attend school, going door-to-door looking for odd jobs. Finally, Wil graduated with a Bachelor of Science, Management: Finance degree, with a minor in chemistry. Eventually, Wil continued his education by obtaining a Master of Business Administration from Harvard Business School.
After working in finance for over 8 years, Wil decided it was time for a career change. After seeing two construction workers looking for work the same way he did, knocking doors and soliciting work offline despite having smartphone access, Wil founded a company called Toolbox. Toolbox is a fintech startup that gives access to construction-focused corporate charge credit cards that facilitate mission-critical payments of materials and equipment.
Wil is passionate about creating change in Africa. We are so lucky to have Wil and his expertise on the Coafrica team!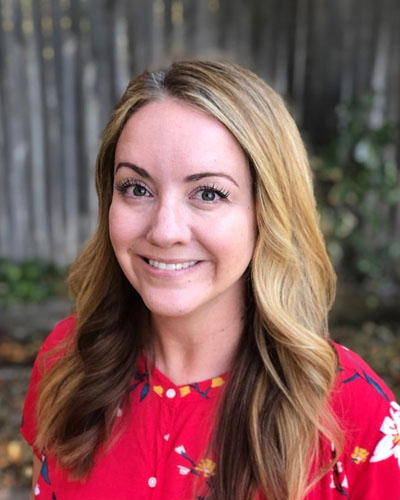 More about Marci
Marci Romney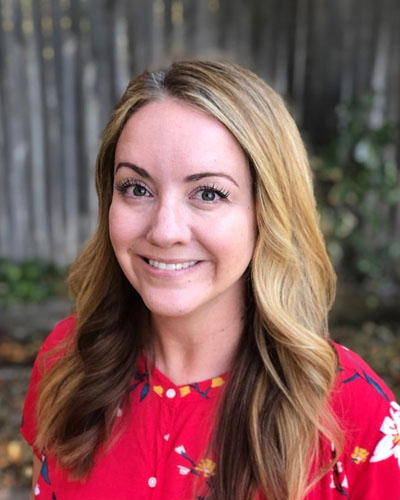 Director
Marci is passionate for helping those in need break the poverty cycle through access to education.  She knows the power of education and the impact it can have on individuals, families, and communities.  Helping others through nonprofit work in Africa is a dream come true and she is full of gratitude for the impact this work has on her and her family.  Always on the go, you can find Marci hiking, reading, playing games, playing the piano, supporting and cheering on her husband and kids in all their activities, or talking with her husband Matt about various ideas on how to amplify Coafrica's impact.  Her least favorite things in life are folding laundry and boredom.  Her favorite things are her family, her faith, and her work in Africa.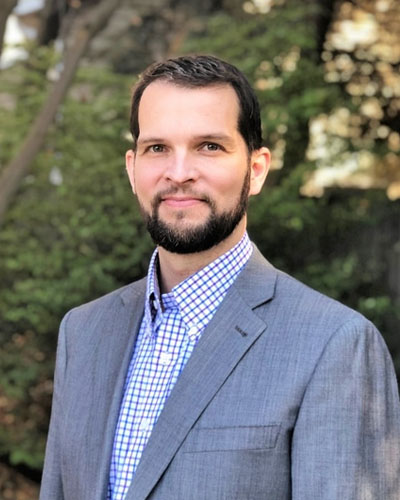 Matthew Romney
Chairman of the Board
More about Matt
Matt Romney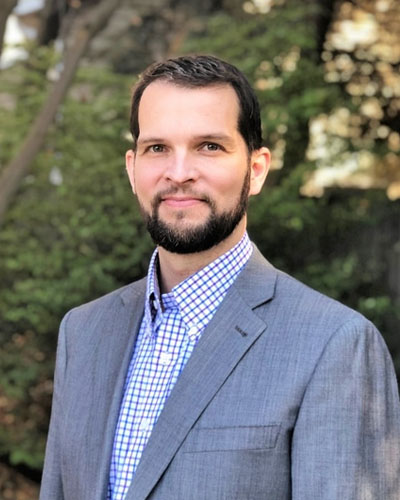 CHAIRMAN OF THE BOARD
Matt always knew that he wanted to find ways to help people. Through his professional work as an in-house legal counsel, he enjoys helping others navigate the ins and outs of corporate law.  Now, with his involvement in Coafrica's Board of Directors, he is able to help education become more accessible to thousands.  Family, politics, history, photography, reading and being with Hailey the dog are some of his favorite things.  His recent trip to Africa was very influential in understanding the needs and parameters around nonprofit work in Africa.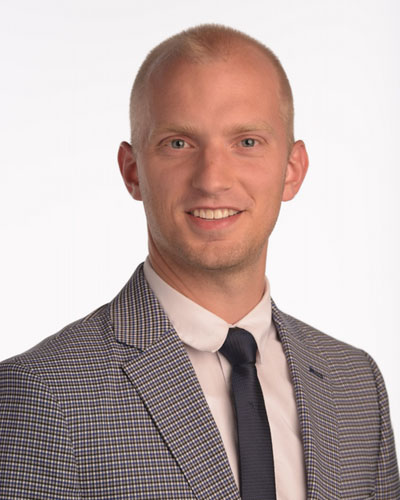 More about Isaac
Marci Romney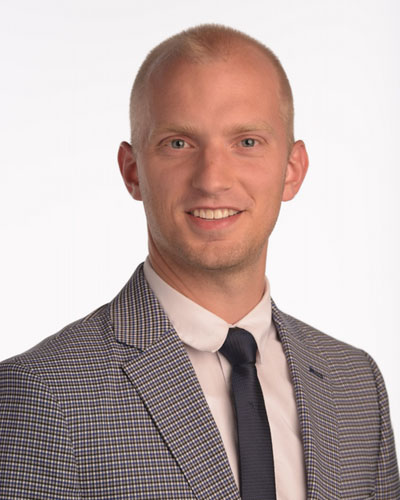 Treasurer
Issac Wilson was born in Portland, Oregon. He received his degree in Accounting at Brigham Young University and after working for doTERRA in various positions for over 7 years, Isaac currently works as the Managing Director of doTERRA Europe.
When Isaac is not working at doTERRA or serving Coafrica, he loves to spend time with his wife Rachel and his three daughters: Hadley, Savannah, and Lacey. He also likes to play tennis, basketball and golf!
Isaac serves at Coafrica as a treasurer and Board Member. We are so grateful for Isaac and the experience he brings to Coafrica!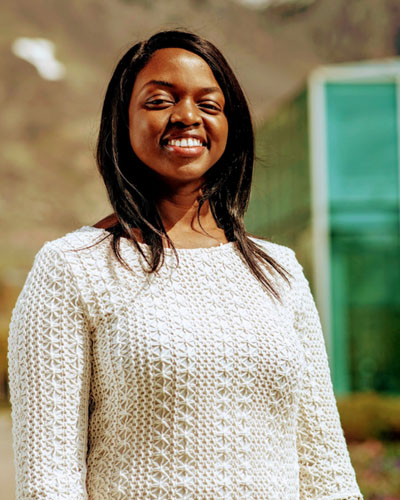 More about Vimbai
Vimbai Tembo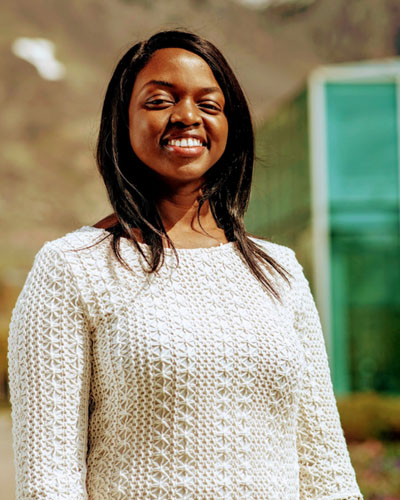 How does a little girl, left without parents at age 10, grow up in a country with 4.8 million people living in poverty and decide to pursue a Masters degree in the United States?
In an article for the Marriot School of Business at BYU, Vimbai says about her experience,
"My dad died when I was two years old, and when my mom got sick, she taught my six brothers and me how to do things by ourselves because she knew we would be alone,"
As a young girl, Vimbai remembers how important education was to her mother. After her passing, Vimbai studied harder than ever, even though she was now also partly responsible for caring for her younger siblings. Her hard work paid off when she graduated from a college in Zimbabwe with a degree in Marketing. She also learned skills in resource development, data analysis, administration, and project implementation. Vimbai began working for a nongovernmental organization in Zimbabwe. About this experience, she says,
"Going into the villages and seeing the difference the projects were making in the lives of the people was satisfying. However, I felt I needed more skills to serve more effectively and be qualified for higher-management roles."
Vimbai was accepted to a Masters' program at Brigham Young University and graduated with a Master's in Public Administration.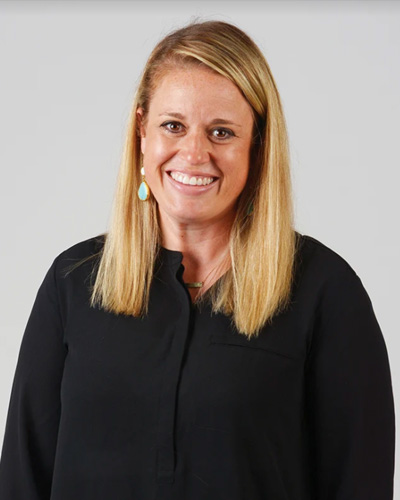 More about Heather
Heather Hammond Cruz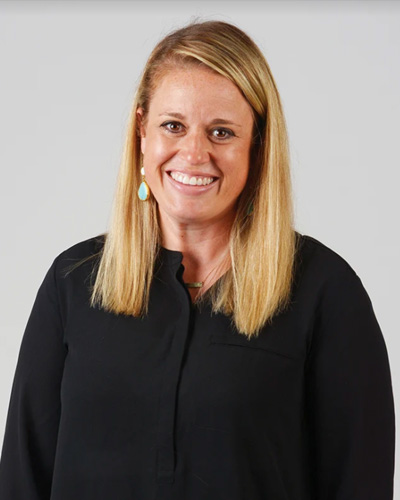 Heather discovered her love for humanitarian work and building healthier, sustainable communities through her love for traveling. Though she grew up in Holladay, Utah, she has lived in Seattle, the San Francisco Bay Area, Portland Oregon, and Asia. During her 20s and early 30s, Heather traveled many times to India, Africa, and Asia. These experiences opened her eyes to the great needs all over the world.
Heather graduated in flute performance from the University of Utah, after which she worked at Stanford University in their MBA program. She received her MBA in social entrepreneurship from BYU, where she was named a Hawes Scholar (their highest distinction), and then traveled all over Asia working for Nike. Heather currently serves as a VP for Nu Skin, where she is leading an award-winning team in social responsibility and sustainability. We agree with Utah Valley BusinessQ Magazine, who called Heather a "jill of all trades" in their 2020 Utah Valley 40 Under 40 list.When she is not busy with humanitarian trips, leading a successful team towards sustainability, or providing invaluable direction to Coafrica, Heather loves spending time with her Chilean-born, Australian-raised husband and her 2 sweet little girls. She also enjoys baking and entertaining friends and family in her home.
When asked what he favorite thing about Coafrica is, Heather said, "that it has sustainable solutions and empowers communities to find solutions and take responsibility."
We are so grateful to have Heather as one of our board members. She provides invaluable insight and experience that has already changed Coafrica for the better in only 4 short months!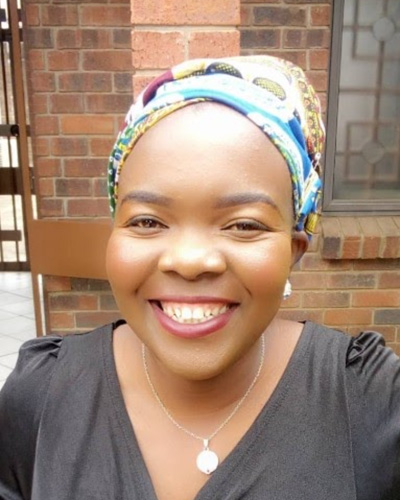 Aggie Chiku Kazimoto Chizoka
More about Aggie
Aggie Chiku Kazimoto Chizoka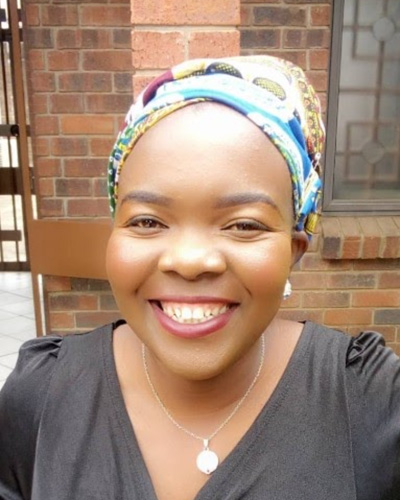 Local Coordinator, Zambia
Aggie is a social worker with years of experience in HIV/AIDS and adolescent health programming.  She currently works as a DREAMS Coordinator for the Zambia Centre for Communication Programs affecting social and behavior change around child marriage, gender-based violence, and women's empowerment.  She works closely with USAID in administering these programs in Zambia.  Acting as our Zambian project coordinator, she has been able to develop good relationships with the government, ministry of education and community.  Her passion for education and change is inspiring!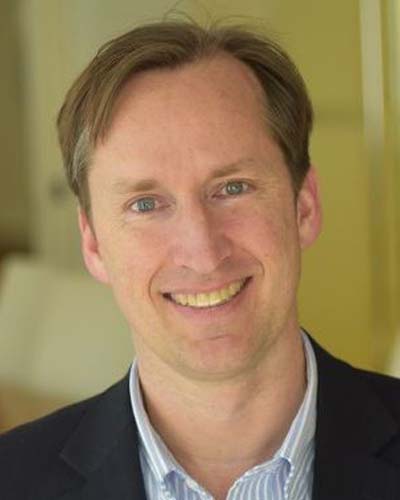 More about Dave
Dave Evans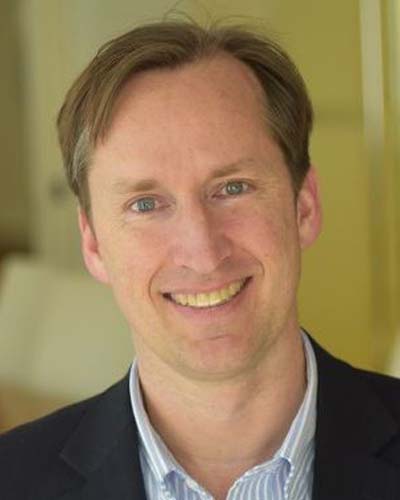 David Evans is a senior fellow at the Center for Global Development, working on education, health, and social safety nets. Perviously he was at the World Bank, where he co-authored the World Development Report 2018, Learning to Realize Education's Promise, coordinated impact evaluation work for sub-Saharan Africa, and managed education projects in Brazil. Evans has evaluated education, early child development, agriculture, health, and social safety net programs in Brazil, the Gambia, Kenya, Mexico, Nigeria, Sierra Leone, and Tanzania. He received a PhD in Economics from Harvard University, specializing in economic development and labor economics.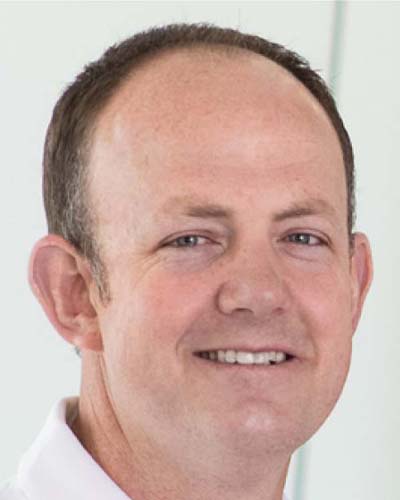 More about Tyler
Tyler Holmes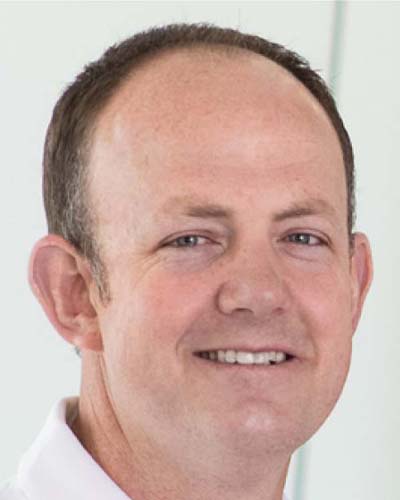 Tyler is a Construction Executive for Zwick Construction, with more than 20 years of field experience. Before working for Zwick, Tyler worked for Clark Construction in Washington D.C. focusing on government projects. Drawing upon his many experiences working internationally, Tyler helps advise Coafrica on best practices for construction, longevity, and durability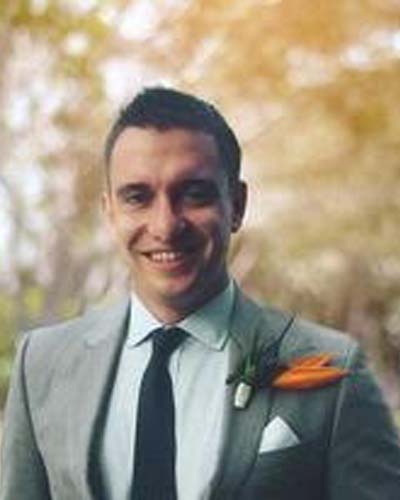 More about Chandler
Chandler Jordana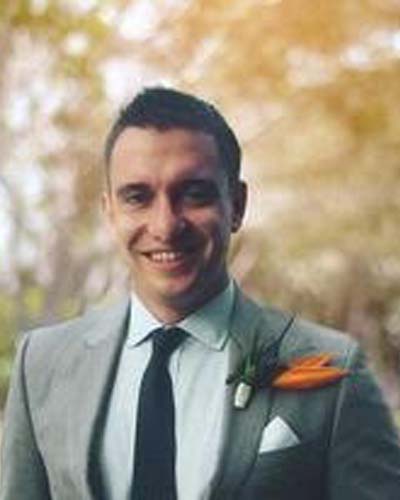 Chandler is a multicultural and multilingual nonprofit professional. He has a master's degree in international affairs from the University of Utah and eight years of experience in the nonprofit sector, including significant international experience. He has worked and/or studied in the United States, Lebanon, Mexico, Spain, Italy, and France. Chandler has worked predominantly in international development, refugee resettlement and immigrant right. In his spare time he enjoys comedy, poetry, and traveling.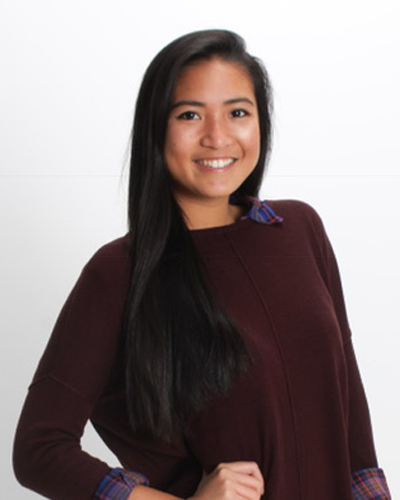 More about Alex
Alex Gabor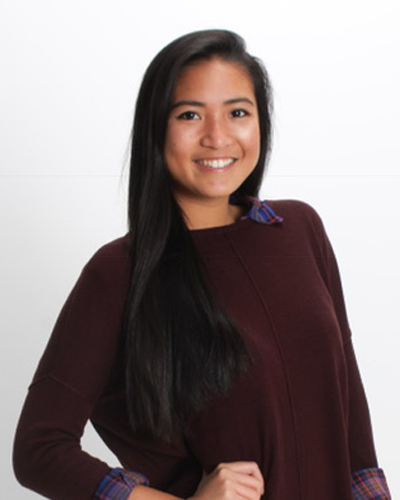 Alex Gabor is a Master of Public Health (MPH) Candidate at Tulane University in New Orleans, LA; her education focuses on community health outcomes and it's intersection with (health) education from an epidemiological standpoint. Her pursuit in this field was inspired by her work with the U.S. Peace Corps where she lived and worked in rural Malawi as a secondary school teacher. Towards the end of her two years in Malawi, she met CoAfrica's founder, Stan Wilson, where they shared common interests in international development and strengthening the capacity of local stakeholders. With Alex's experience writing and managing an internationally and locally funded grant to furnish a secondary school's dormitory in Malawi, she is able to guide CoAfrica through their process of building classrooms throughout sub-Saharan Africa while maintaining their core values.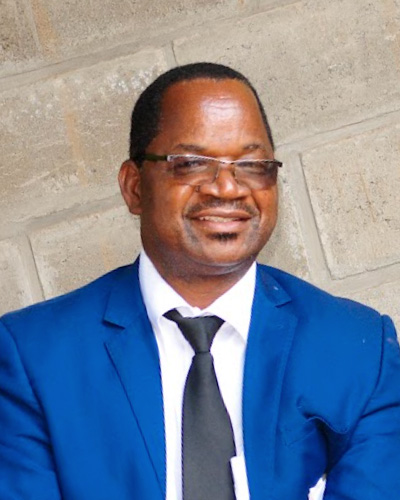 More about Goodwell
Goodwell Banda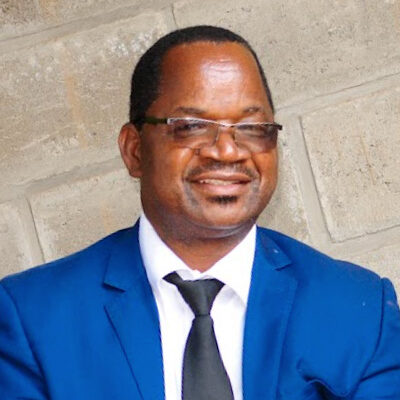 Goodwell knows the extraordinary hurdles to education in Malawi. He grew up in abject poverty, wearing his first pair of shoes at age eighteen. Developing a deep passion for education, Goodwell pursued university studies and eventually received Masters degrees in both Education and Project Management. He is currently pursuing a PhD at Mzuzu University studying Transformative and Community Development while simultaneously working as Malawi Country Director of School of Agriculture for Family Independence (SAFI). His experience, education, and enormous heart are crucial to forming our strategy and policies in Malawi.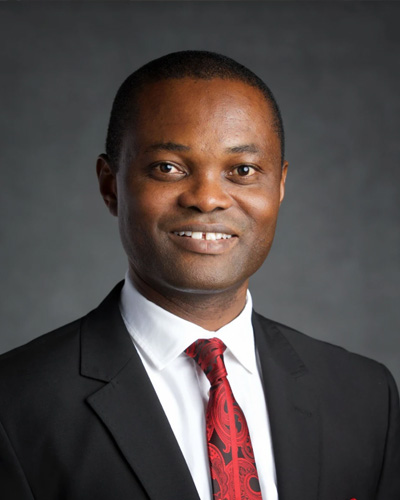 More about Victor
Victor Ukorebi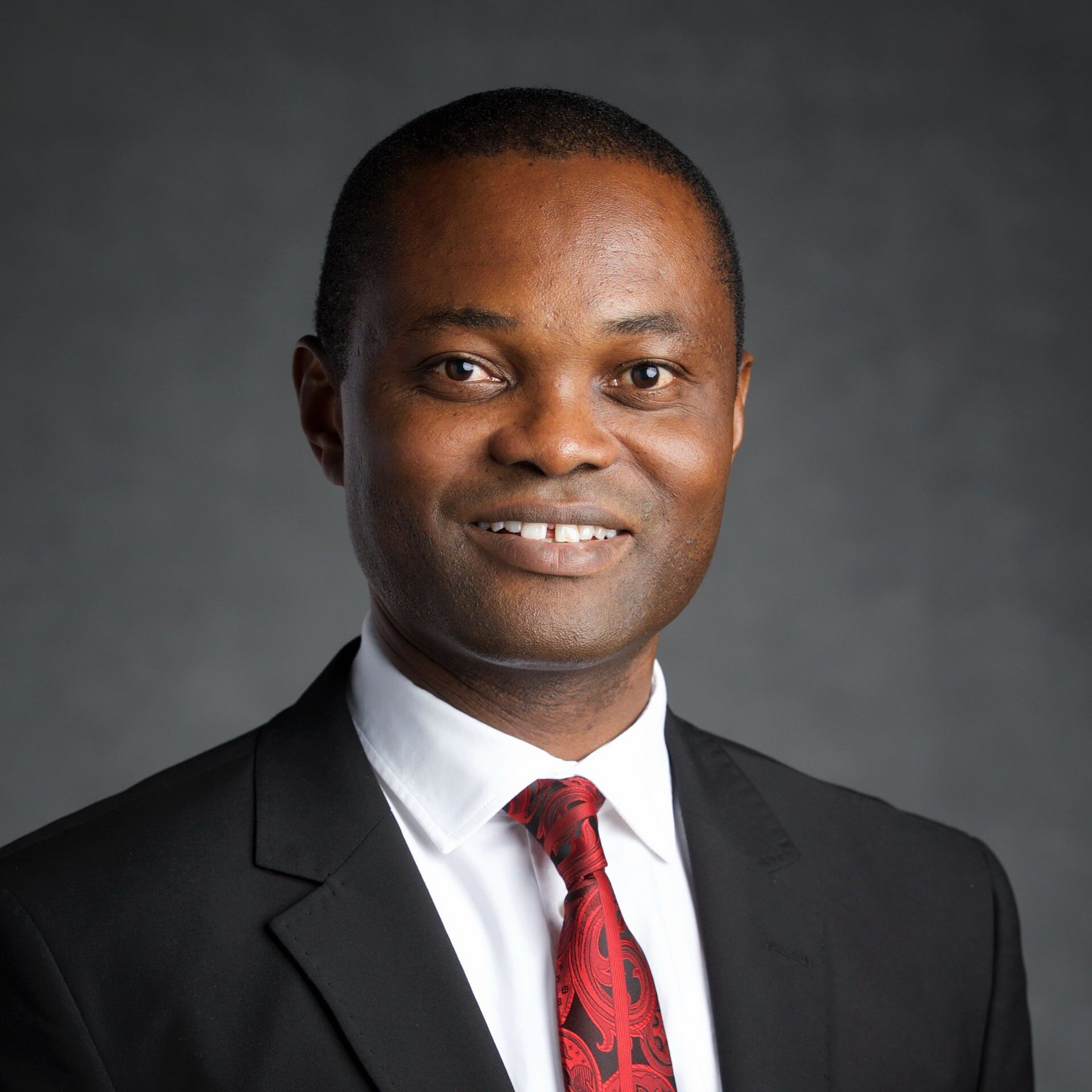 Victor Ukorebi is an African Regional Coordinator for Coafrica. He grew up in Abeokuta, Nigeria as the eighth of thirteen children. After completing primary and secondary education in Nigeria, he came to the United States to obtain a bachelor's degree in business management, MBA and doctorate in business leadership. Victor is now the president of Build a School Initiative and works hard to help African children have access to education.