After about two months of construction, we are proud to announce the completion of CEG Fiata Secondary School!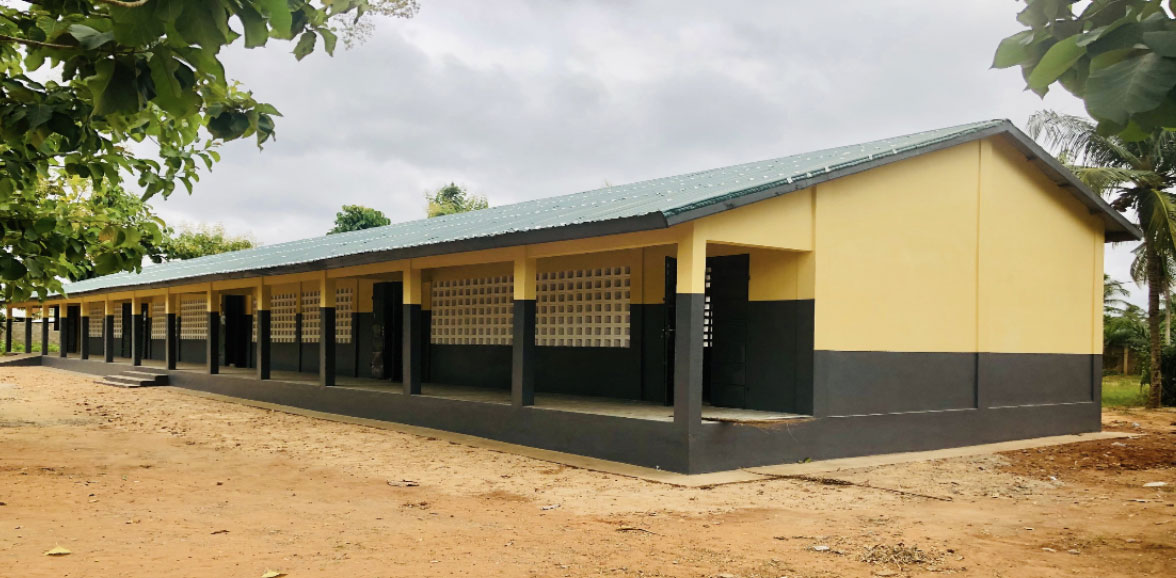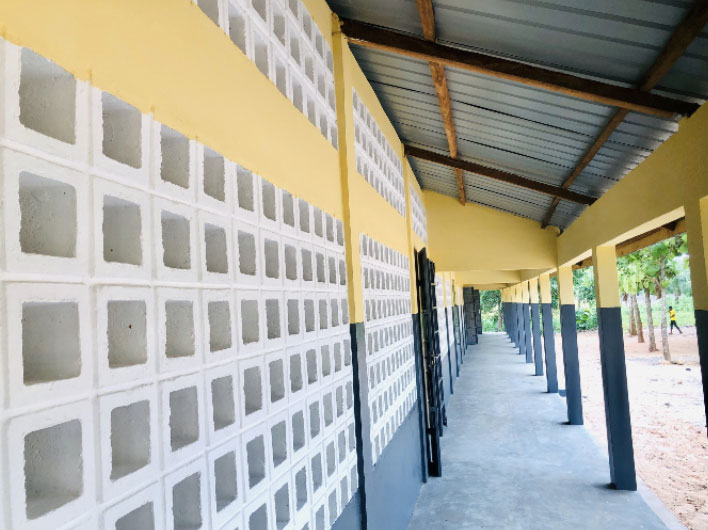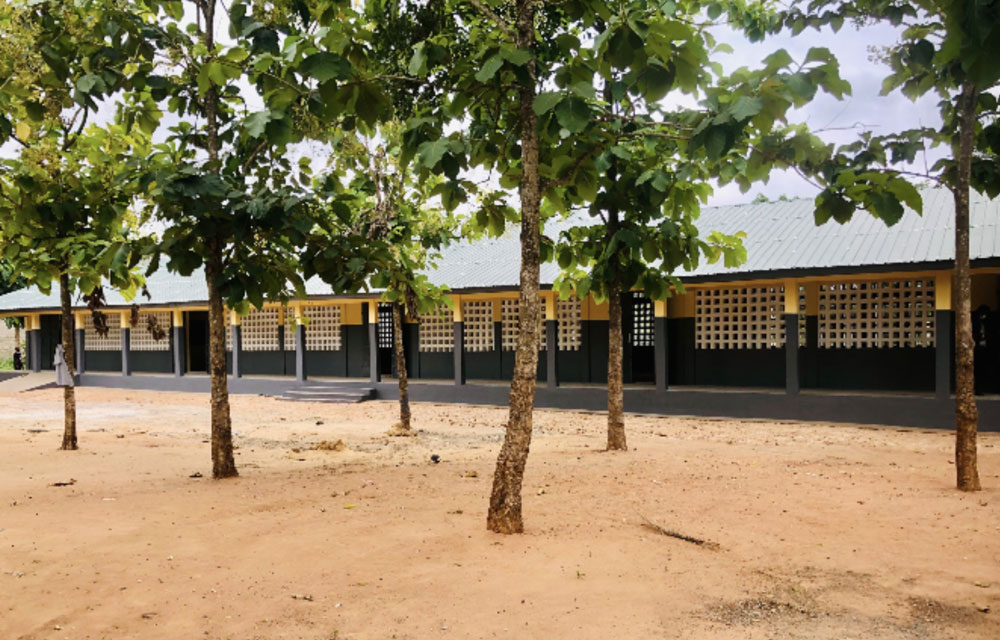 Four days after construction ended, on July 28th, the community held an opening ceremony. It was well-attended by students, government leaders, and parents alike.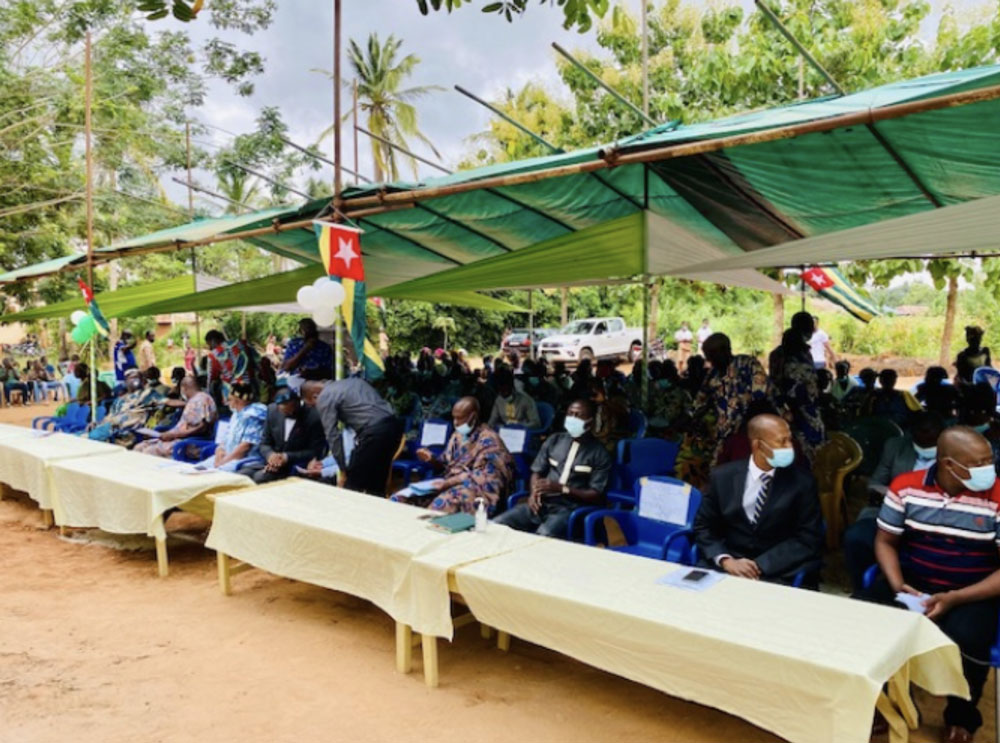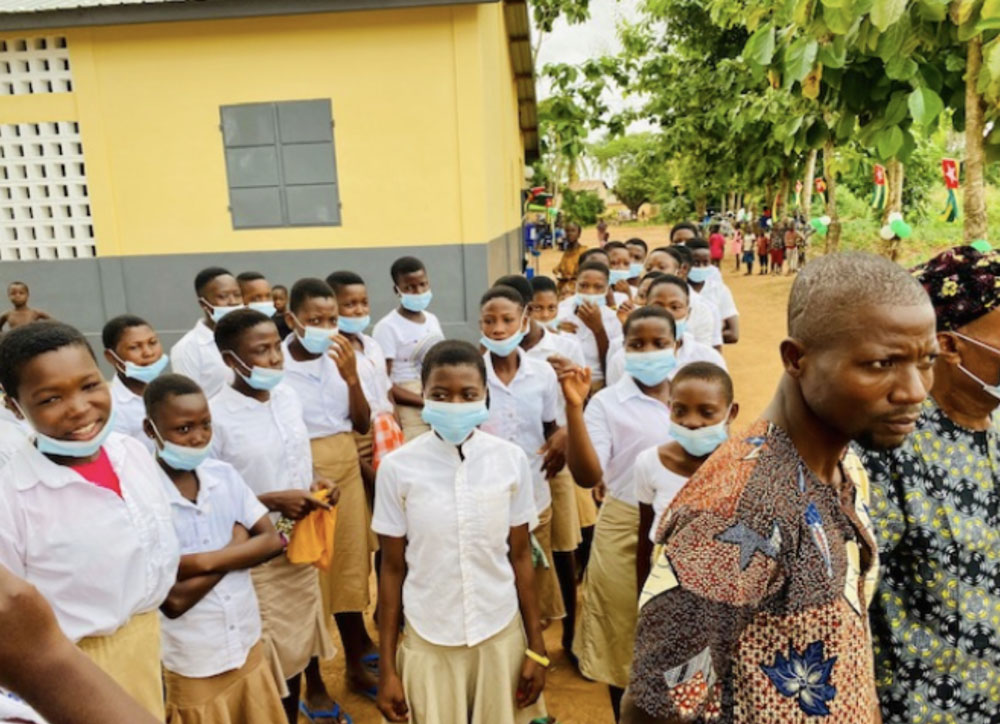 During the ceremony, the head teacher, student representative, mayor, and chief spoke to all those in attendance.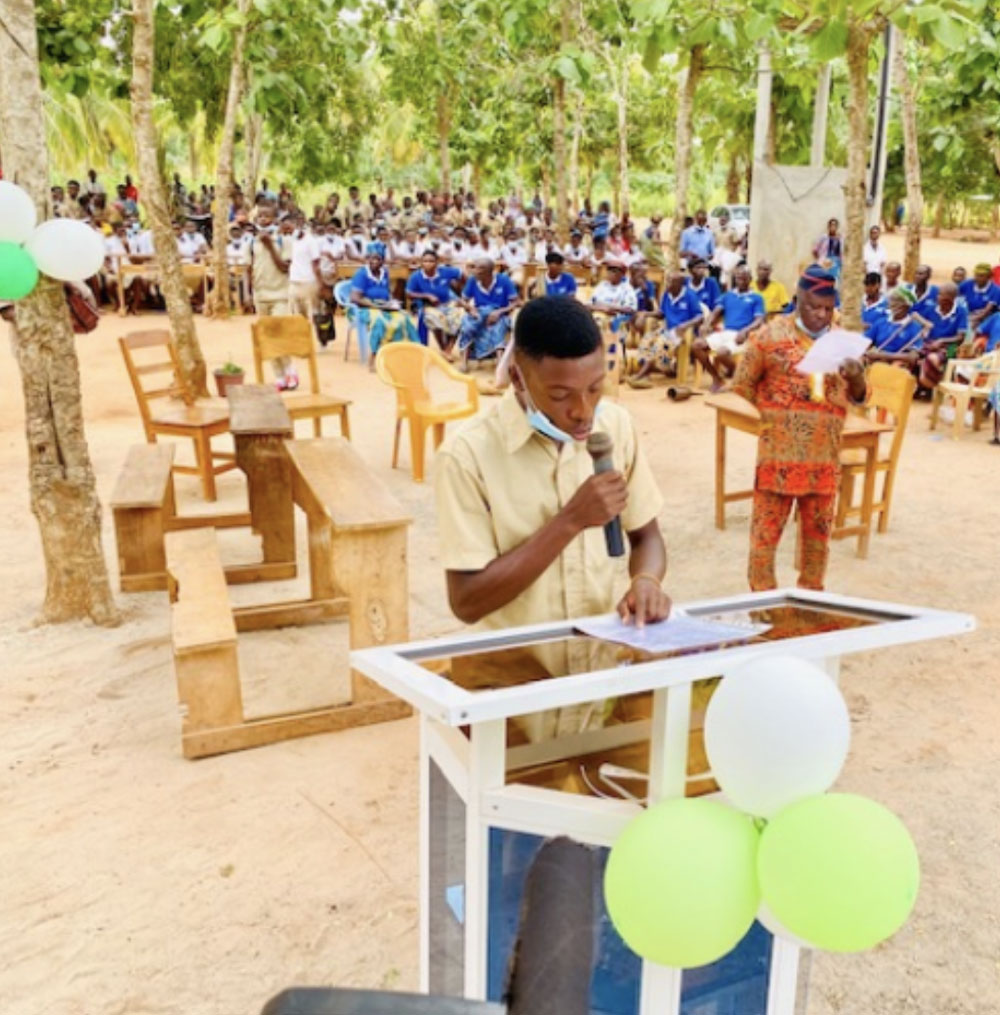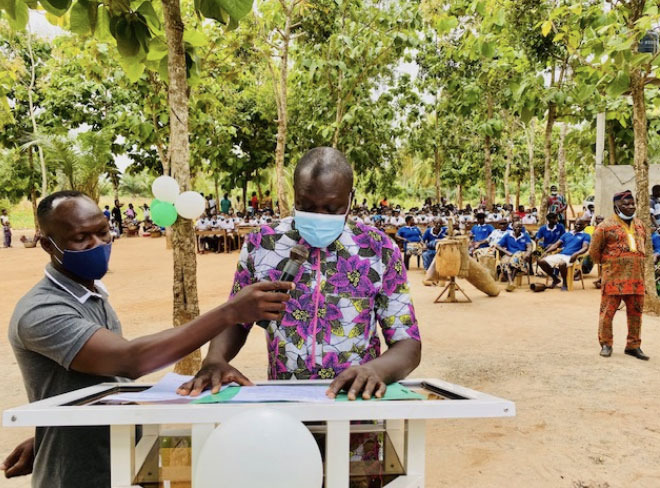 ‍
Additionally, community members and students performed cultural dances and plays of their own.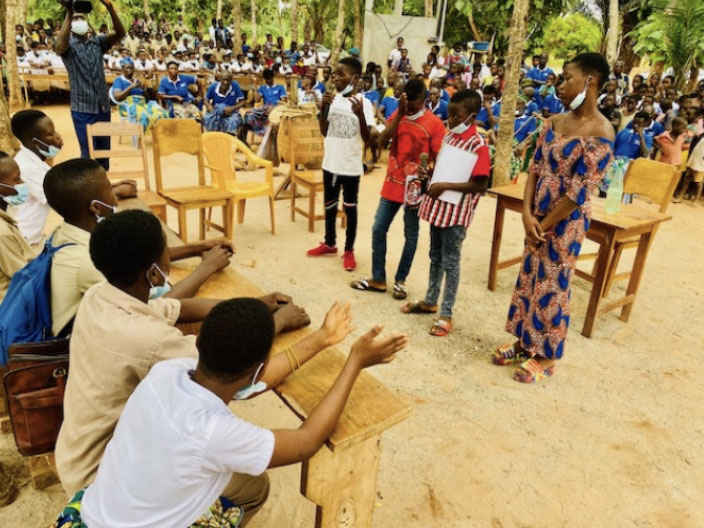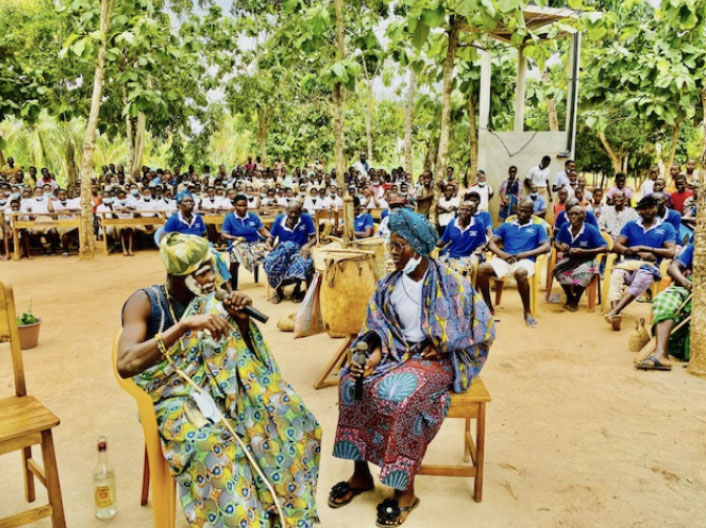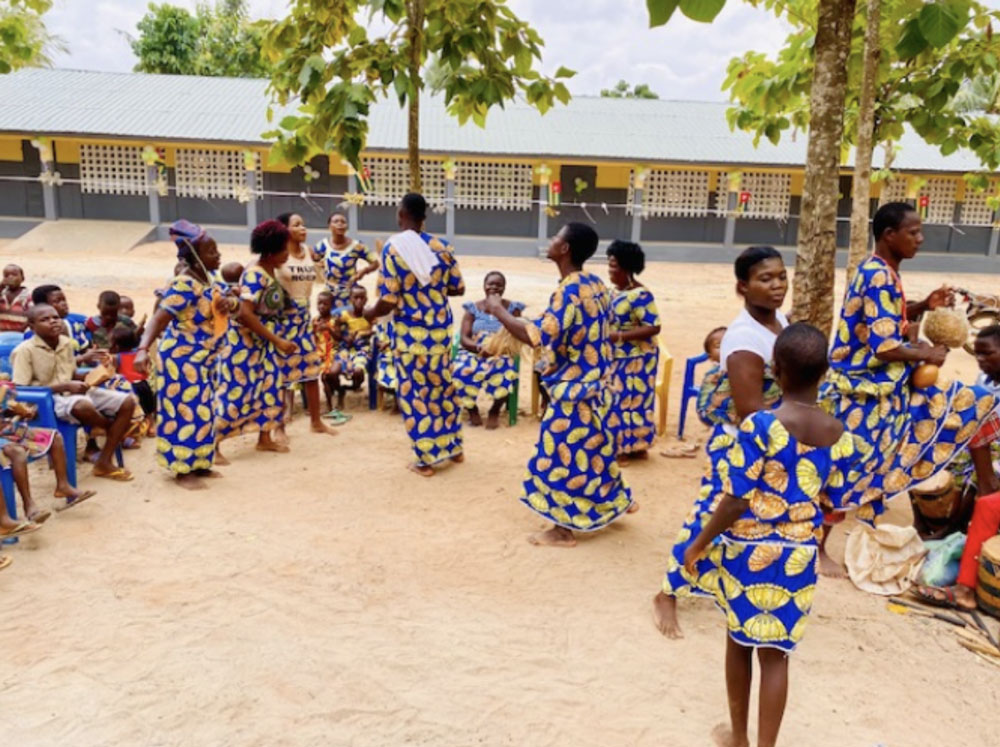 While some danced, others played Togolese drums and other traditional instruments.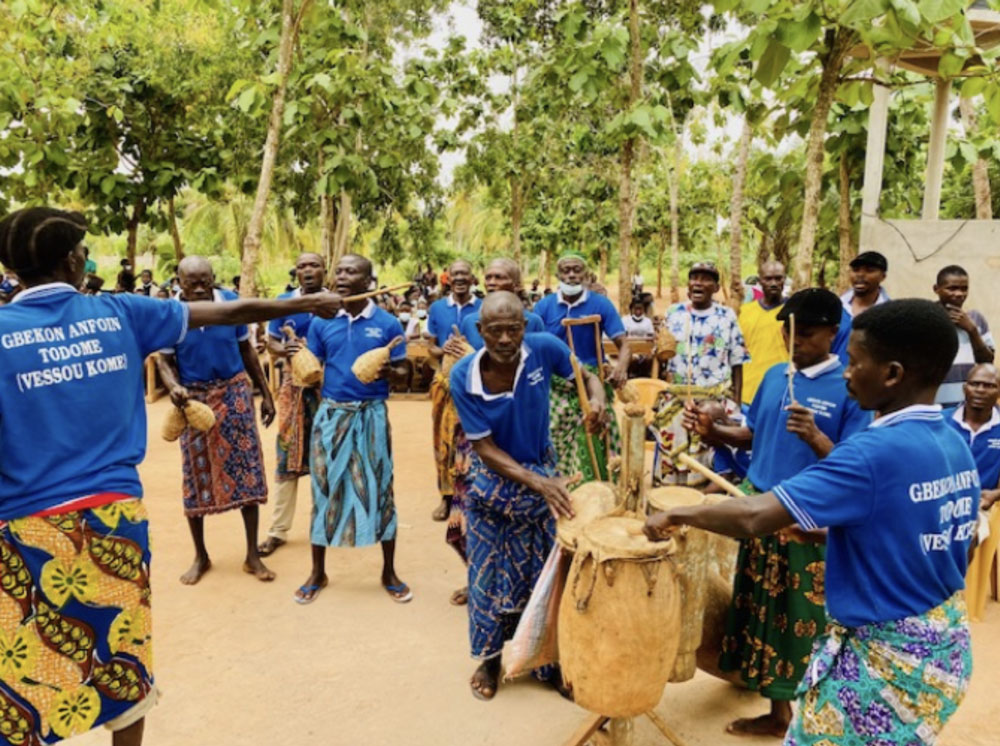 Just like the newly-painted bright colors of CEG Fiata, the music, dance, and creativity filled the audience with a taste of Togo's vibrancy.
When the speeches and performances came to a close, two children presented the scissors for a ribbon cutting.
The chief, mayor, government officials, and Victor, our project coordinator, joined to cut the ribbon and mark a new beginning.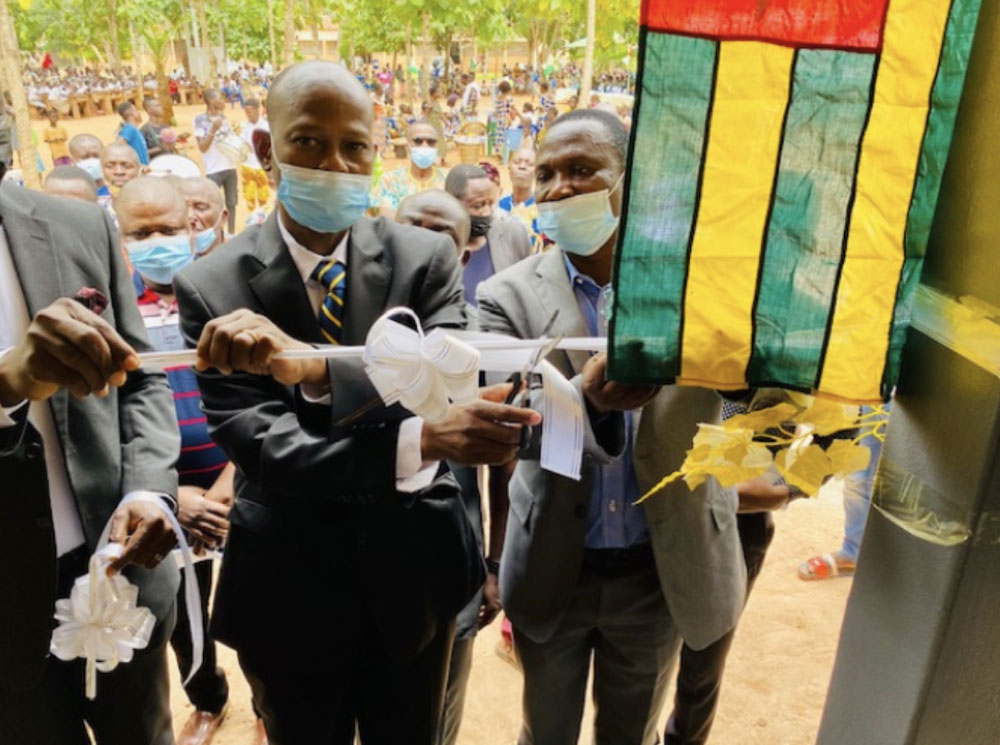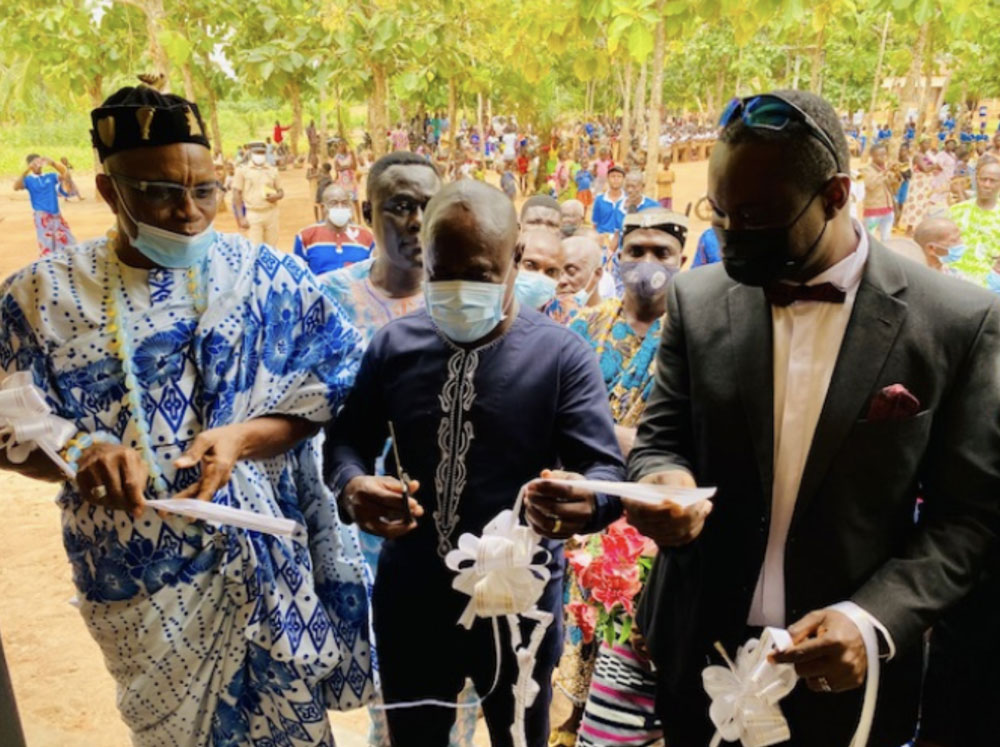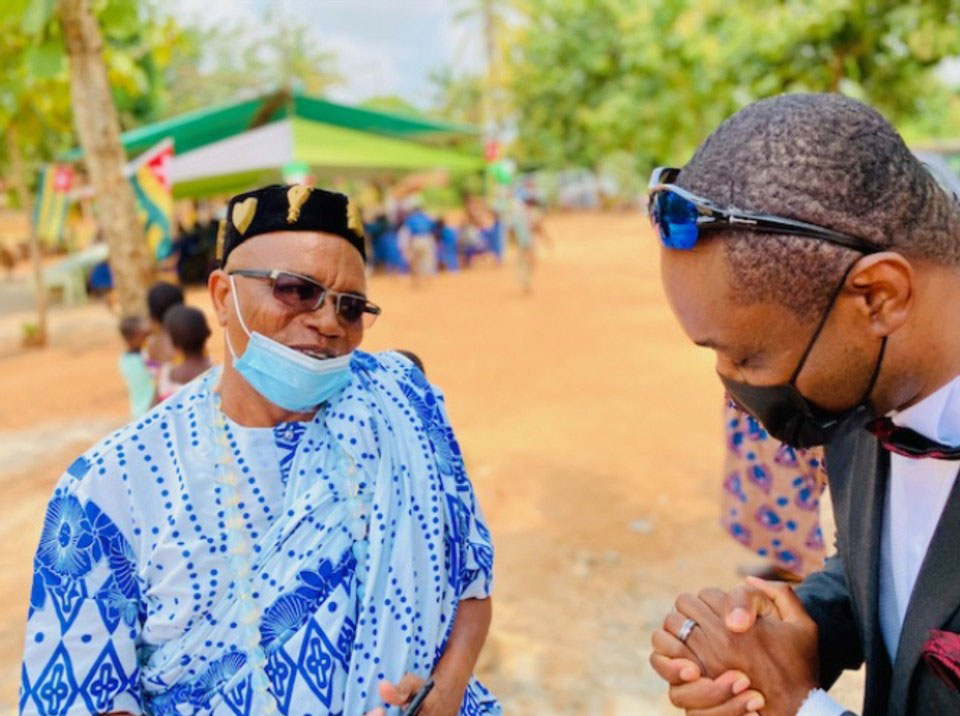 ‍