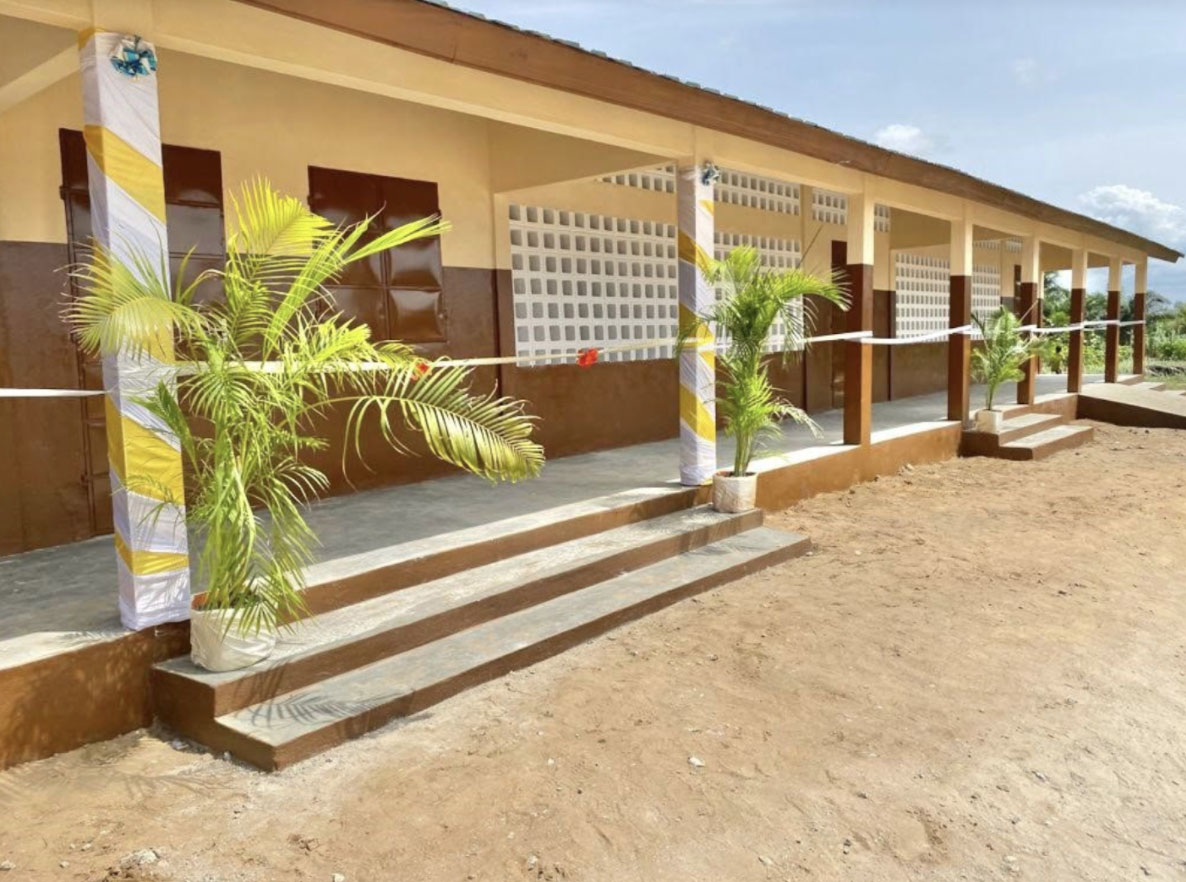 ‍
After months of pouring concrete, structuring blocks, and painting walls, on May sixth, 2021 a handover ceremony commemorated the community's efforts for our first school in Togo, CEG Kpogan.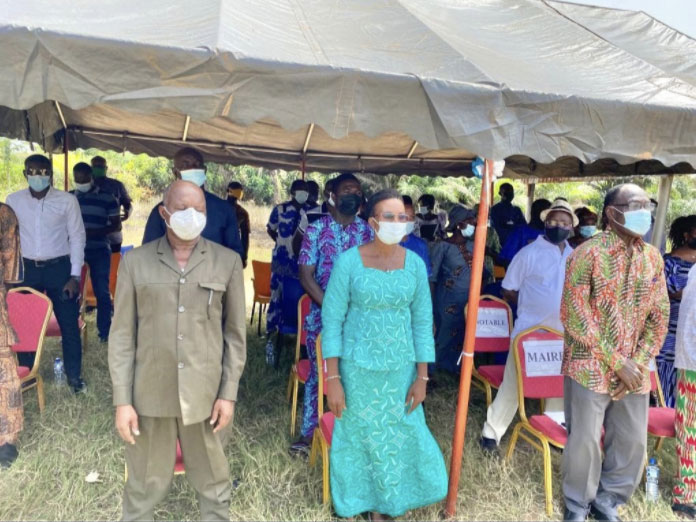 ‍
During the ceremony, multiple local leaders including the headteacher, director of schools, chief, and the mayor of Lambou, gave inspiring speeches.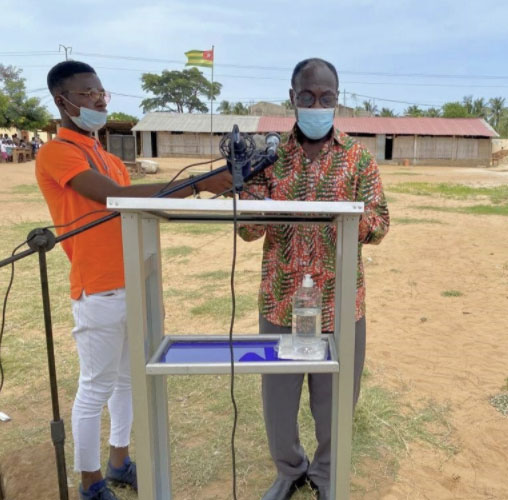 ‍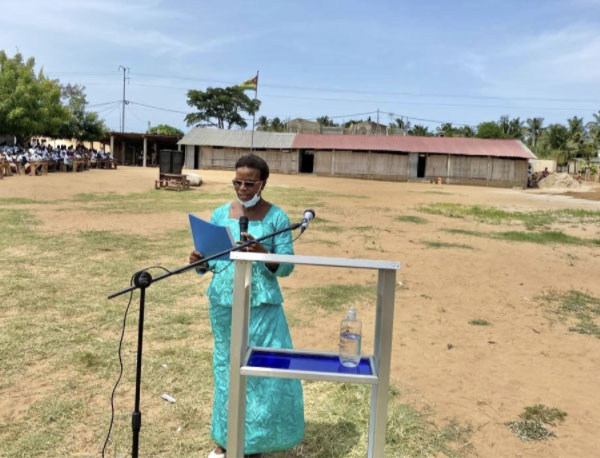 Students also played an important role in the celebration. The Head girl spoke, and a group of students performed beneath the white star of their Togo flag, a symbol of hope.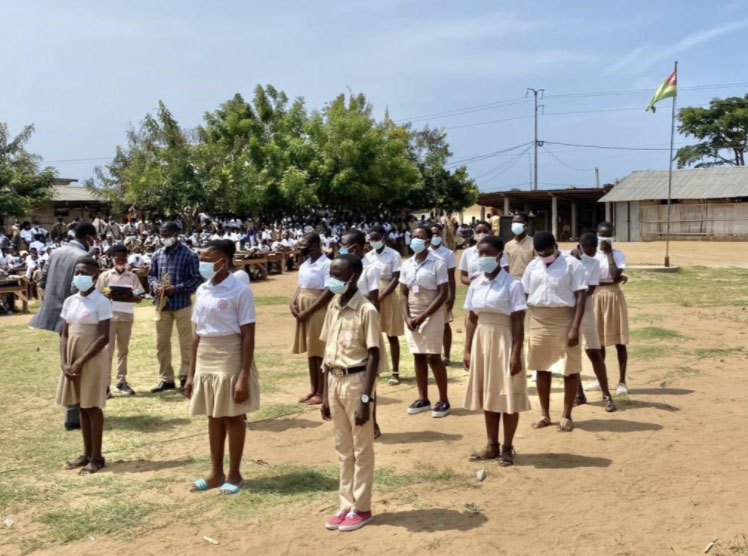 ‍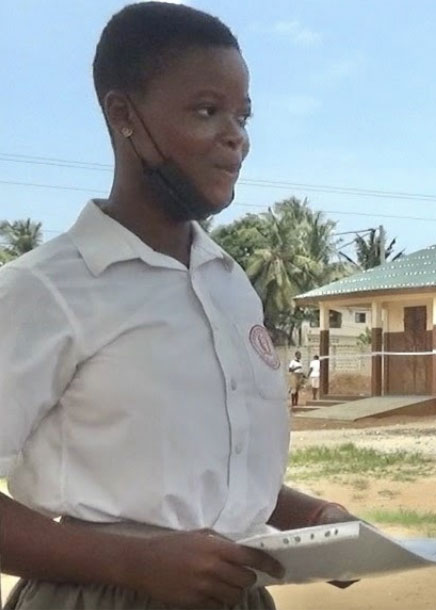 In the end, the President of Basia uncovered the signature on the school, an acknowledgement to those who contributed to the facility.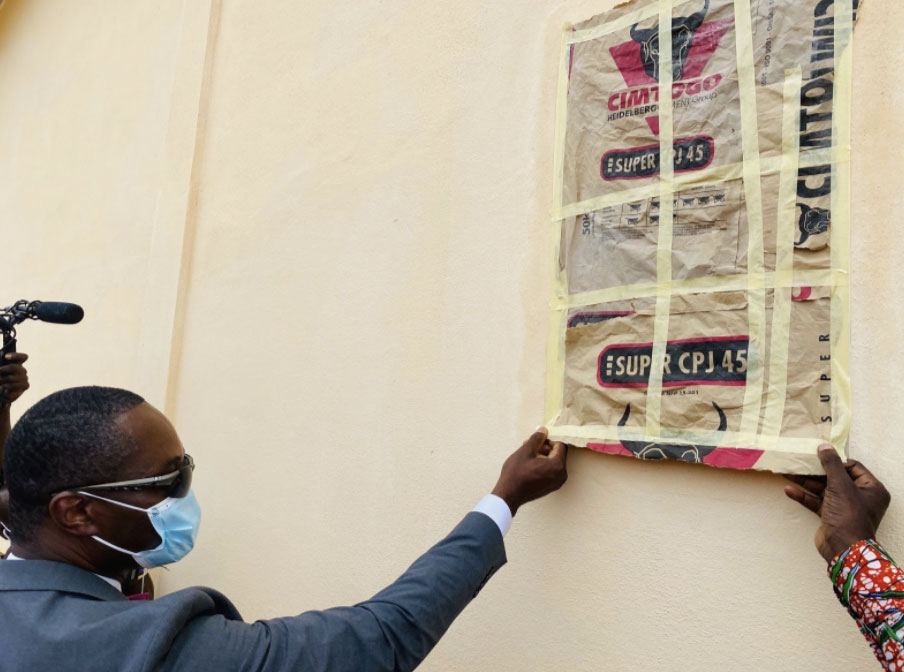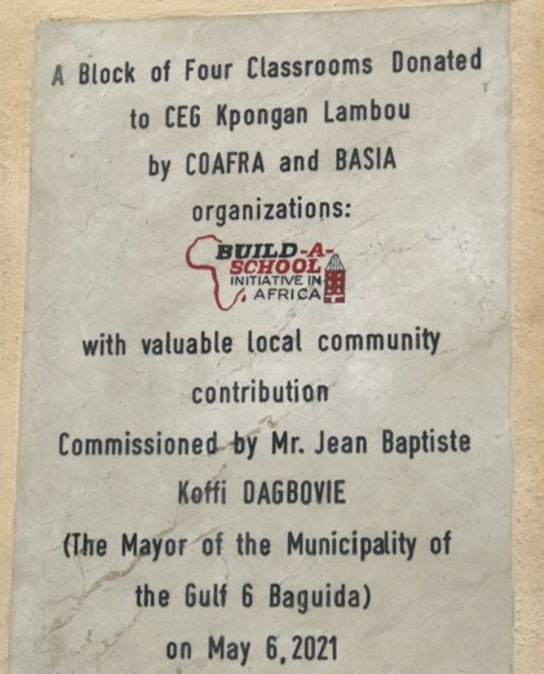 Although we could not all be at the ceremony together, we want to thank you for joining us on our journey in CEG Kpogan; we are grateful to have finished together!