On January 11, 2022, we broke ground on another school in Benin!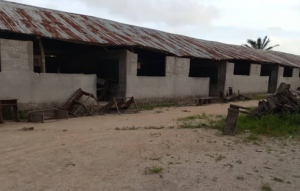 Located in the urban area of Le Meridien, this school currently has 3000 students on its waiting list. Community members wasted no time in digging a new foundation for the school.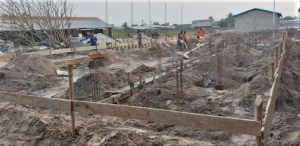 In the following weeks, we saw the beginnings of walls for the classroom blocks, as well as many, many bricks.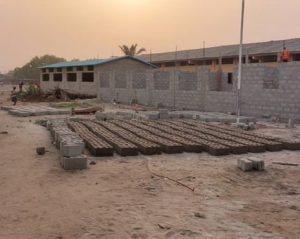 Construction on Le Meridien is scheduled to be completed in April. We can't wait for this new school!