While we are waiting to receive photos from our Executive Director that is attending multiple handover ceremonies this week, we want to show the completed projects of Le Meridien and Melly-Dome! These schools are beautiful and will have such a powerful effect on their communities. 
When we began construction on CEG Le Meridien, there were 3000 children on the school's waiting list. The existing structure was falling apart, with broken desks strewn across the campus. Because of the unsafe learning conditions and insufficient classroom space, 39 of the 57 classes taught at CEG Le Meridien were being taught outside. The new classroom block will provide a safe structure for many children to learn!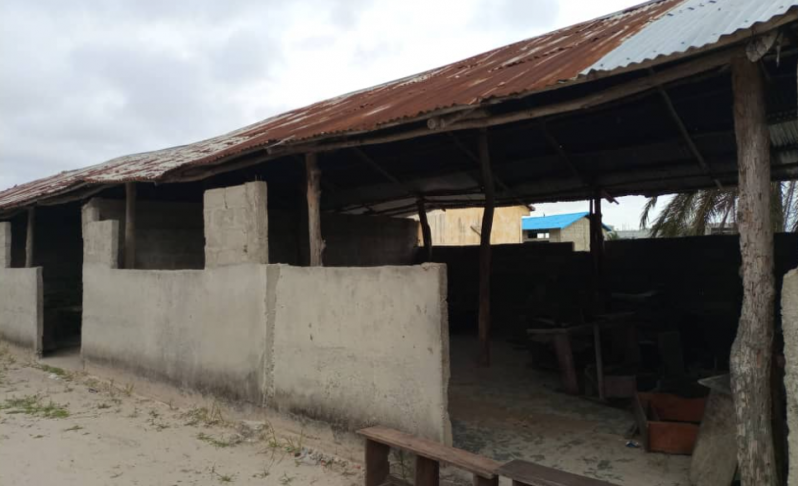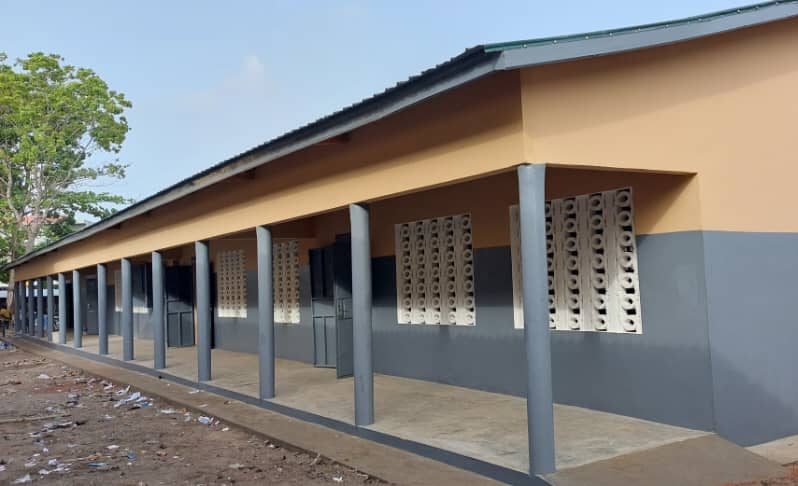 In operation since 1963, CEG Melly-Dome is the school for 8 neighboring villages. The original building had a crumbling foundation and molding walls, but the community quickly assisted in the construction of the new building. The finished structure will impact over 500 students, providing a space for the children to learn.