The Chimkoka Primary School in Malawi has come a long way from where it began as a crumbling, unsafe structure. With the handover just a few days away, it is good to look back on the process of construction!
After hundreds of community members helped fill the foundation, workers quickly began laying brick, framing a roof, and forming windows. Check it out!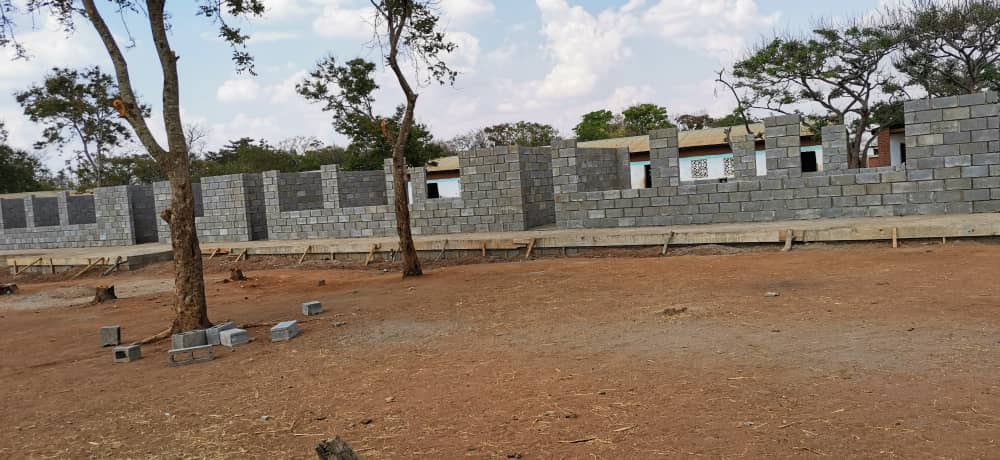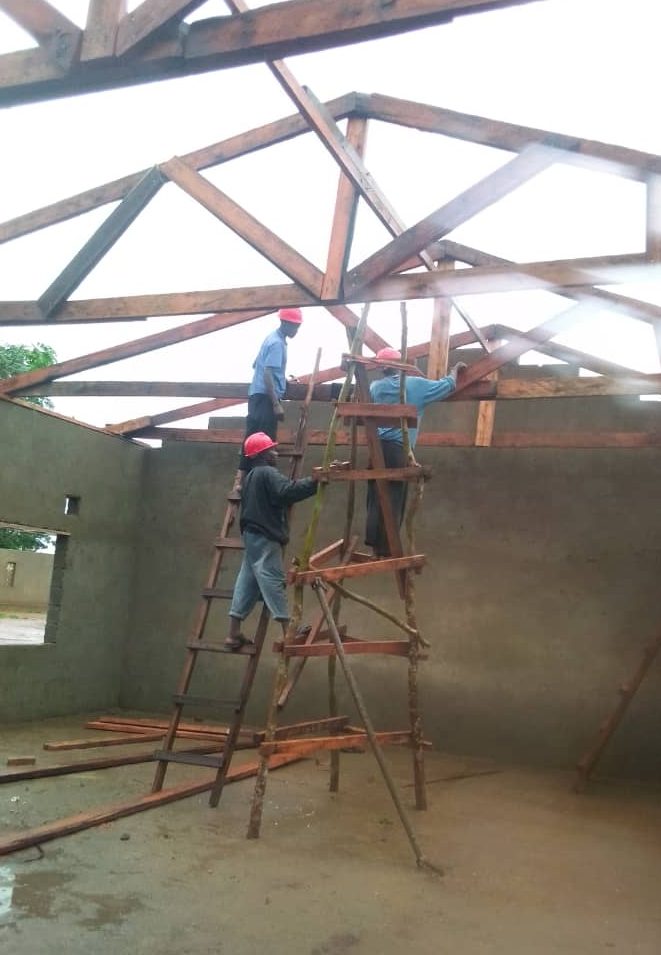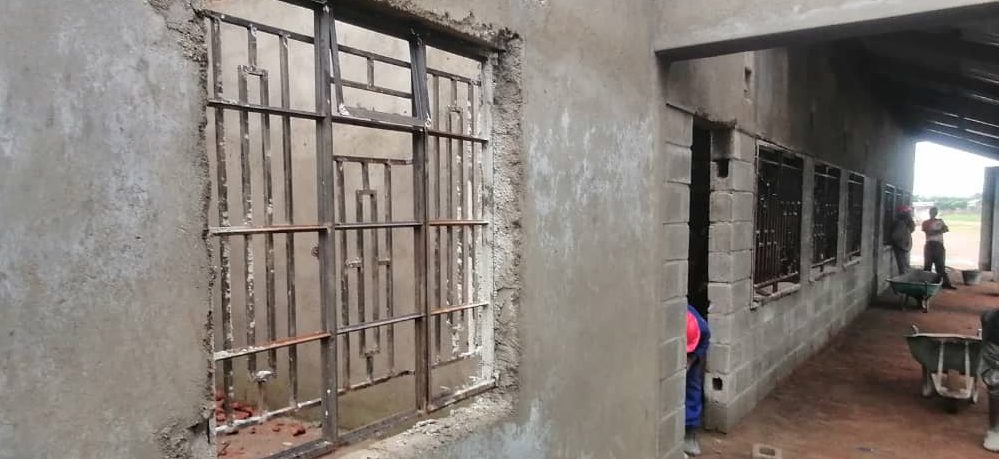 After months of construction, Chimkoka Primary School is nearly finished! With over 900 students on the wait list for a classroom, we can hardly wait to see the impact this school has on its community.