Construction at Igboedu Community Primary School is nearly complete! With the grand opening scheduled in just a few weeks, the school is awaiting a new coat of paint! Check out the construction process below.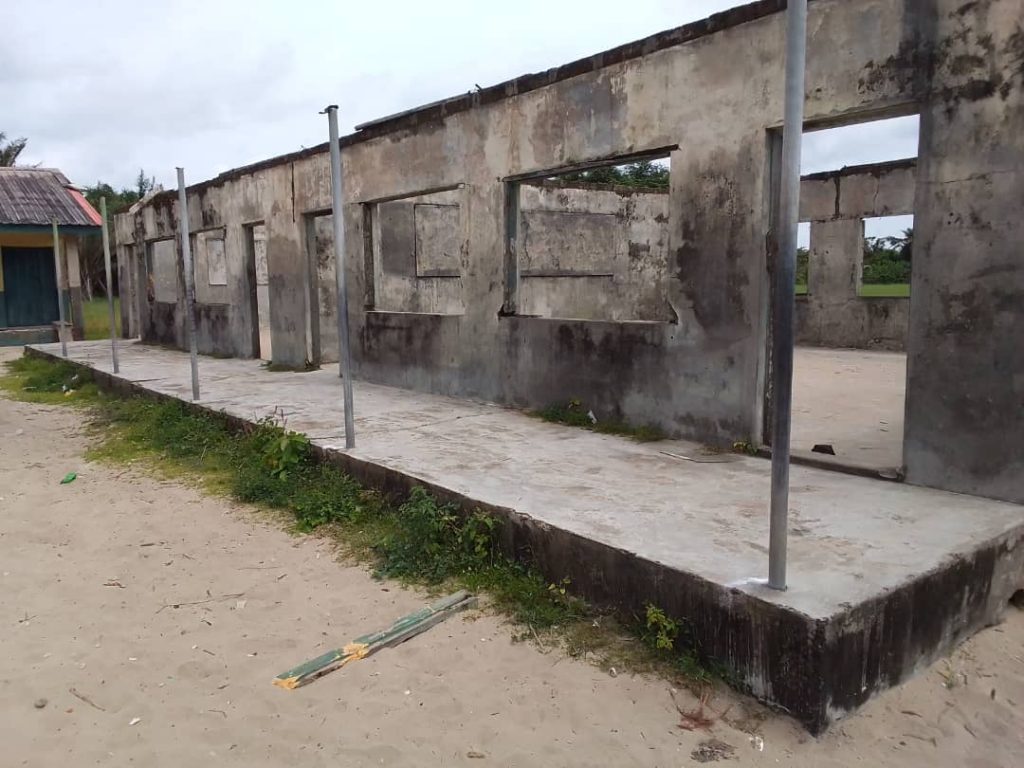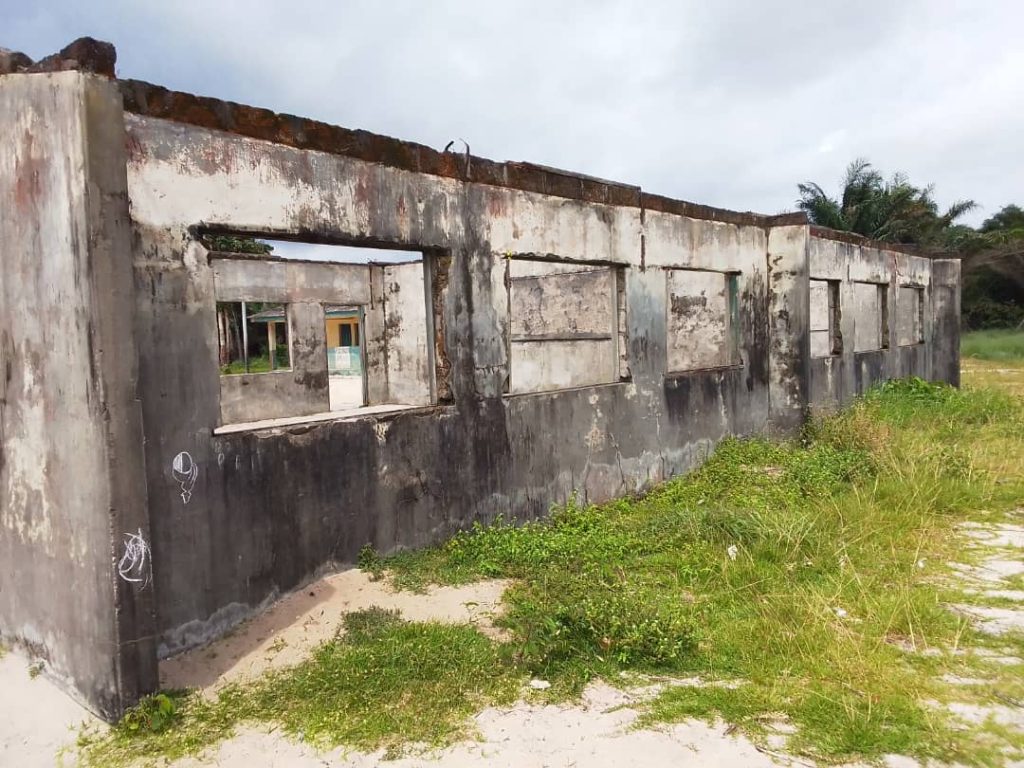 In preparation for the groundbreaking of Igboedu, community members worked to mold bricks to contribute to the project. You can learn more about the brick-making process by clicking here!
Once the bricks were completed, construction commenced. 
In addition to changes that you can see from the outside, much of the construction process occurs on the details in the inside of the structure. One of our favorite parts of the construction process is seeing the welding and painting of the windows and doors!
Another internal detail we take special care on is the floor! Using correct materials and casting the floor correctly is essential to ensure maximum durability. 
We cannot wait to see the impact this classroom block has on this community in Nigeria!