This is a story of honesty, courage, six bags of cement and a fourth grade girl named Cynthia.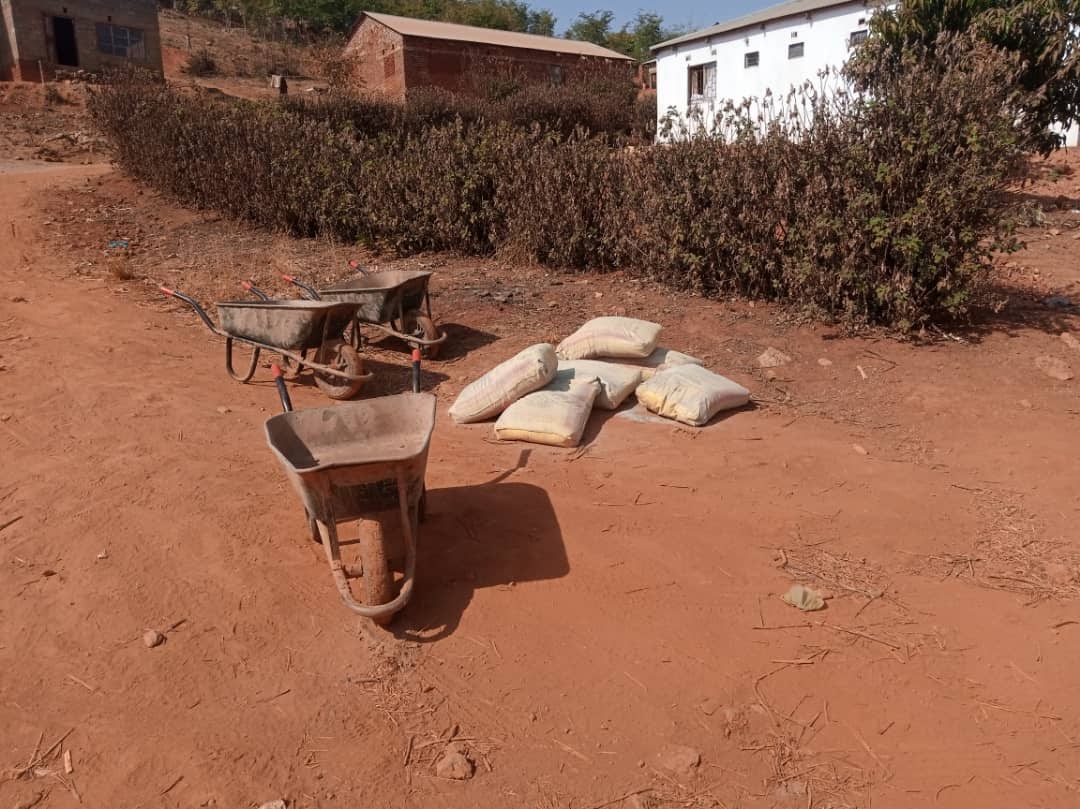 Meet Cynthia Nyirongo – a 10 year old attending Magazine Primary School in Chipata, Zambia. She has a sparkling smile and lots of spunk.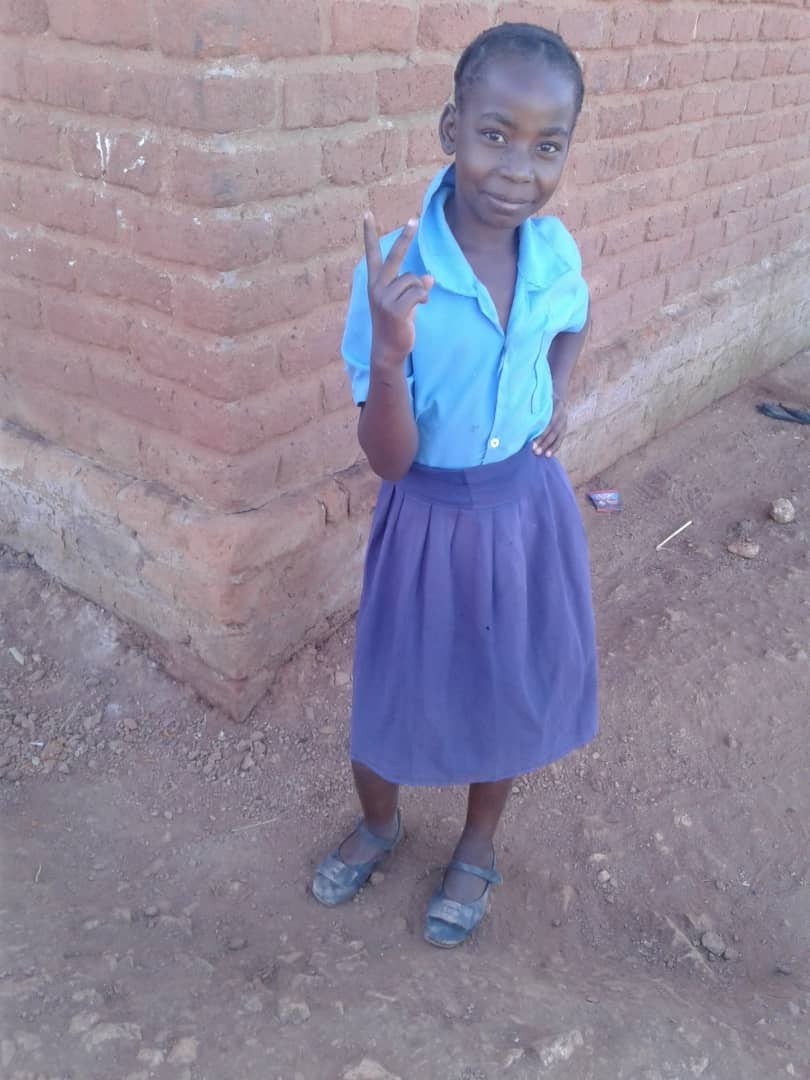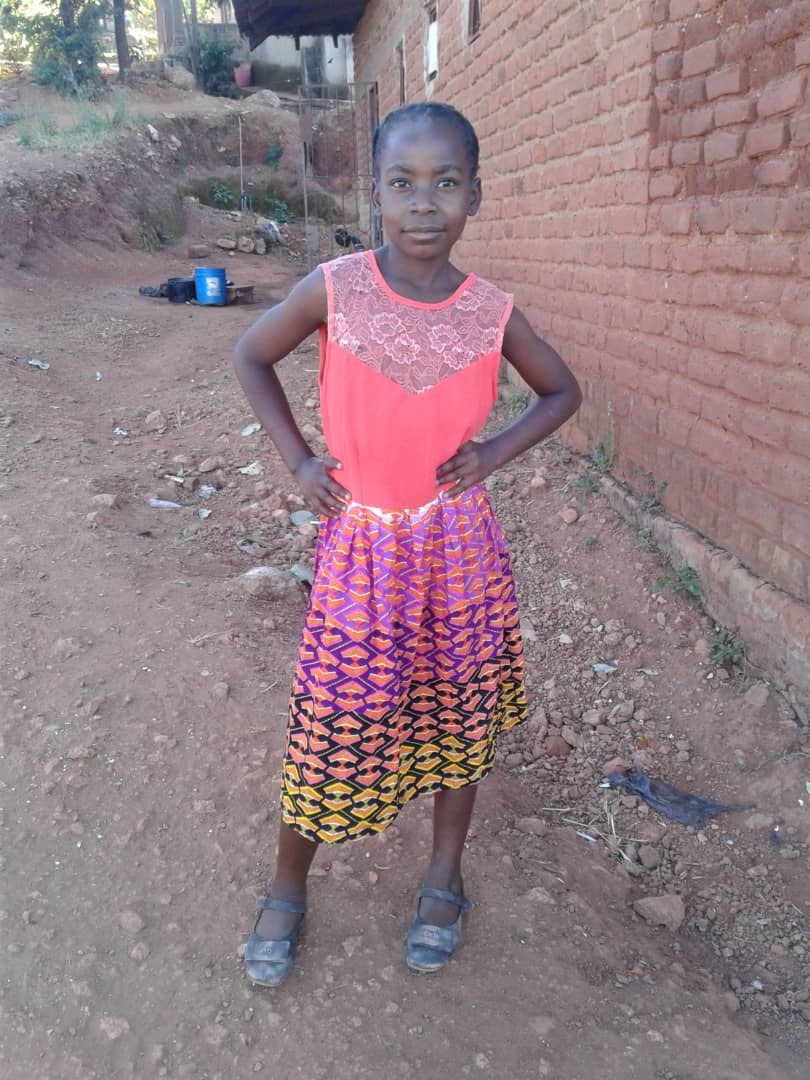 Her family has one prized possession – a bicycle.  Her father supports their family by riding their bicycle offering to carry packages for people walking down the street in return for payment.  As you can imagine, this barely pays for the basic necessities of life.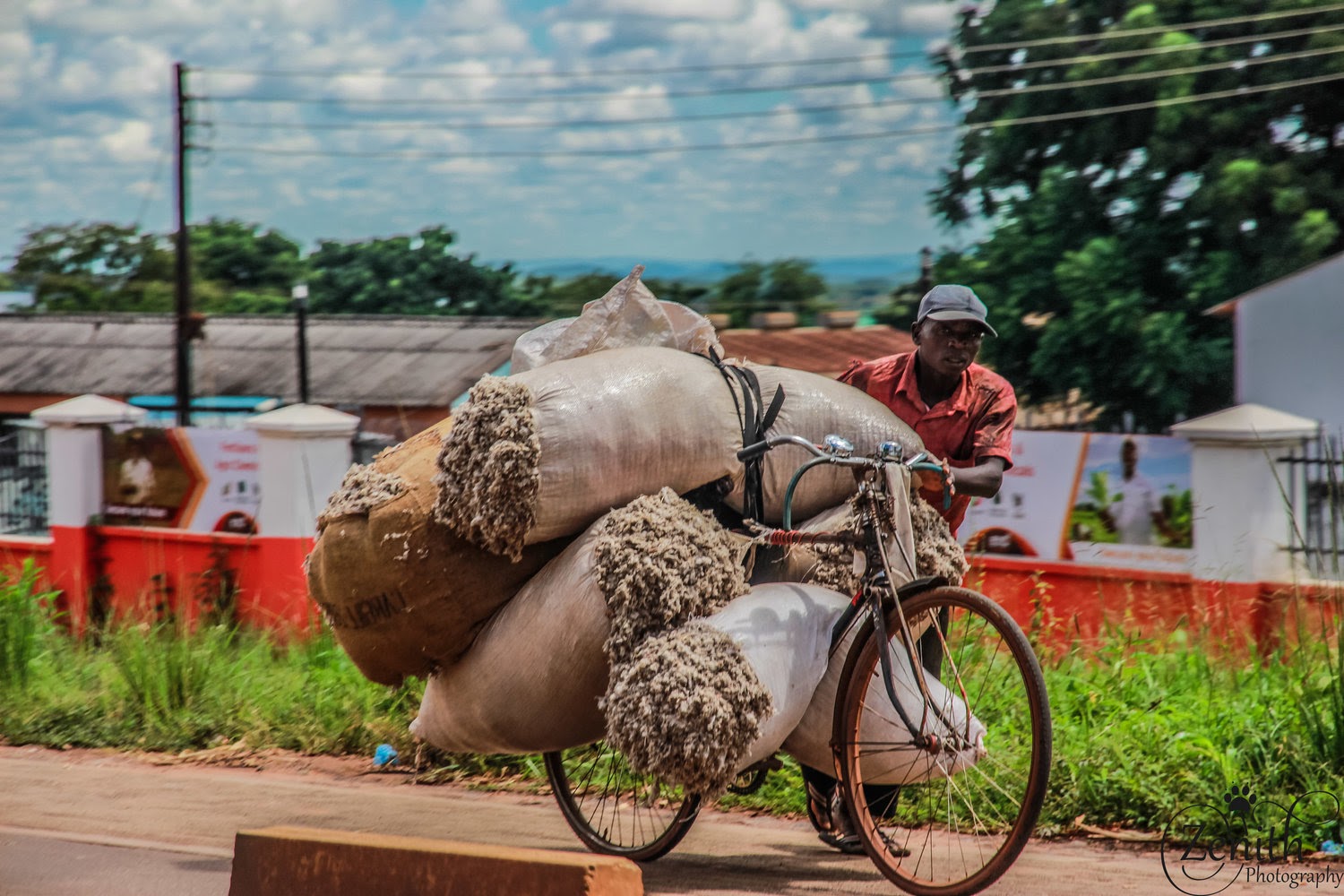 Oscar Musonda is our wonderful general contractor who worked on and completed the Magazine primary school.  Oscar lives in Mwufe, which is roughly a two hour drive from Chipata, where we were constructing the school.  Due to the distance, Oscar decided to rent a room in Chipata during the week so that he could keep a closer eye on the project.
He rented a room from the Nyirongo family.
During the early part of the project, Oscar stored some of the building materials at the Nyirongo's home.  He didn't realize that, when she wasn't at school, Cynthia was keeping a close eye on these materials to make sure that they were safe.
At one point during the first month of the project, Oscar became suspicious that his superintendent was stealing supplies away from the project and selling them in the surrounding community.  A few days later, Cynthia saw the supervisor take a few bags of cement from her home.  She knew that they were backfilling at the site and preparing the foundation, and didn't need cement yet.  Cynthia ran and told her parents.  Since Cynthia does not have a phone in her home, the three of them rushed to the school, uses the head teacher's phone and called Oscar about the stolen bags of cement.
Oscar went straight to the police.  After relating his suspicions and Cynthia's observations, Oscar and the police set out by car to find the superintendent and bring him in for questioning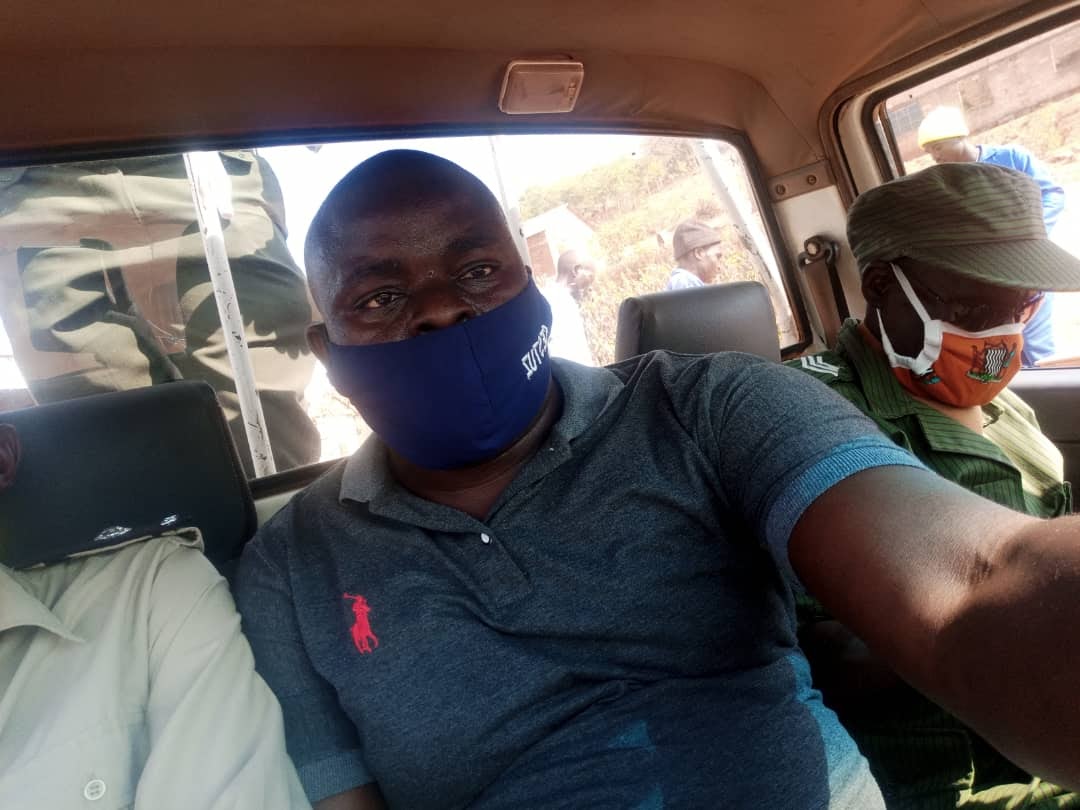 Once found, he confessed and identified the place where he had illegally sold the cement.  Oscar, the superintendent, and the police traveled to that location and recovered the missing bags of cement.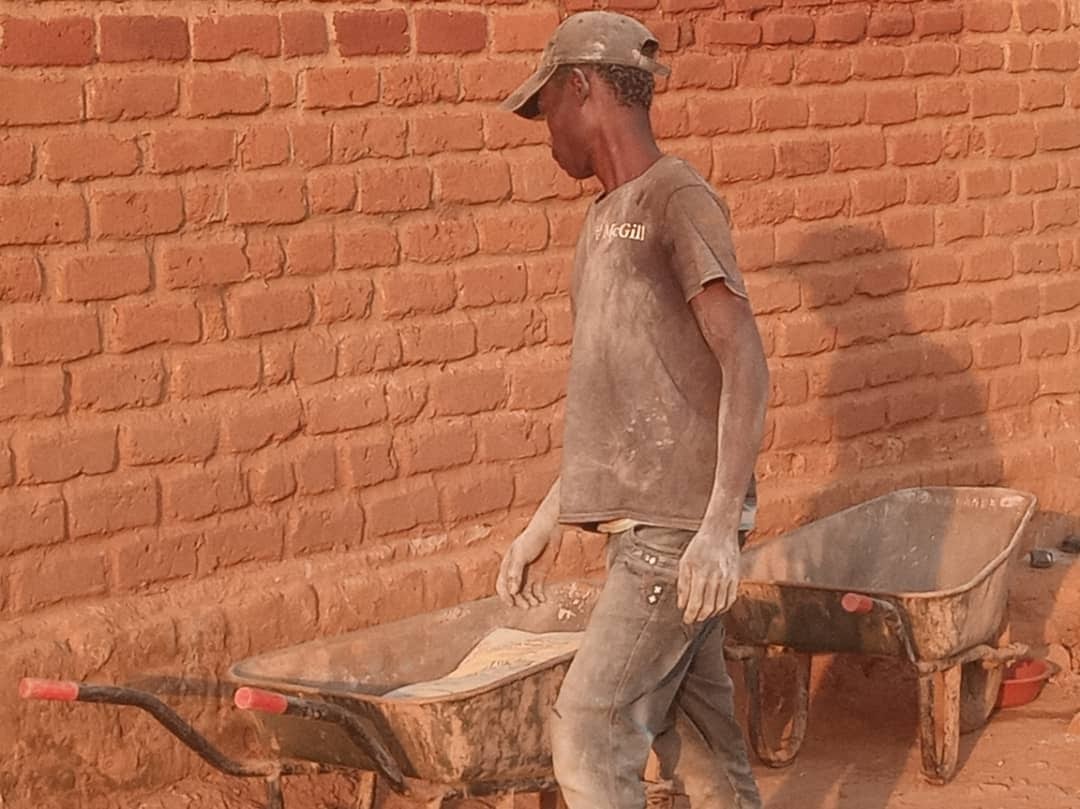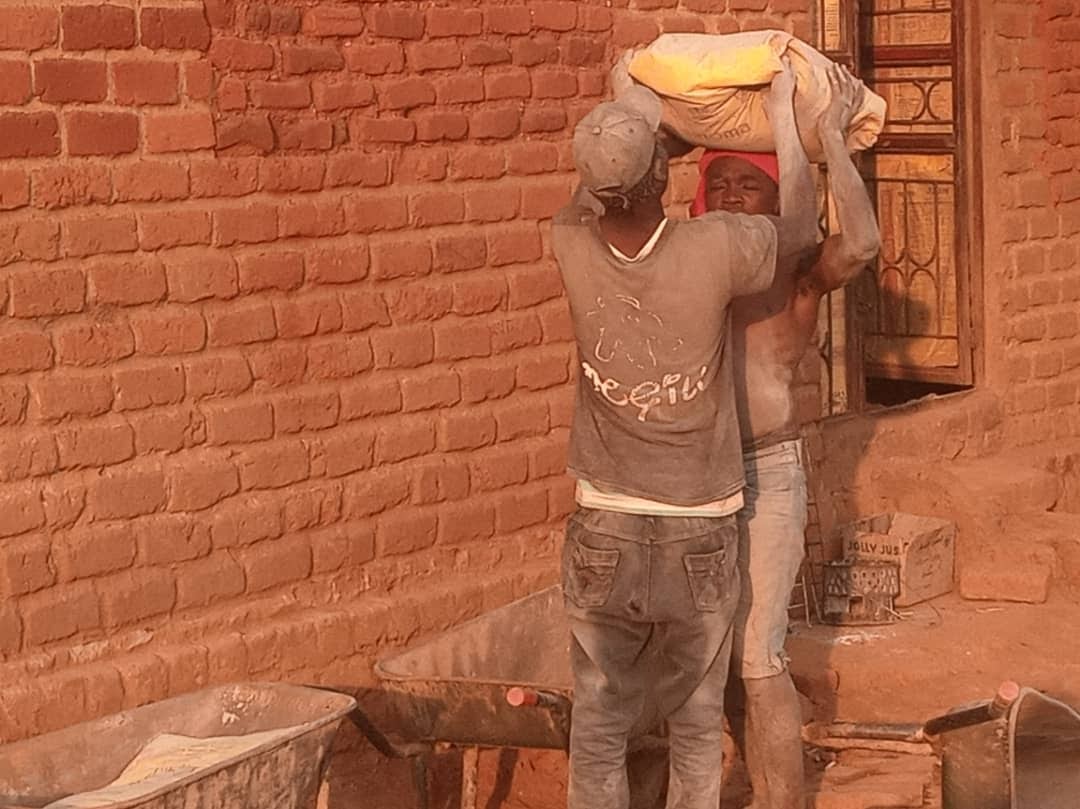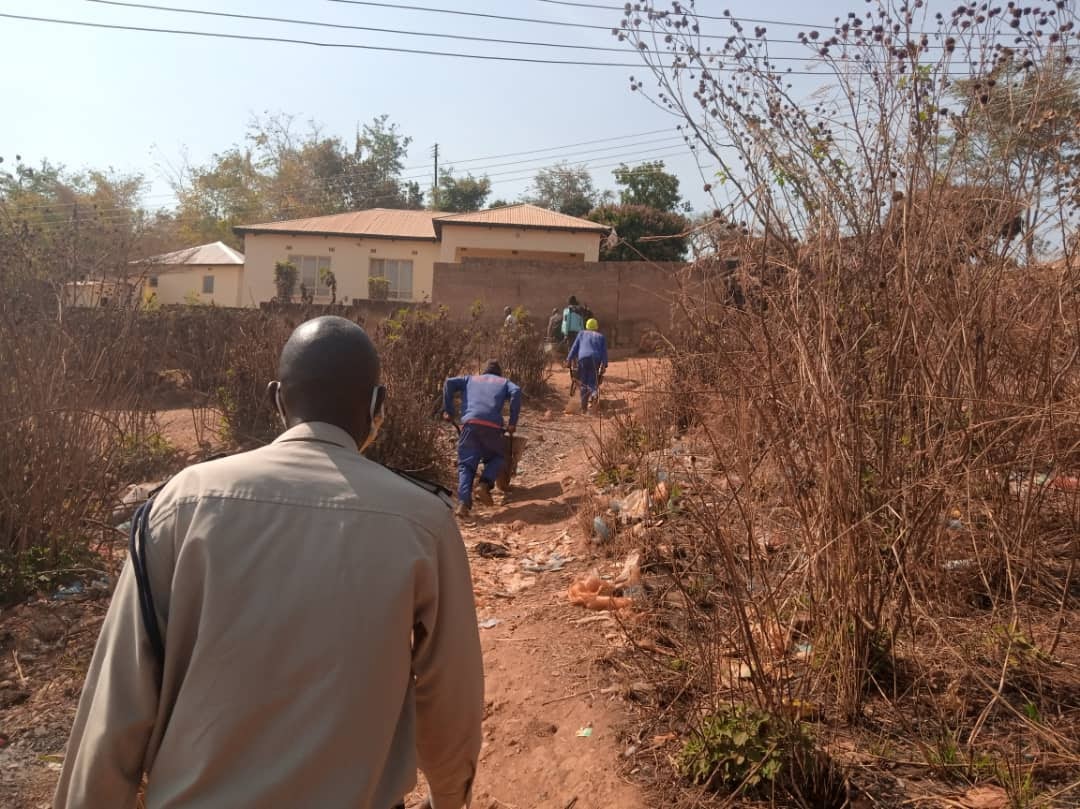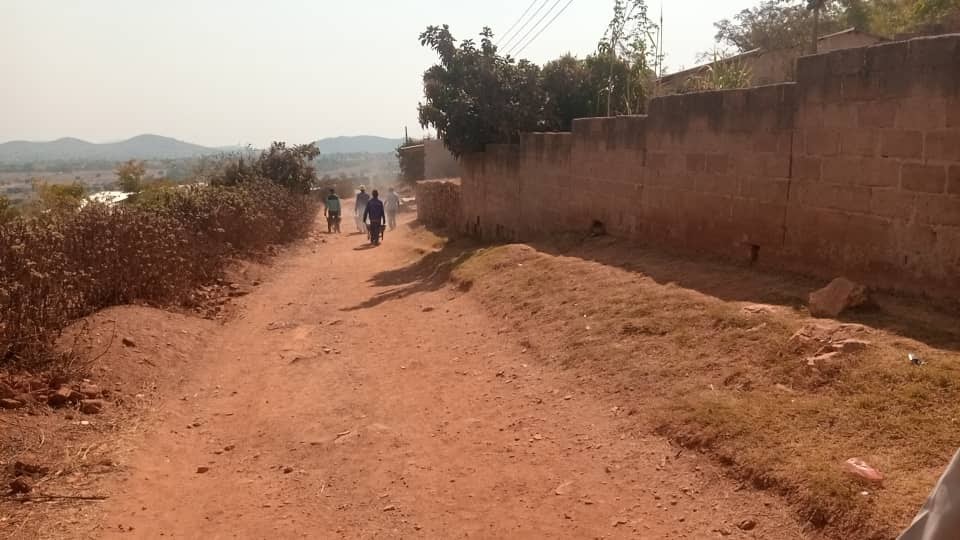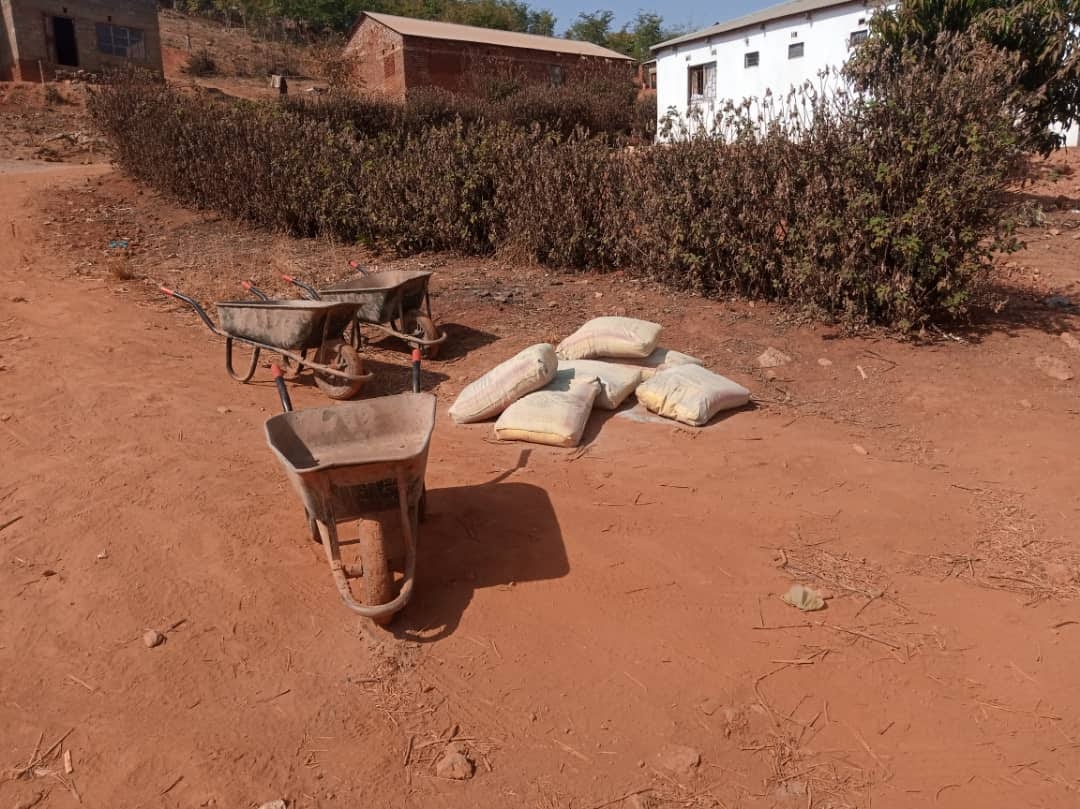 Oscar was so impressed by Cynthia – her courage and honesty.  He knew that the school fees required to attend each term was a strain on her family.  As a way of thanking her for her integrity, his company is now "adopting" her by paying her school fees each term.
Magazine primary school's fees are 150 Zambian kwacha per school term.  That is equivalent to roughly 7 US dollars – an amount so small but has an enormous impact on the Nyirongo family.
We are so grateful to Cynthia and her family for the role they played in keeping our construction materials safe during the first few weeks of this project.  Best wishes to her as she works on her goal of being first in her school class!