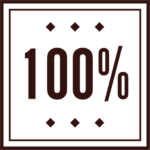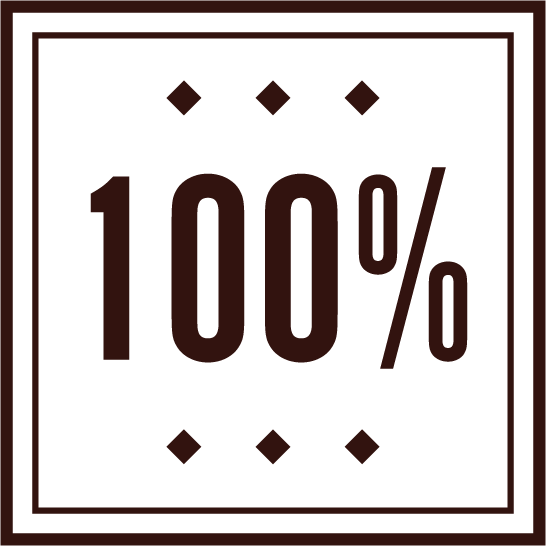 OF DONATIONS GO DIRECTLY TO PROJECTS
thanks to a private foundation donation that covers all operational costs.
Make a General Donation
A single or recurring donation that will go directly to whichever project needs it most.
Donate to a Specific Project
Donate needed items directly to the project of your choice.