On August 30, 2022, we celebrated the grand opening of CEG Pahou Ahozon with the community in Benin. Watch the construction unfold below!
The community came together to celebrate the opening of their new school with speeches and dances.
The grand opening of Pahou Ahozon was covered extensively by local media. The opening made the news!
The grand opening was followed by a meeting with the Minister. We are so excited about the opportunity this meeting provided to continue building a partnership with local government to provide additional schools in Benin!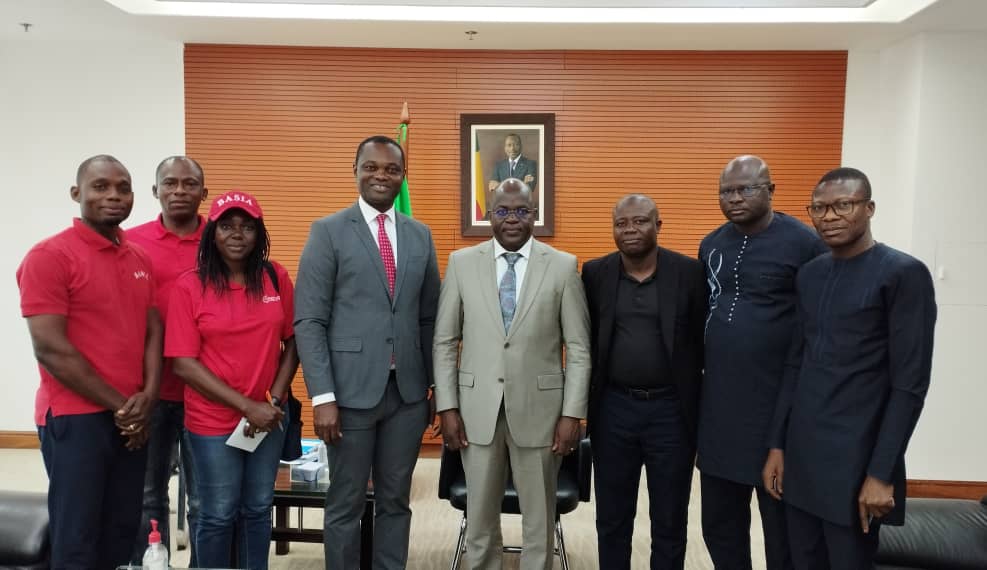 For more stories about Pahou Ahozon and the community's contribution, Click Here!