We are so excited to announce the grand opening of St. Stephen Anglican Nursery and Primary School. The grand opening ceremony was so much fun. During the ceremony, our team met with the state government to discuss many issues surrounding education in Nigeria. The conversation ended with a firm commitment to continue working toward improving the education in Nigeria by partnering with BASIA and Coafrica on future projects! We could not be more excited about the prospect of increased government support on our future projects in Nigeria.
Here are some pictures from our meeting with the local government. The mayor is pictured in white, the governor is wearing a blue cap, and they are surrounded by the BASIA team.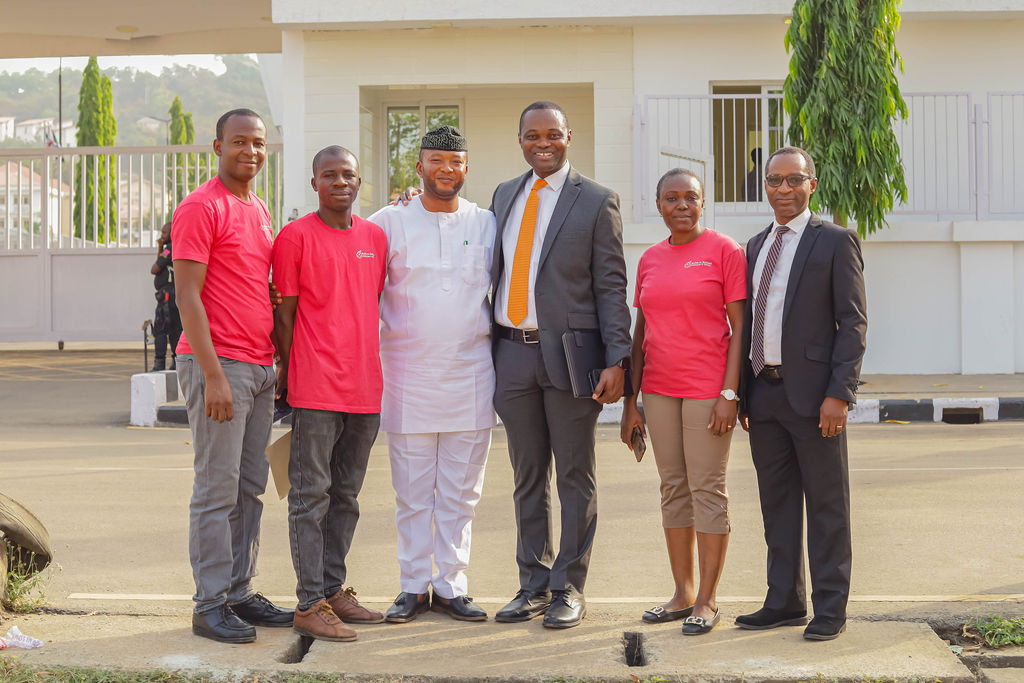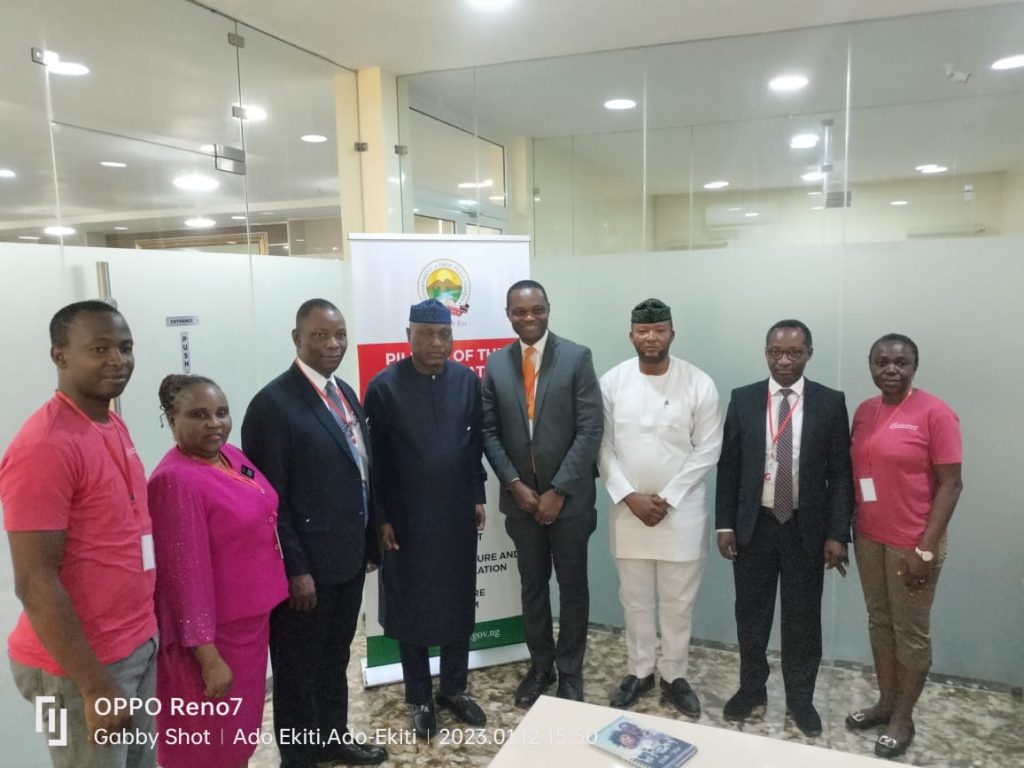 A local religious leader, the mission president of the Church of Jesus Christ of Latter-Day Saints, presented the governor with gifts during the meeting.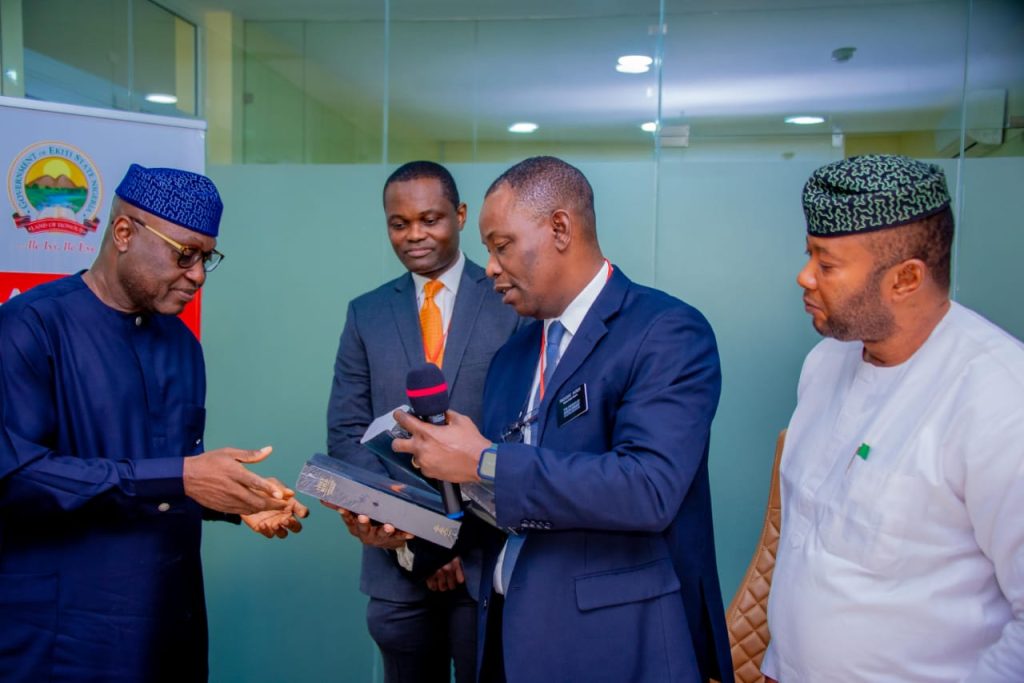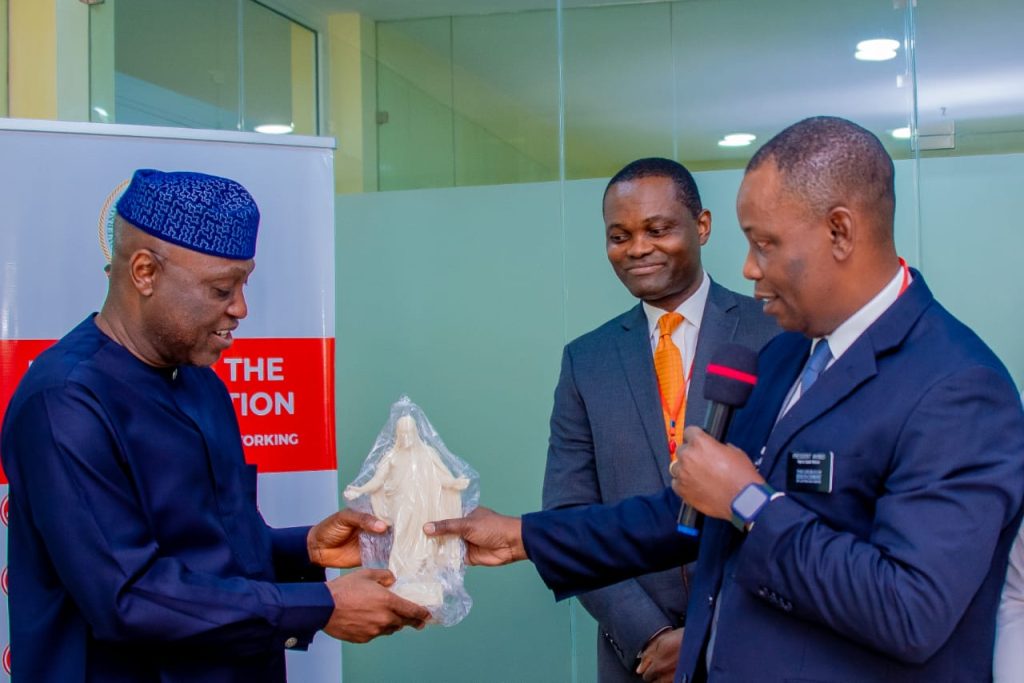 The grand opening ceremony included speeches from local government officials, and a presentation on our construction process!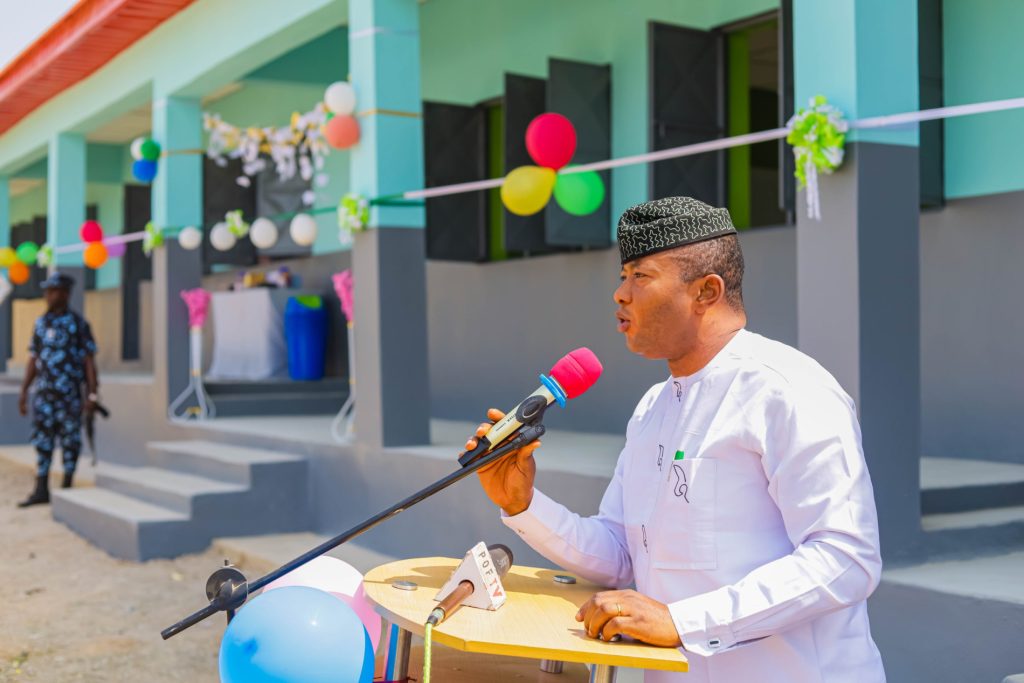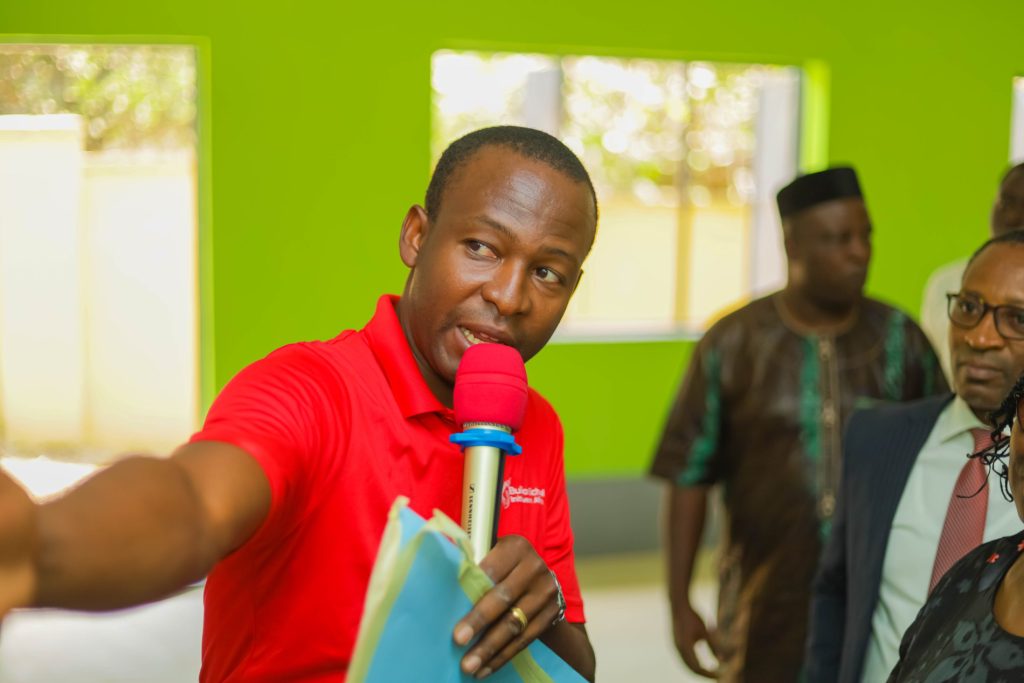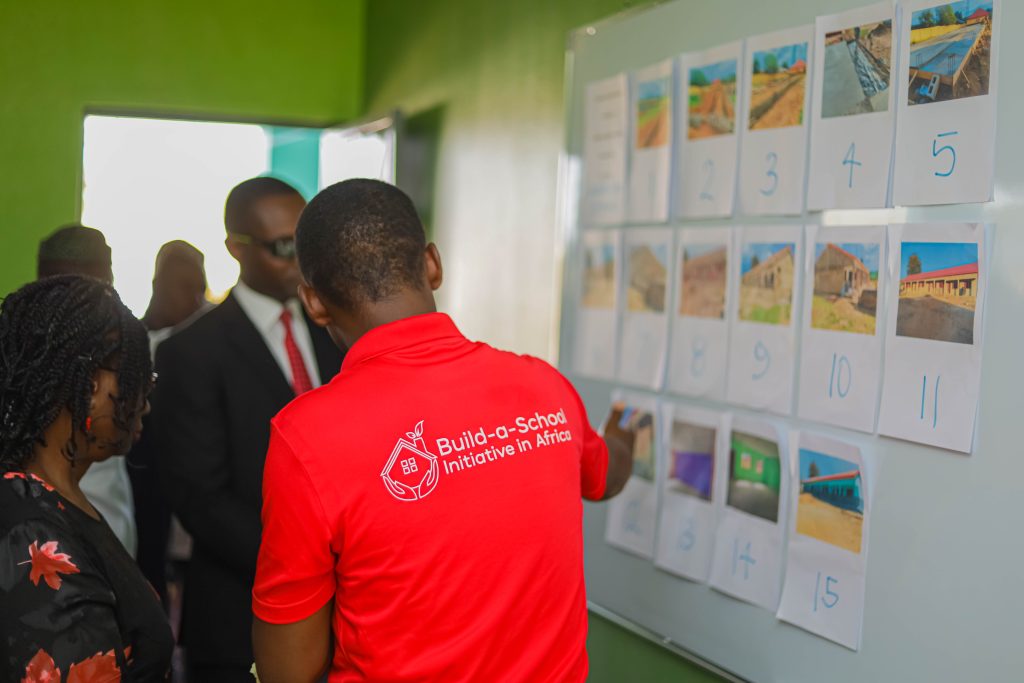 Check out the new beautiful classroom block!
We cannot wait to see the impact this school will have on the community!