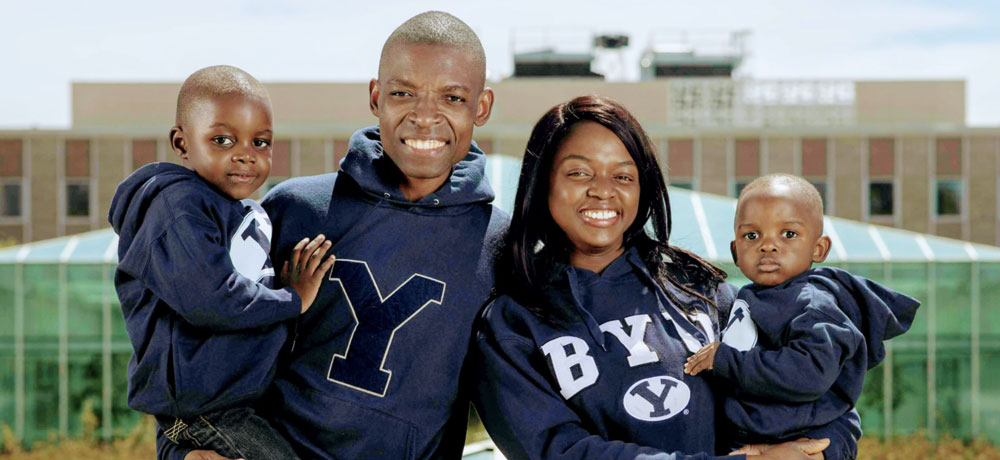 Hard working, flexible, idealistic, resilient — these are words that describe Vimbai Tembo, a member of Coafrica's board.
Since her upbringing in Zimbabwe, Vimbai has carried a love for Africa and a desire to stamp out poverty. These core motivators have led Vimbai to join us in a career of nonprofit development work. Thanks to her part in our projects, Coafrica has facilitated improvements in rural communities of Zimbabwe.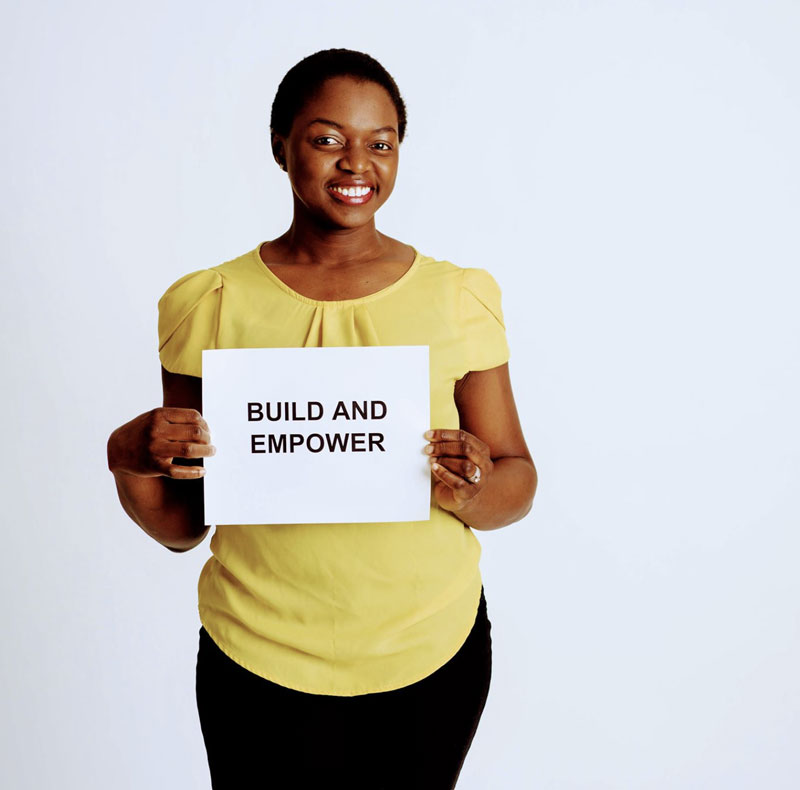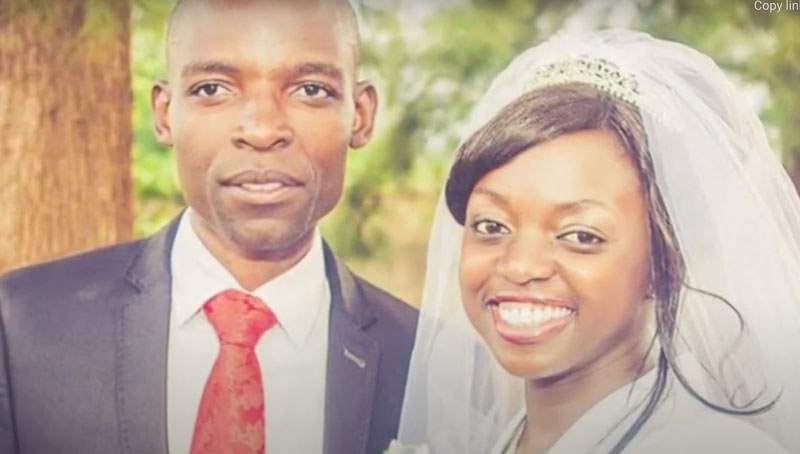 Education is integral to Vimbai's life. After graduating in Marketing and learning skills in resource development, data analysis, administration, and project implementation, in 2019 she and her husband, Tawanda, chose to move to Provo, Utah for further schooling.
With her three young boys in tow, Vimbai is pursuing a Master's in Public Administration at Brigham Young University–in her second language. Balancing eighteen credit hours per semester, work for Coafrica, and caring for her boys is no easy task, but she and Tawanda believe that education is worth the struggle.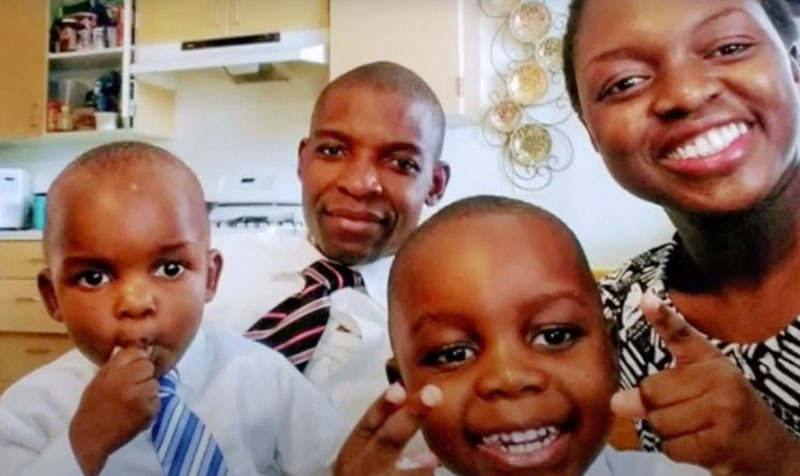 Vimbai: together we want to extend a note of appreciation for your consistent efforts. It is an honor to work with you!
To Coafrica, not only are you an essential board member, but also a beacon of what it means to sacrifice for education. Thank you for all you do!