Meet Rachel Woerner, Coafrica's Communications Director. She has been with us since June 2020, and she loves being on the Coafrica team! Rachel created and manages our website, and she directs the social media, blog, and newsletter communications that Coafrica does.
Rachel grew up knowing the value of education. Her mother is an elementary school teacher, and from a young age, Rachel was encouraged to pursue as much education as she could. Rachel has a Master of Public Administration from Brigham Young University, where she studied nonprofit management. She has worked for several nonprofits as a grant writer, a program developer, and a consultant. The mission and scope of the organizations she's worked for have varied, but causes related to education remain close to her heart.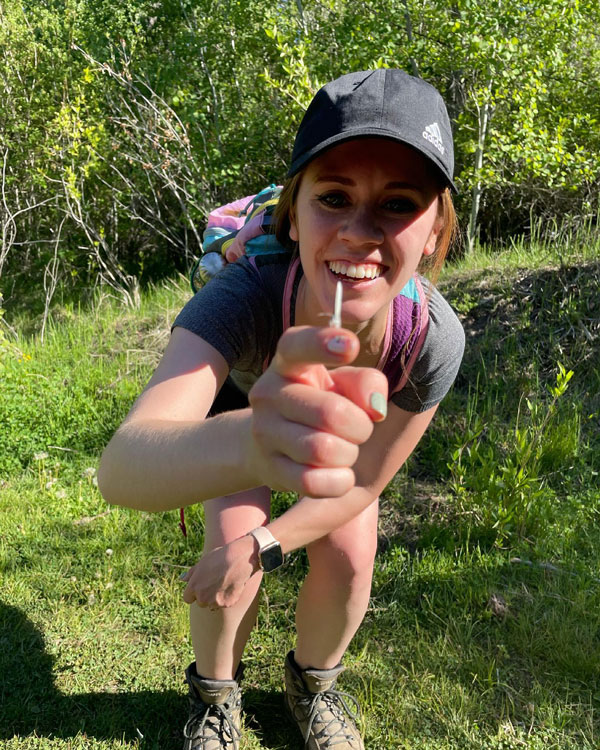 Rachel loves traveling, yoga, and anything outdoors. She is fluent in American Sign Language and loves going on weekly hikes with her husband. The two of them have been to 17 countries together, and they're itching to add to their list once the pandemic is over.
Thank you for being part of the Coafrica team, Rachel! We appreciate all you do to help us unleash the power of education in the lives of African children!