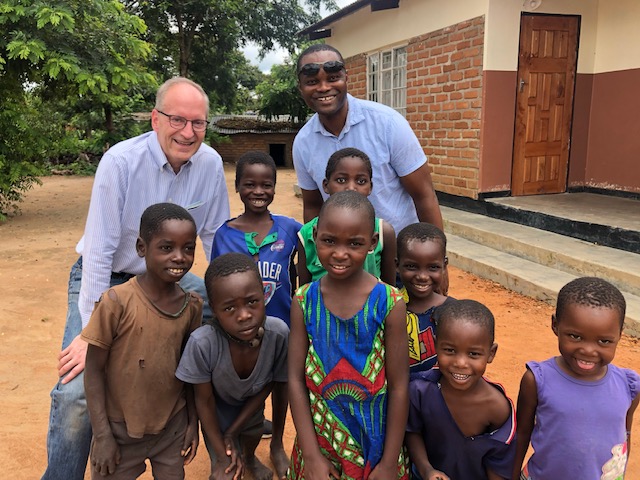 If there's one thing this world seems to be lacking, it's hope. Victor B. Ukorebi, an African regional director for Coafrica, makes it his mission to bring hope to those that need it most. Spreading hope with every step, Victor joined Coafrica the moment he was invited.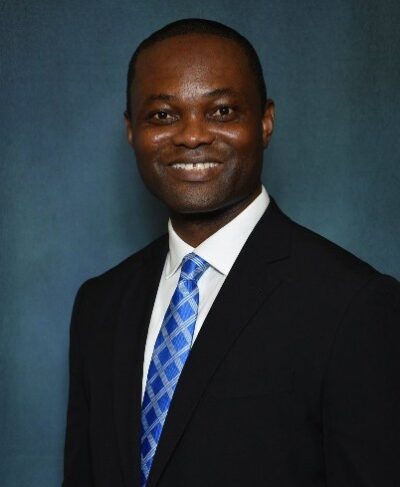 After completing primary and secondary education in Nigeria, he came to the United States to obtain a bachelor's degree in business management, MBA and doctorate in business leadership. Ironically enough, when he ventured into the United States, Victor chose to go to BYU-Idaho over BYU-Hawaii because he thought it would be closest to Nigeria's climate. Boy was he in for a surprise! His educational path instilled a deep love of education in him, and because of that passion, he wants every child to get as much education as they can. "Education unlocks the windows of opportunity for all," Victor says, and every child deserves those opportunities.
Victor is more motivated than most people. When asked what a typical day looks like for him, he said, "Busy, busy, and busy! I love to get busy. The first thing I like to do in the morning is to exercise, read the scriptures, have breakfast, and work, work, and work!" Victor is always willing to be adventurous, especially with food. He also loves reading, playing games, and spending time with his family.
"From Abeokuta in Nigeria to Chipata in Zambia," Victor has watched lives change forever because of what the additional classrooms have provided for their communities. In places where there is a "lack of funding to provide adequate infrastructure for the school system," Victor helps change that. He provides a sense of peace and hope that the communities need.