Last week we broke ground on the Sendwe Primary School in Malawi!  The new school is much needed for the children who are currently attending school in a crumbling building in over-crowded classrooms of 100+ students.
Community members flocked to the construction site and began digging the foundation at 4 am! They worked through the day, finishing the foundation before nightfall. As they finished the project they had been given, our project manager describes community members looking around and exclaiming "We still have our hoes and shovels, what else do you want us to do?"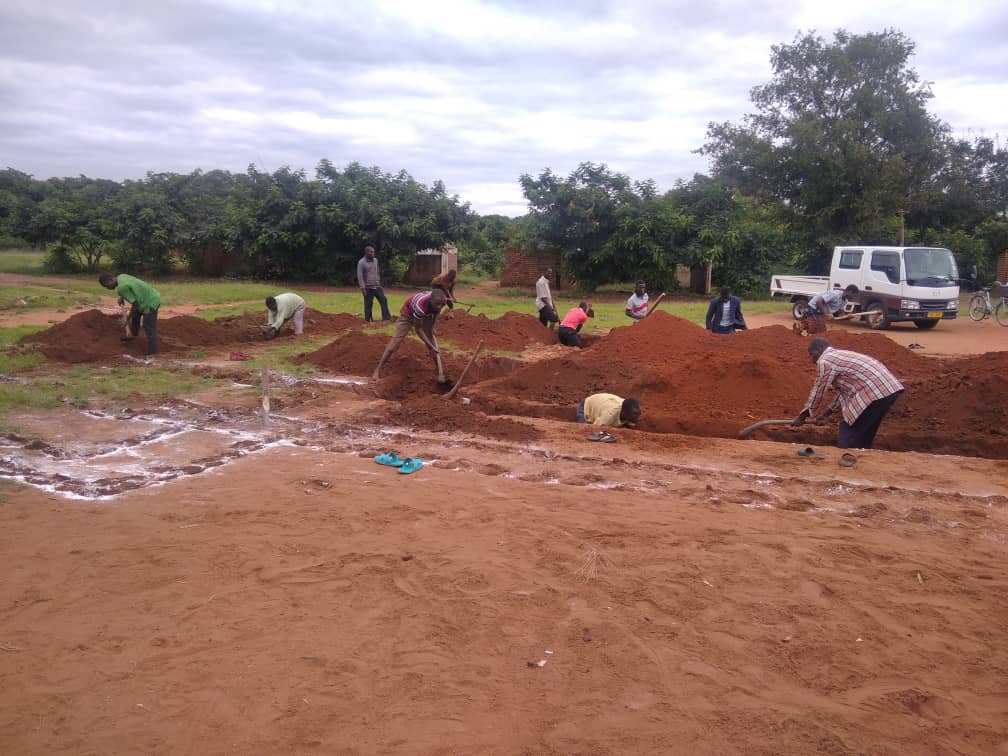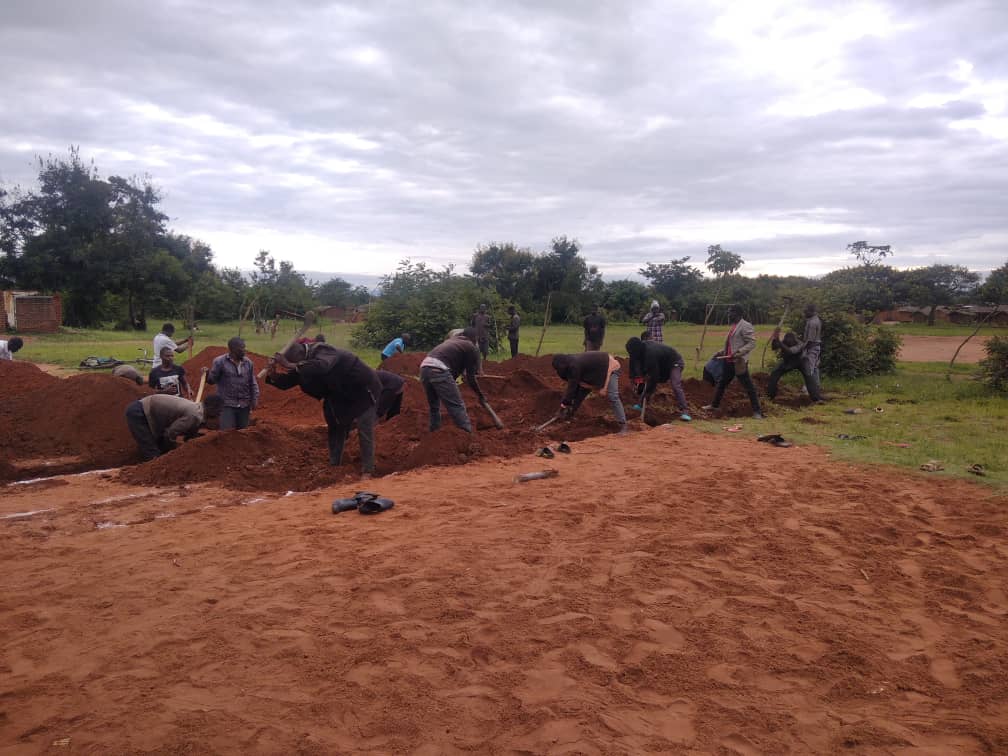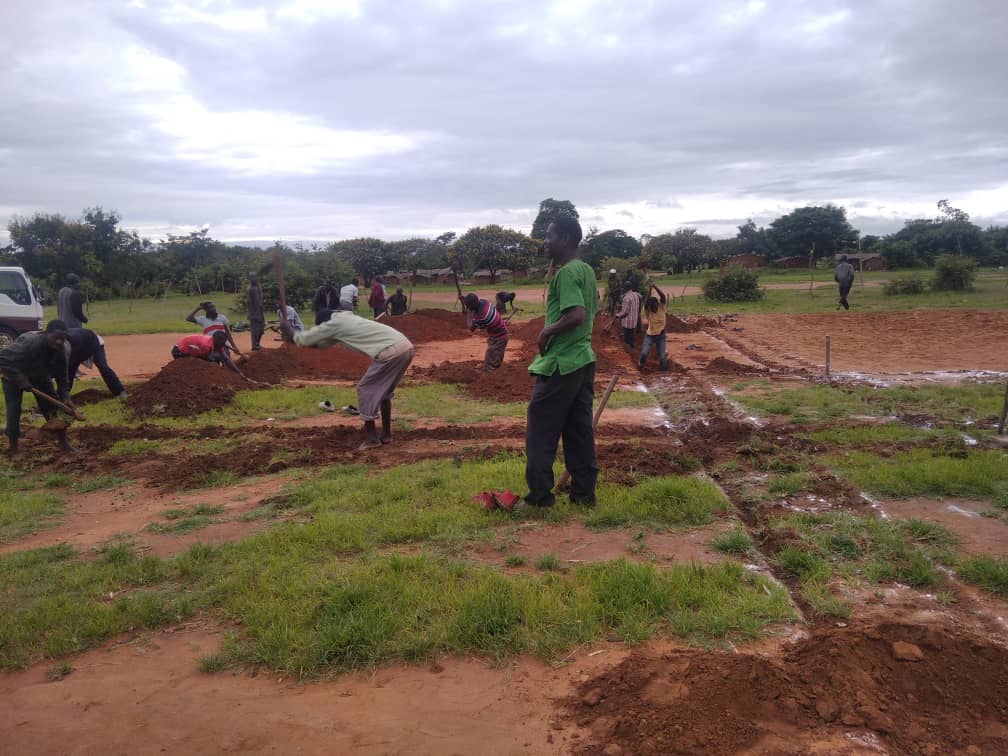 We share the excitement of the community of Lilongwe for their new school. Sendwe Primary School will allow for over 600 additional students to attend school in a classroom!