Pahou Ahozon is a secondary school that serves 11 nearby villages in a rural area in Benin. With an estimated 500 out-of-school children in the area, the new school will allow classroom access to children who are living in extreme poverty. Out of 30 total classes currently taught at the school, 19 classes are being taught outside, resulting in missed education when weather is bad. The new classroom block will provide classroom space for an additional 400 students!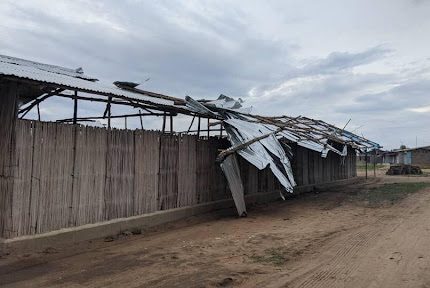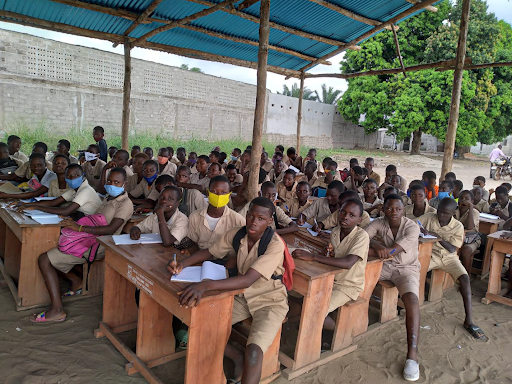 The groundbreaking ceremony for Pahou Ahozon featured speeches from the director of the school and government officials and cultural dancers from the school!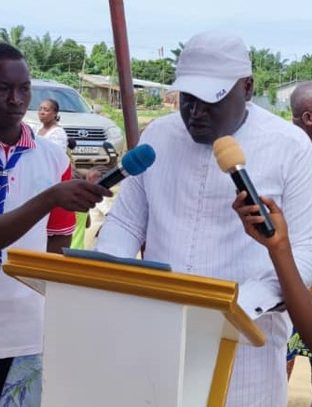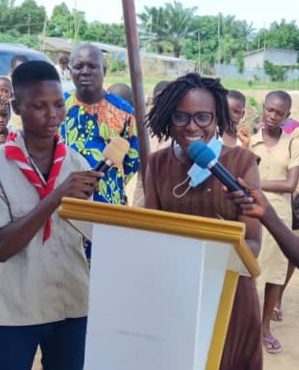 We are so excited to see the impact of the new school on this community!