Our fourth school in Nigeria is complete and had its Handover Ceremony on April 26, 2021!  This school has gone from this: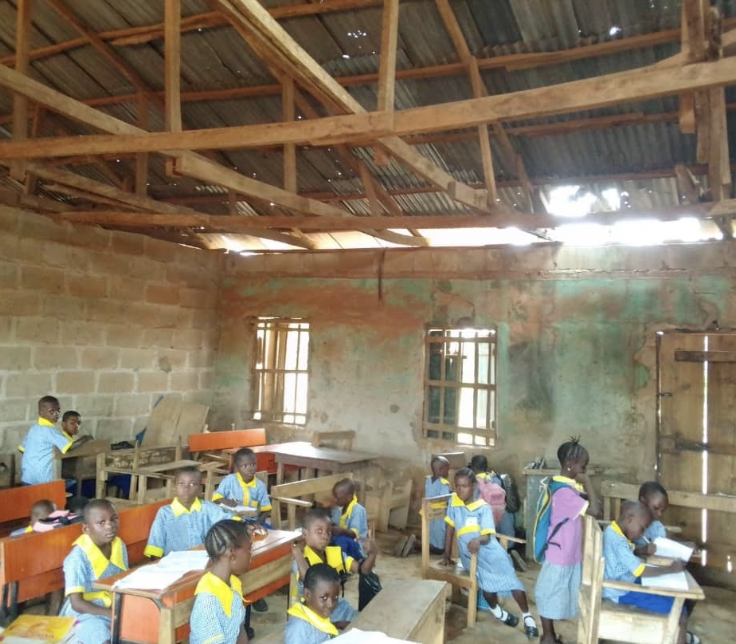 To this!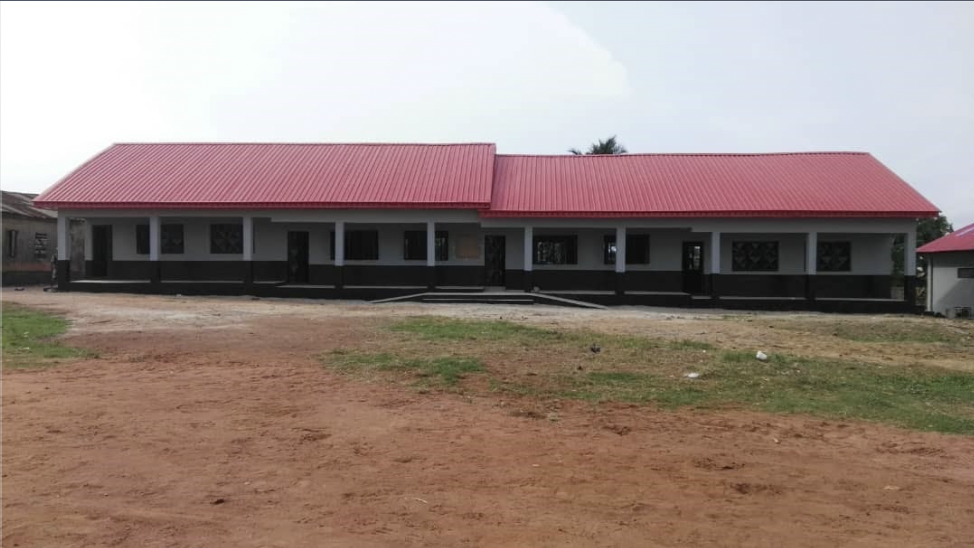 This Handover Ceremony was well attended by the Deputy Governor, the King, politicians and community leaders.  Most importantly, it was well attended by the school children and their families.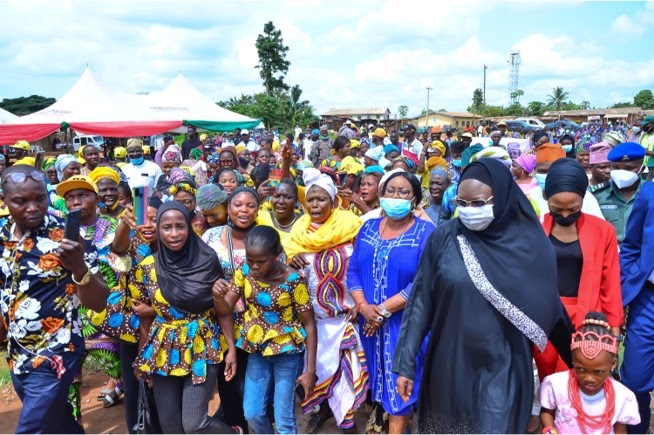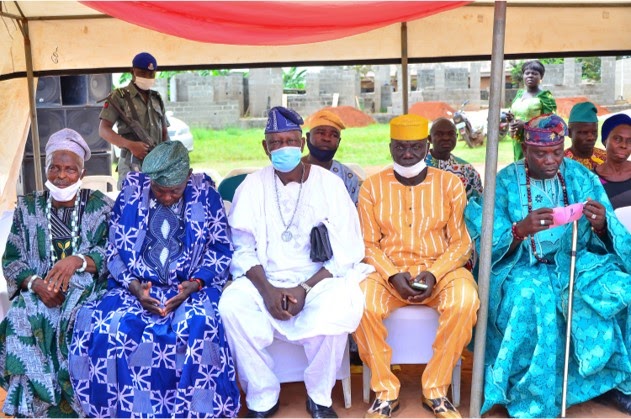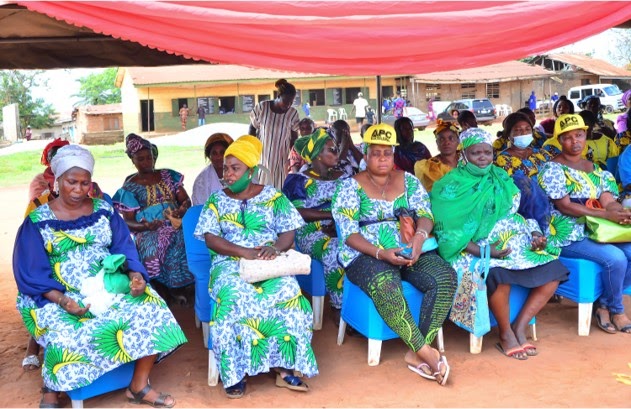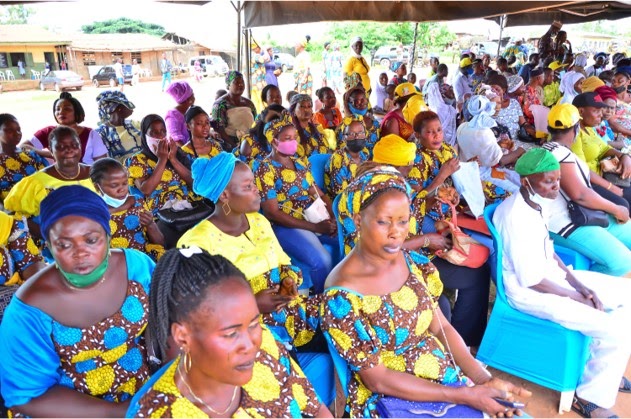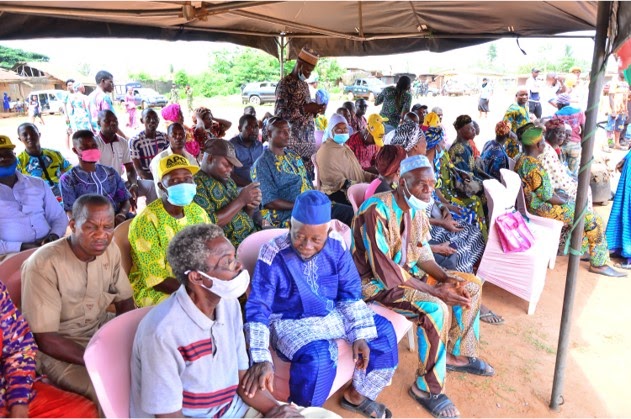 There were speeches by the Commissioner of Education and the Head Boy as well as from BASIA, the King, and the Deputy Governor.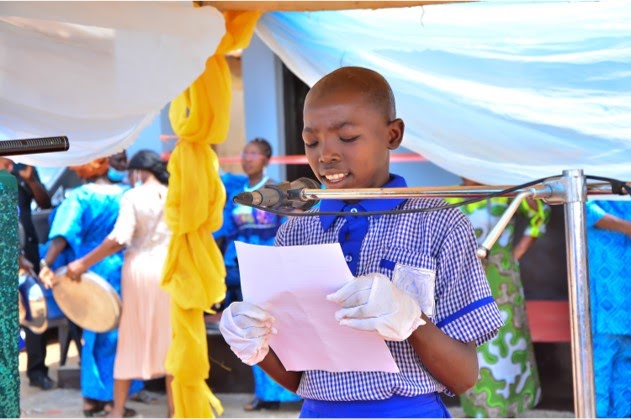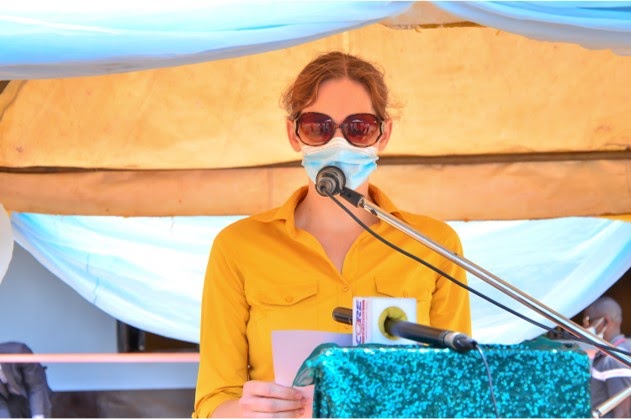 There were cultural dancers and drums.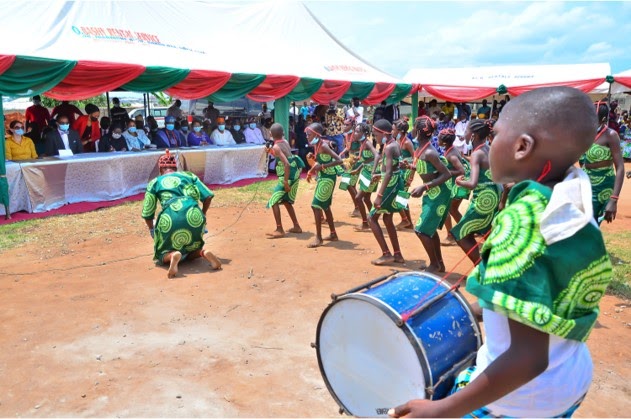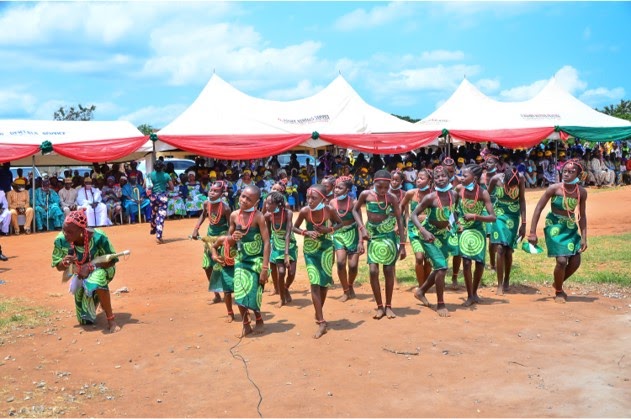 And finally, the ribbon cutting!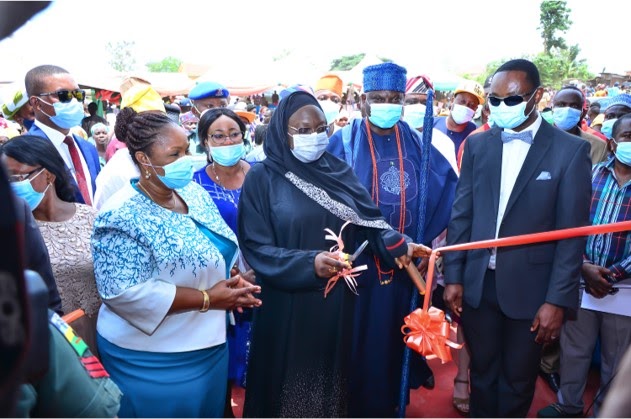 We are so grateful for our coalition partners on this project:  BASIA for overseeing and managing the entire project on the ground, LDS Charities for providing a borehole and bathrooms.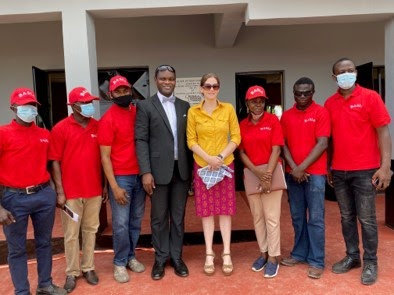 We can't wait to learn the impact these classrooms will have on attendance, decrease in dropout rates and the resultant effect on these communities!