Progress is well underway at St. Peter's Primary School in Iyesi Ota, Nigeria. In coalition with Build A School In Africa (BASIA), we broke ground on the new school on February 11. Since then, the foundation has been laid and walls have been framed for the 4 brand new classrooms that are being built.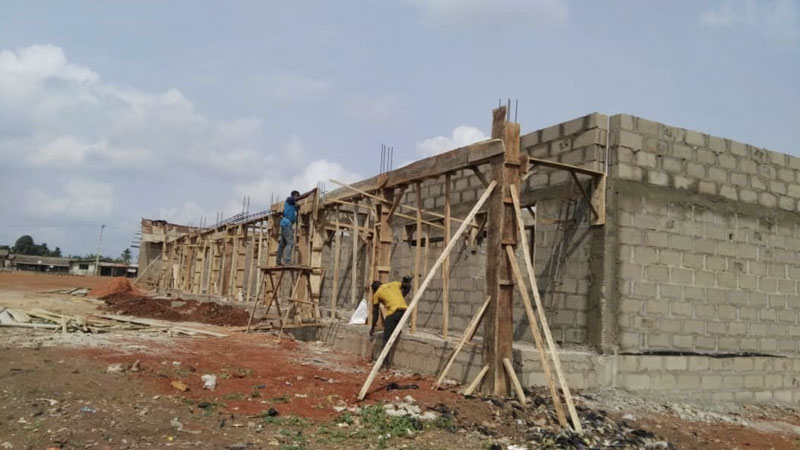 Victor, one of Coafrica's local coordinators, visited the site recently to assess the progress. He estimates that the school is about 40% completed. We are on track to finish construction by the end of April, which is our goal. We hope to have a grand opening ceremony mid-May.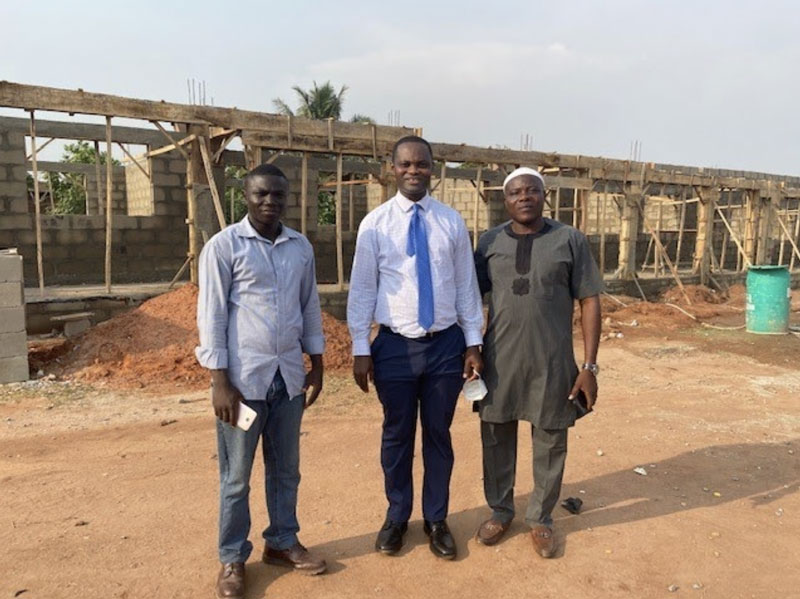 The local community in Iyesi Ota is excited for this school to be completed. There are around 1000 out-of-school students in the area, and these classrooms will provide most of those children a place to learn–many for the first time. We can't wait to see the impact that education will have on this community!