Recently, Stan Wilson, co-founder of Coafrica, took a trip to Africa to visit our current and potential project sites. While in Malawi, Stan visited Kataya, a primary school that Coafrica is building. His visit gave him–and the rest of us at Coafrica–a valuable look into the lives of the students and families that we work with.
Because of the lack of classrooms, many children in Malawi work in the tobacco fields instead of going to school. There simply aren't enough classrooms to accommodate all the children in the villages, and their families often need the financial benefits of sending their children to work.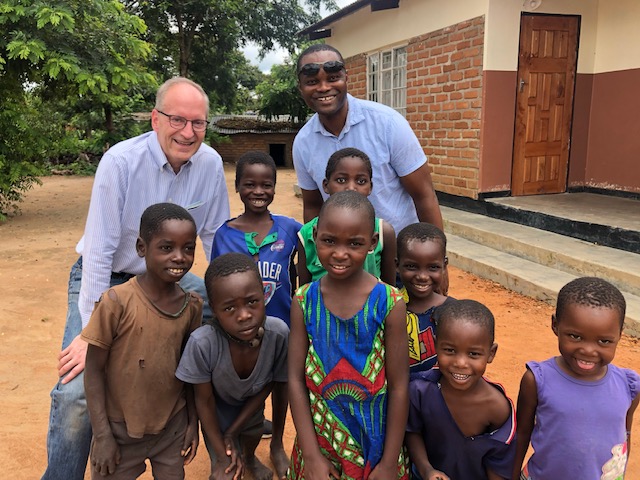 At the schools, students are served a porridge-style lunch. For many families, this may be the only meal their children get to eat on any given day. The schools provide not only a necessary education, but a nutritious meal for the children in need. When the students are in school, they have a guaranteed meal every day.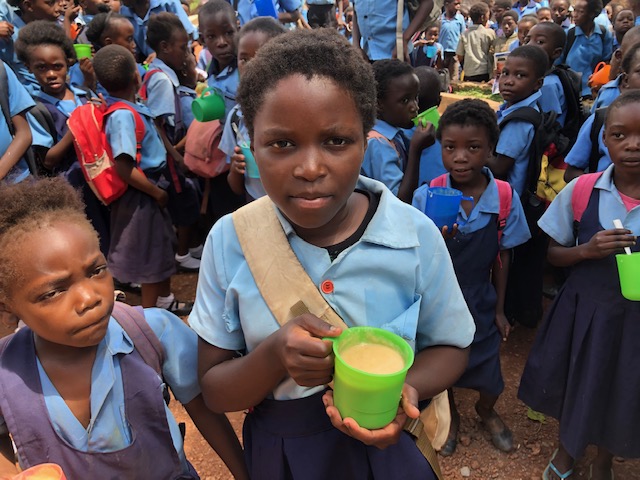 The communities and families that these children live in are working hard to provide the basic necessities of life for their children. Stan was able to meet and connect with countless children, teachers, and families during his time in Kataya. Being able to connect our projects to the people who will benefit from the schools is a huge blessing; it makes our work here at Coafrica all the more meaningful.