In July 2020, work began on building the Premier School in Abeokuta, Nigeria after a small groundbreaking ceremony. In just three months, the construction was completed after the hard work of many volunteers. The Grand Opening was set to be October 27, 2020, but has been temporarily postponed due to COVID-19.
Before work began, the existing school was extremely dilapidated. It had only crumbling walls and a roof with several missing pieces, which exposed the wooden framework and tin roof under the original coverings. The children who fit inside the structure were crammed into desks, and the rest gathered under a tree outside the building in an attempt to hear the lesson. This was clearly not an environment in which children could gain an impactful education.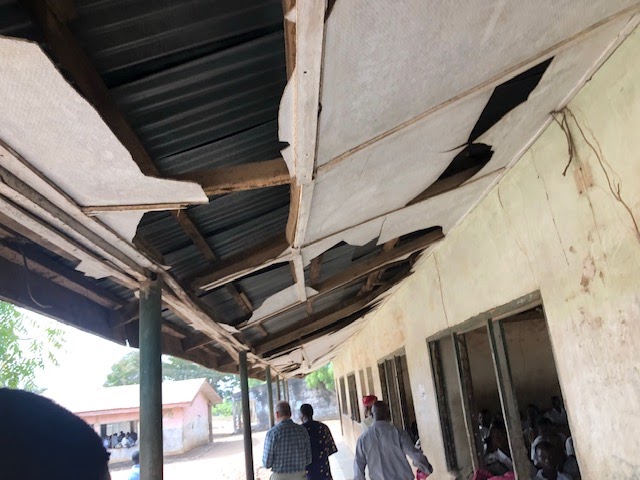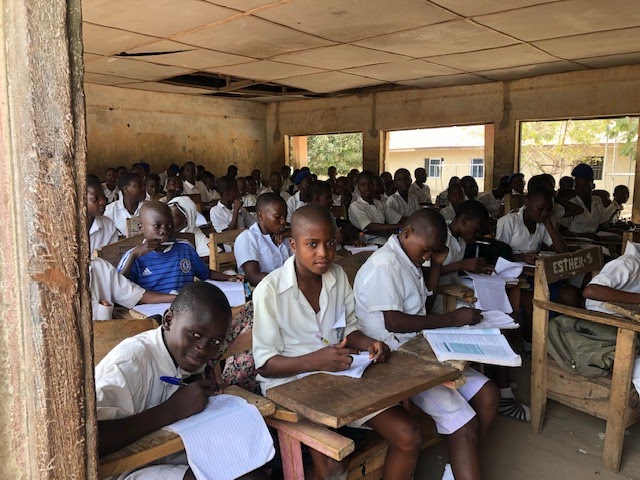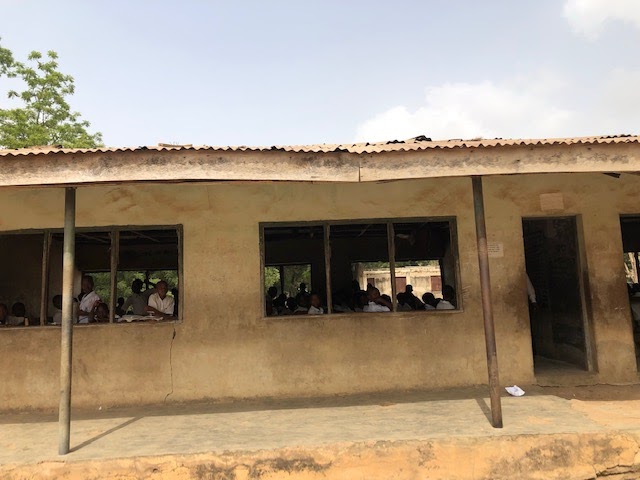 ‍
During the few months of remodeling, the site was completely transformed. The original structure was torn down and the rubble cleared away. A new school was built with sturdy concrete walls and new windows and doors. Bright red and yellow hues were painted on the roof and floor as well to enhance the structure. A borehole and bathrooms were also added with help from LDS charities. This new structure will completely transform education for almost 400 children!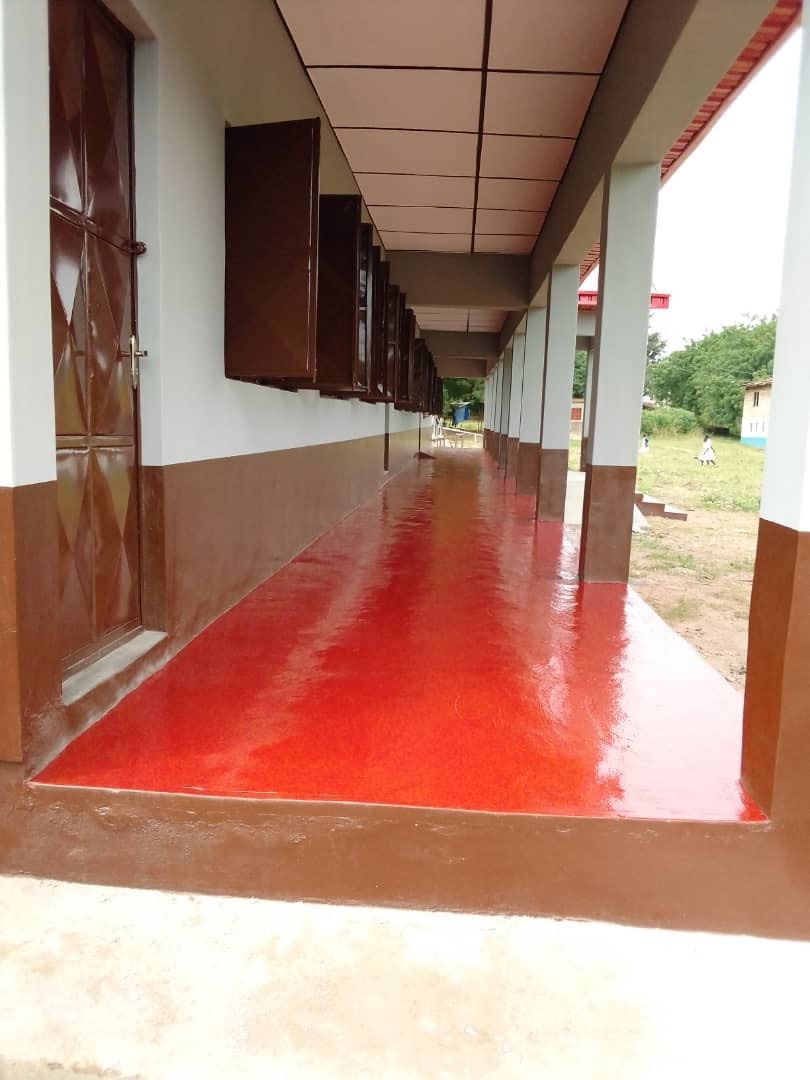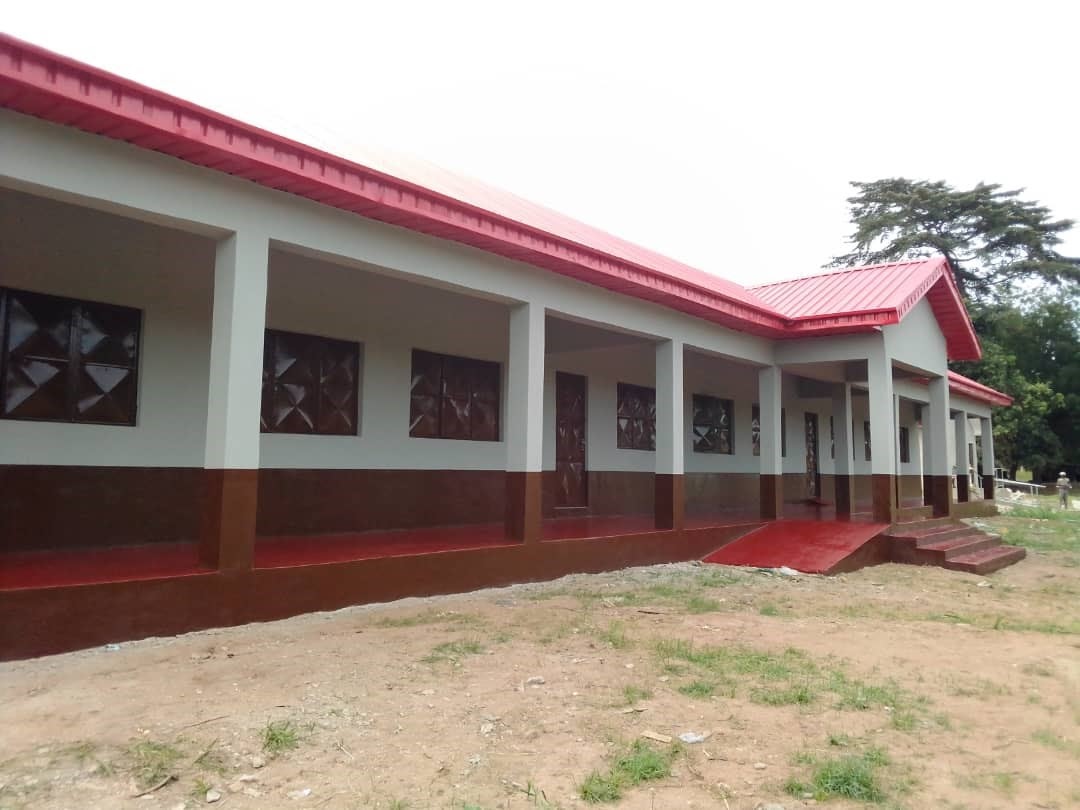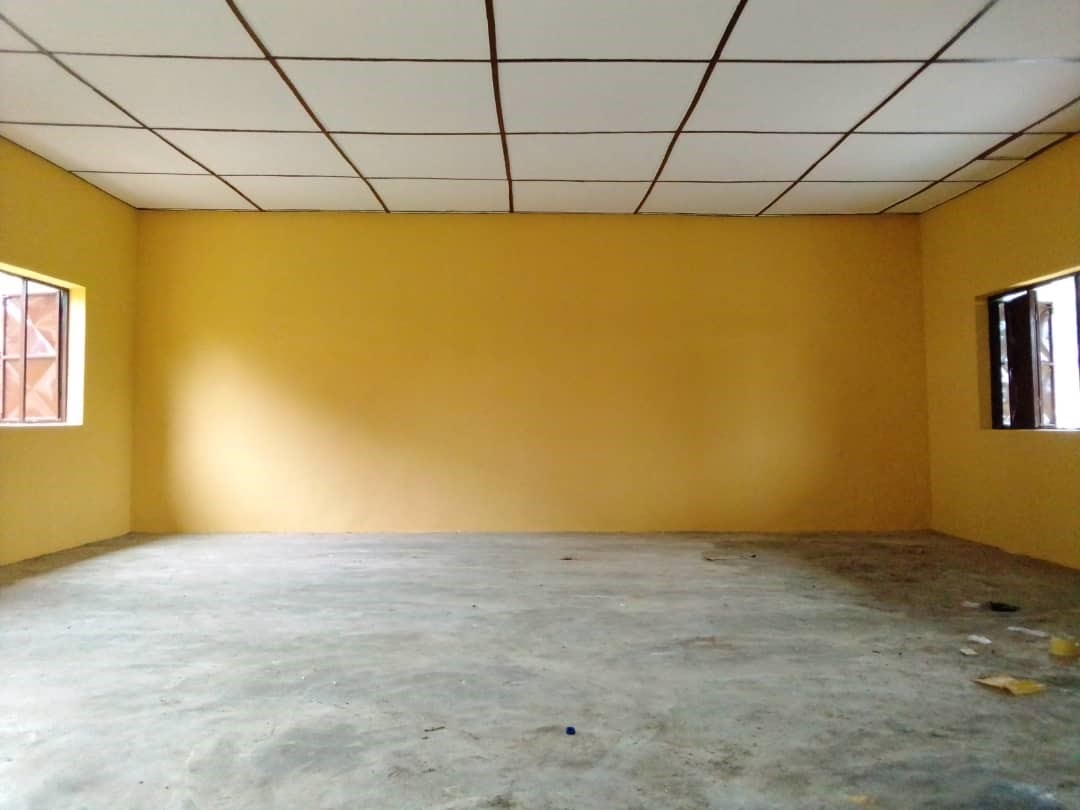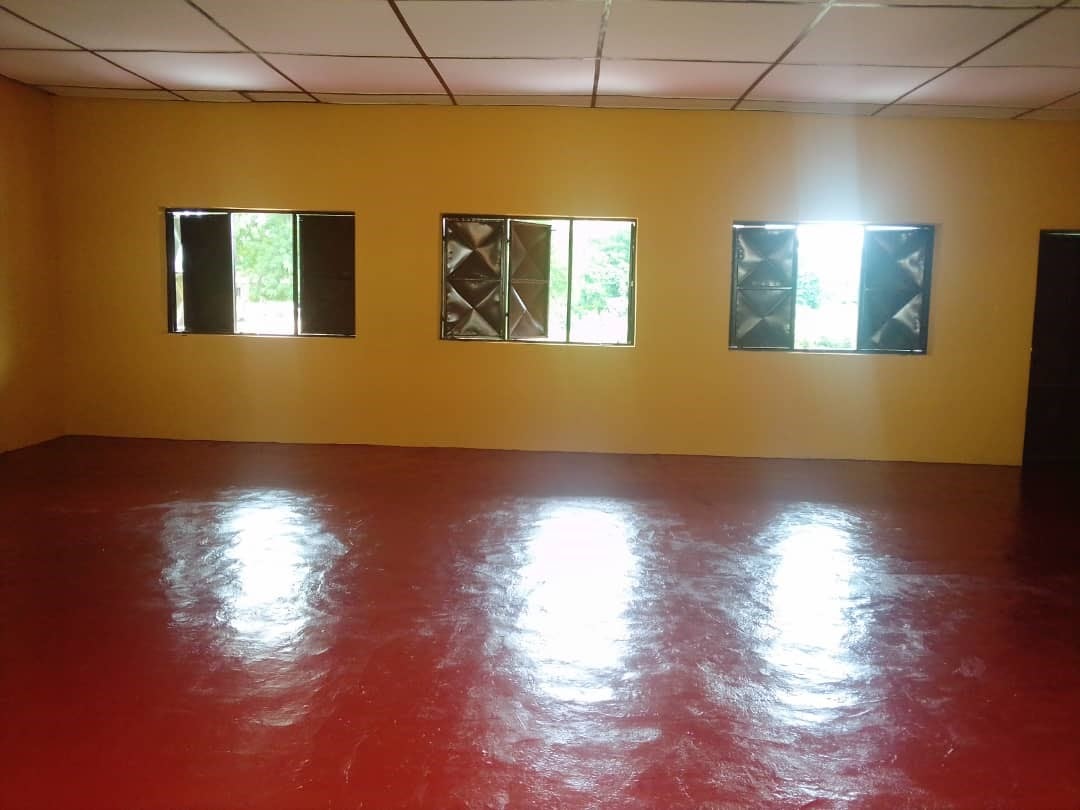 ‍
We are extremely grateful for all the work and donations that made this construction project a possibility. The impact that this new school will have on the lives of its students is immeasurable. In order to help make future projects like this a reality, click here.