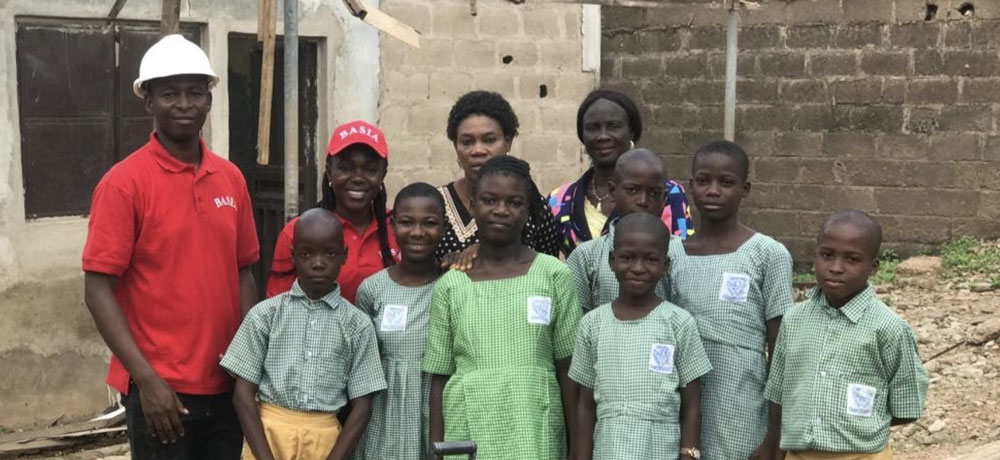 On November 8, we had a groundbreaking ceremony for our newest school in Abeokuta, Nigeria: EAC, or Ebenezer African Church Nursery and Primary School!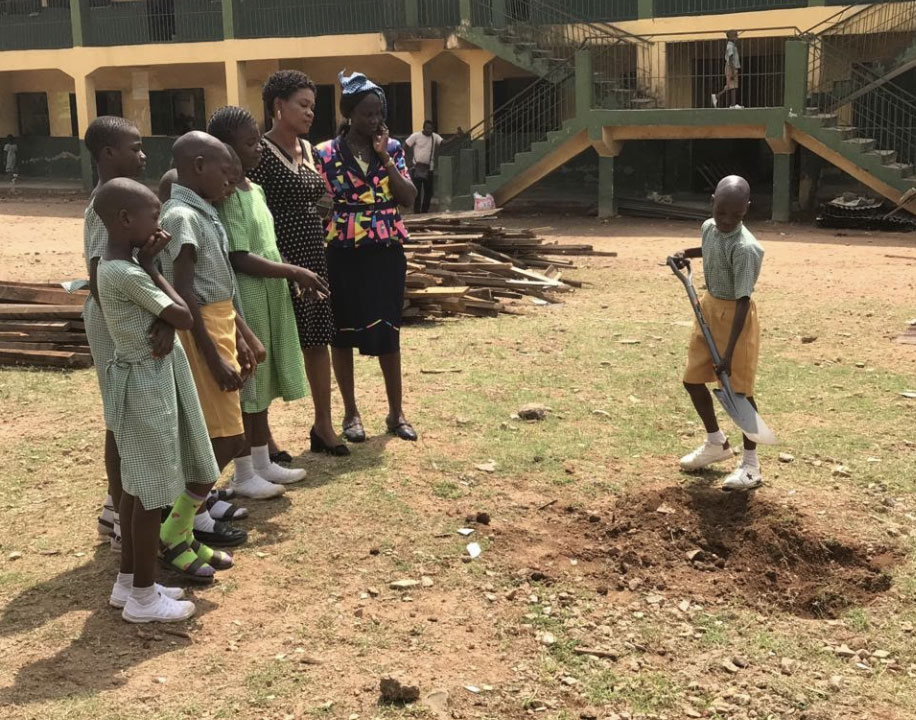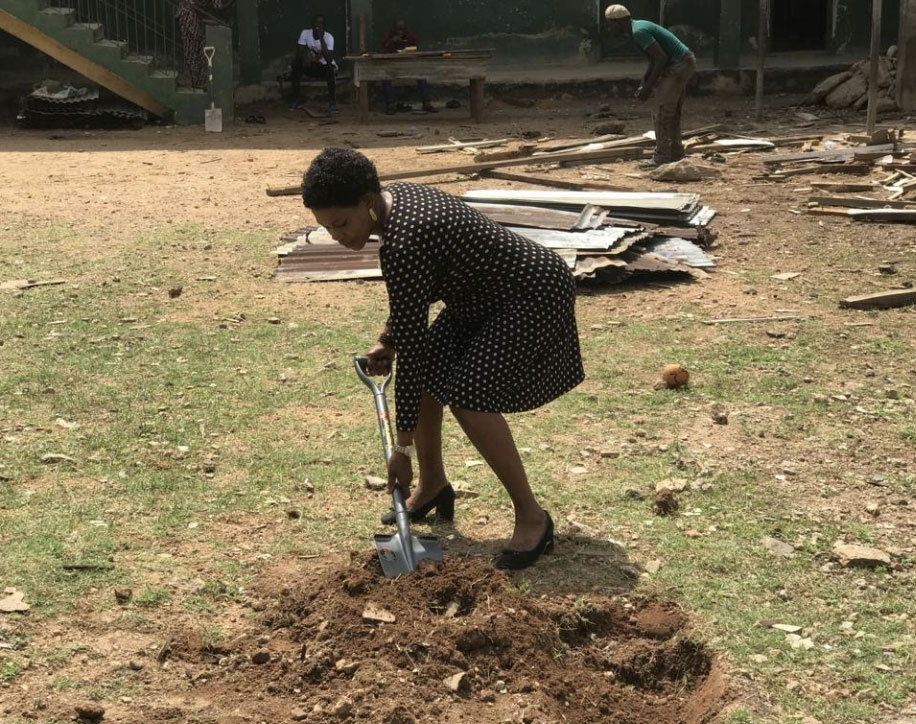 This project is unique because it is a pilot program supported by LDS Charities. LDS Charities will be matching the building costs that Coafrica expends on this project, and potentially on many more projects to come. We are thrilled for this partnership and can't wait to double the impact we can make in underserved African communities.
Currently, 156 students are on the waitlist in Abeokuta; however, due to factors including a lack of classrooms, chairs, and desks, they cannot attend.
Here are a few pictures of the original school: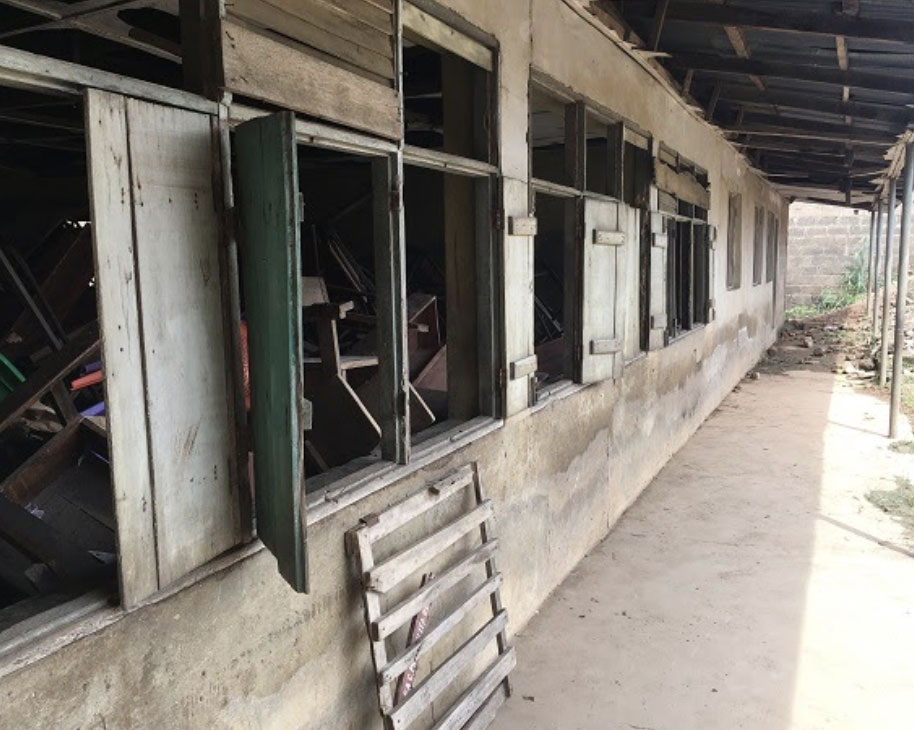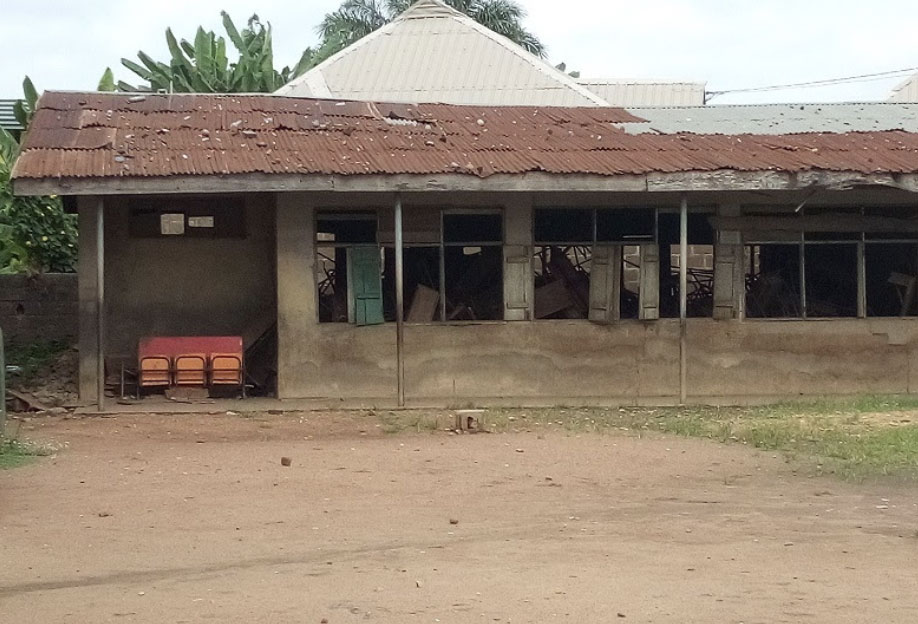 Due to its dilapidated structure, the roof has worn out and the building itself has begun to sink. Despite the poor facility, EAC has been among the outstanding schools in the area.
Working together, the community has begun demolition to start anew on building a safe, more effective learning environment.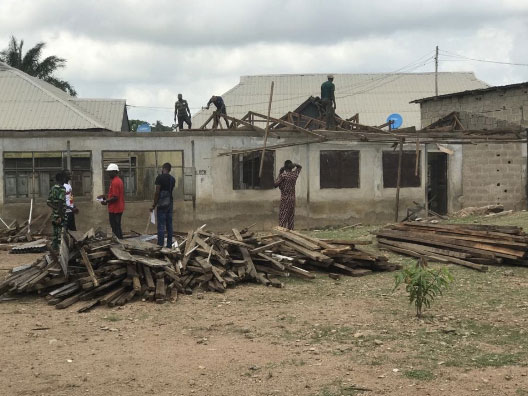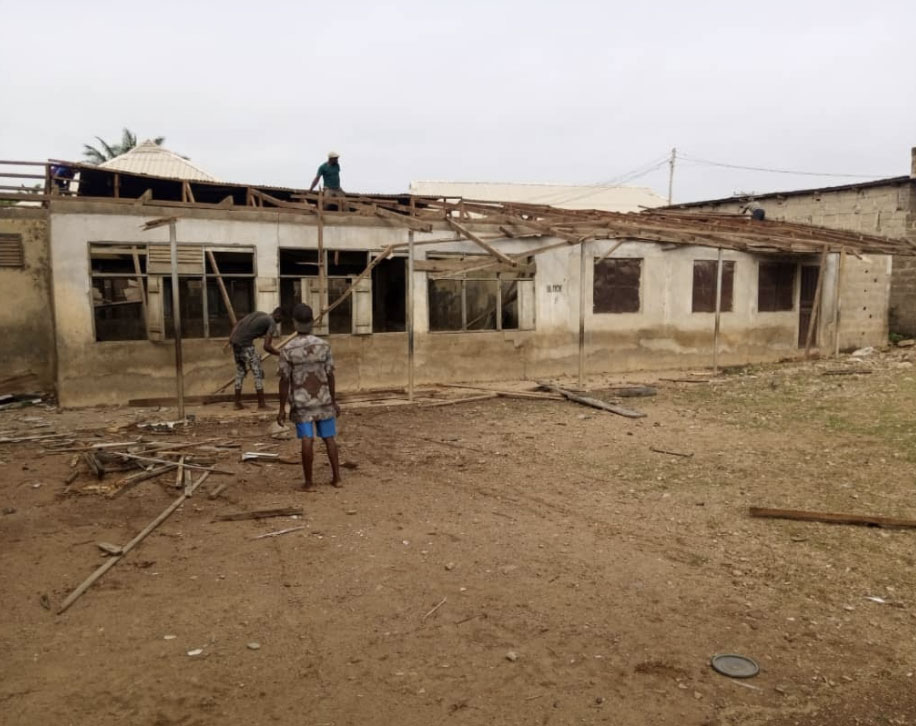 We anticipate finishing this school in February, and our construction will provide a facility for more than 200 additional students to attend.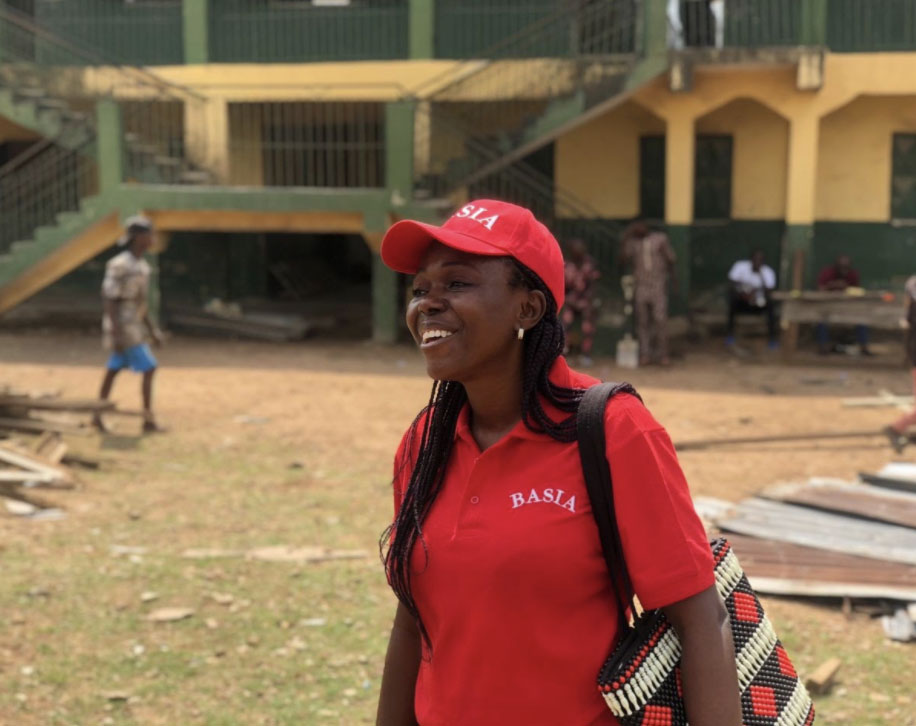 We are overjoyed to be working with the people in Abeokuta, LDS Charities, and all of you!