Allow us to introduce you to the newest Coafrica board member: Heather Hammond Cruz.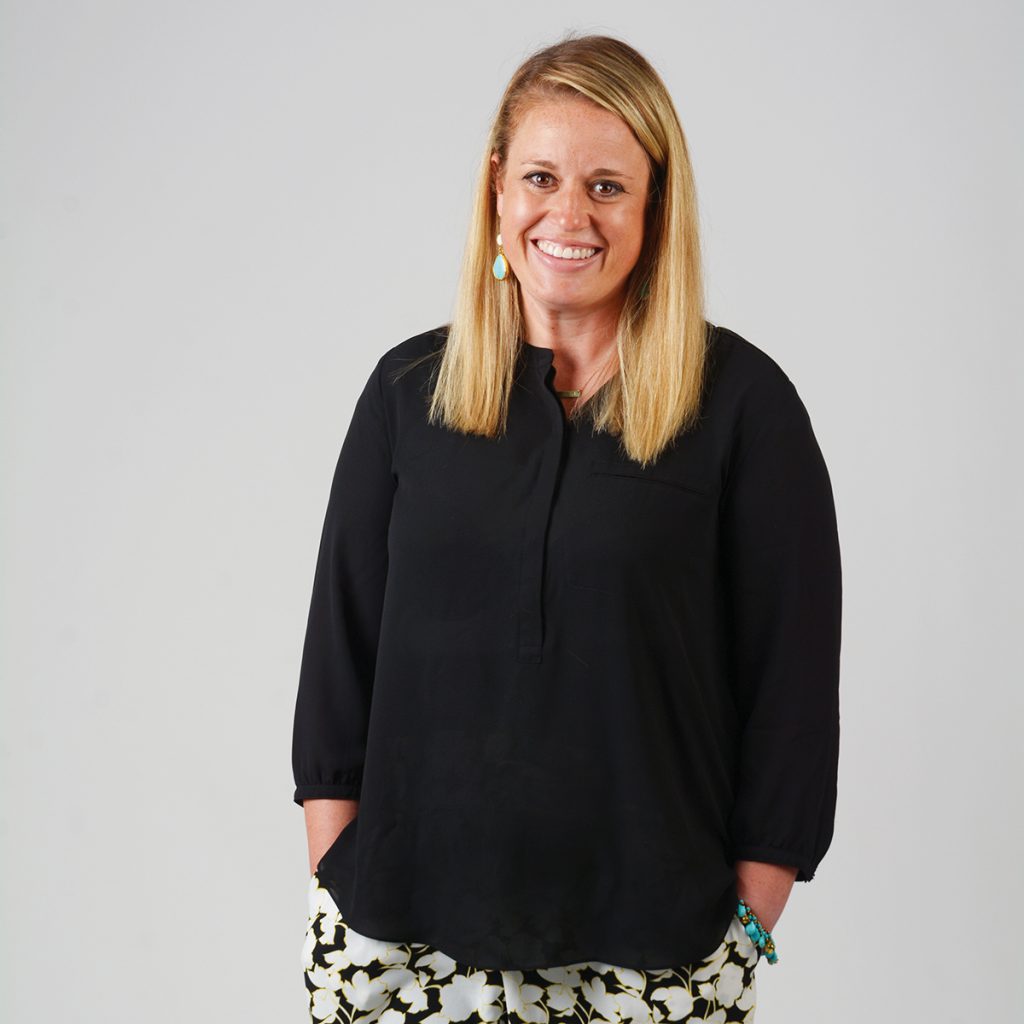 Heather discovered her love for humanitarian work and building healthier, sustainable communities through her love for traveling. Though she grew up in Holladay, Utah, she has lived in Seattle, the San Francisco Bay Area, Portland Oregon, and Asia. During her 20s and early 30s, Heather traveled many times to India, Africa, and Asia. These experiences opened her eyes to the great needs all over the world.
Heather graduated in flute performance from the University of Utah, after which she worked at Stanford University in their MBA program. She received her MBA in social entrepreneurship from BYU, where she was named a Hawes Scholar (their highest distinction), and then traveled all over Asia working for Nike. Heather currently serves as a VP for Nu Skin, where she is leading an award-winning team in social responsibility and sustainability. We agree with Utah Valley BusinessQ Magazine, who called Heather a "jill of all trades" in their 2020 Utah Valley 40 Under 40 list.
When she is not busy with humanitarian trips, leading a successful team towards sustainability, or providing invaluable direction to Coafrica, Heather loves spending time with her Chilean-born, Australian-raised husband and her 2 sweet little girls. She also enjoys baking and entertaining friends and family in her home.
When asked what he favorite thing about Coafrica is, Heather said, "that it has sustainable solutions and empowers communities to find solutions and take responsibility."
We are so grateful to have Heather as one of our board members. She provides invaluable insight and experience that has already changed Coafrica for the better in only 4 short months!