The students at Chilima are so wonderful.  These Level Five learners were still studying for an upcoming exam when Goodwell, our Malawi Project Coordinator, came to check on the project.  These students are the WHY to everything we do here at Coafrica!
The primary school in impoverished and rural Chilima, Malawi has undergone quite a transformation!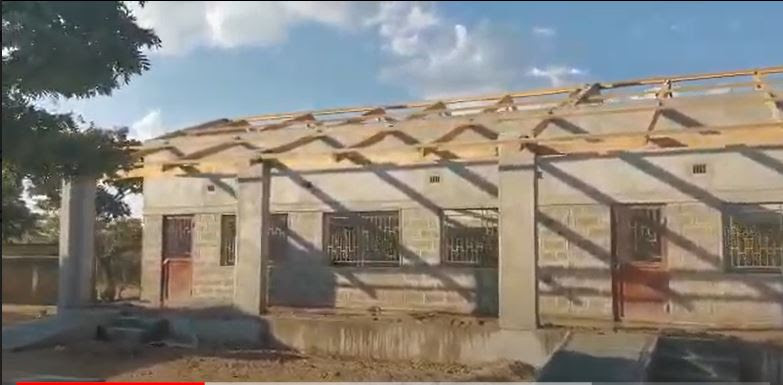 Previously, the government has not been able to put up any classroom structures for this school.   Students sit on the dirt floors or learn outside under the trees.  There is a lot of pressure on these primary school children to leave school and start working in the surrounding tobacco fields.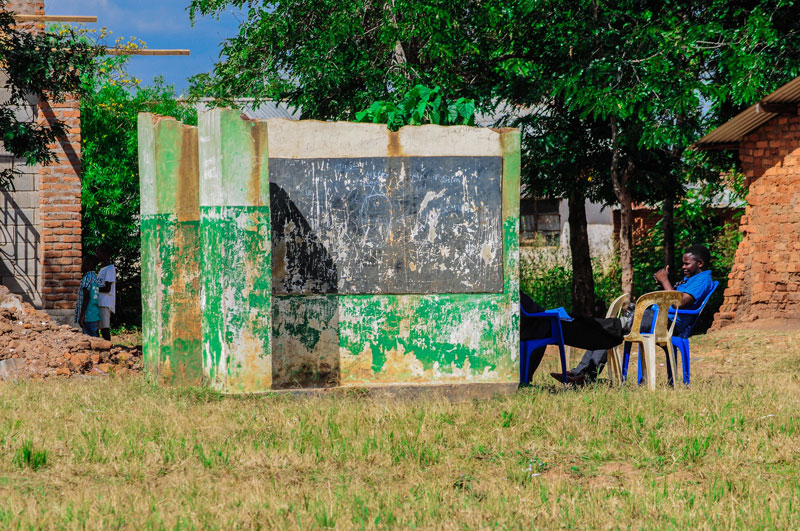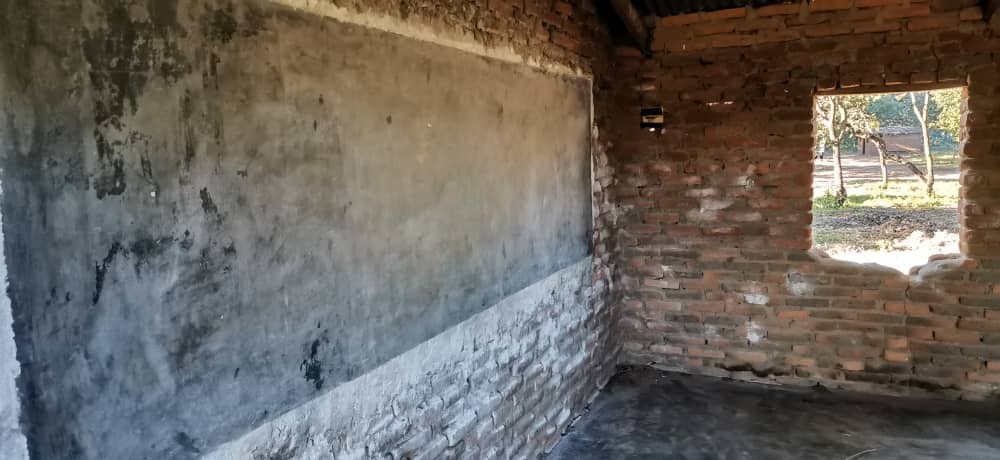 Chilima has constructed one block of classrooms and a shade pavilion. This is where only the oldest classes would meet as a way to motivate the younger students to work hard.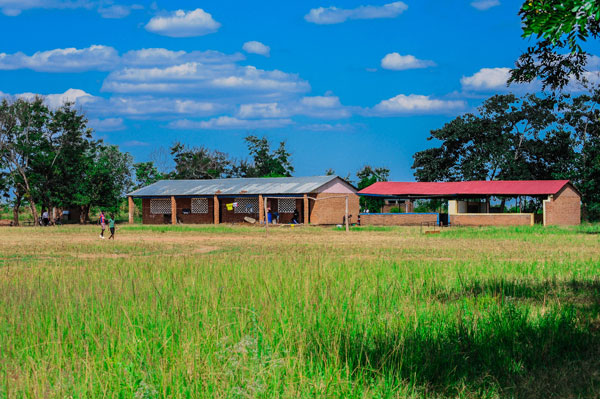 We are so excited to see this massive transformation happening in Chilima and for the project to be completed in the coming months.