Our coalition partners are working hard in Nigeria to finish two schools: Enugu Primary School and Obafemi Primary School. Because of their hard work and contributions from the community, these schools were finished a month before the handover date! We look forward to seeing the final product in the next few weeks.
After a final coat of paint, construction on the Obafemi Primary School will be complete and ready to handover to the community! We love the red floors and windows and are so grateful to community members that have helped with this project! Once completed, Obafemi Primary School will provide classroom space to an additional 200 children!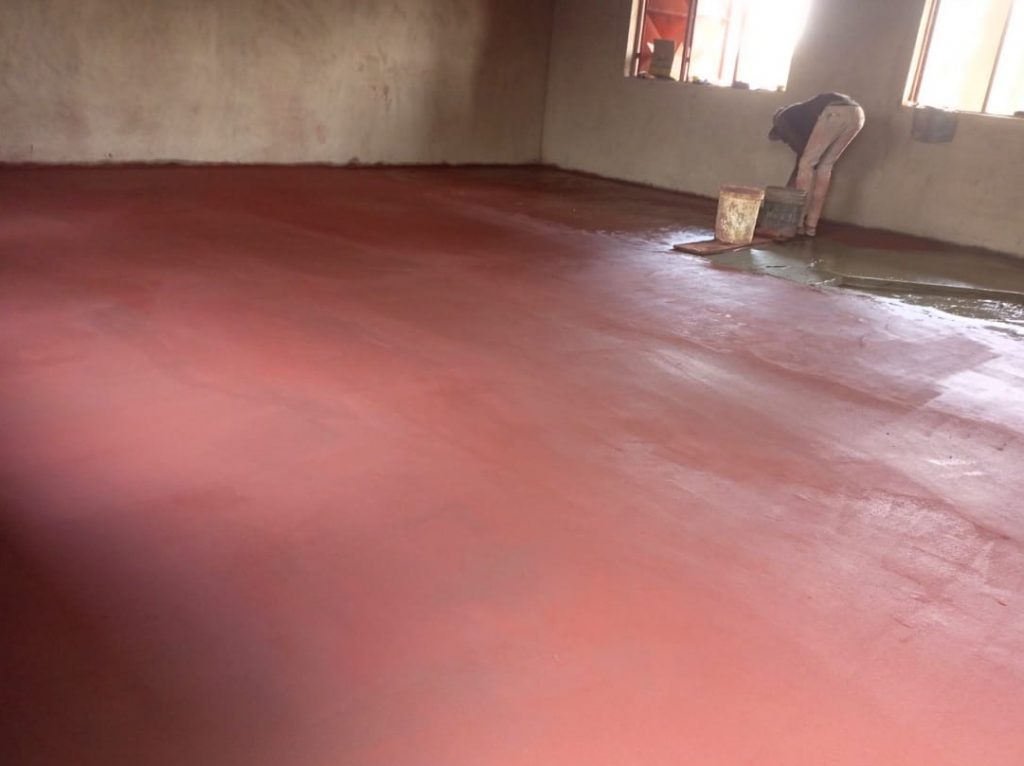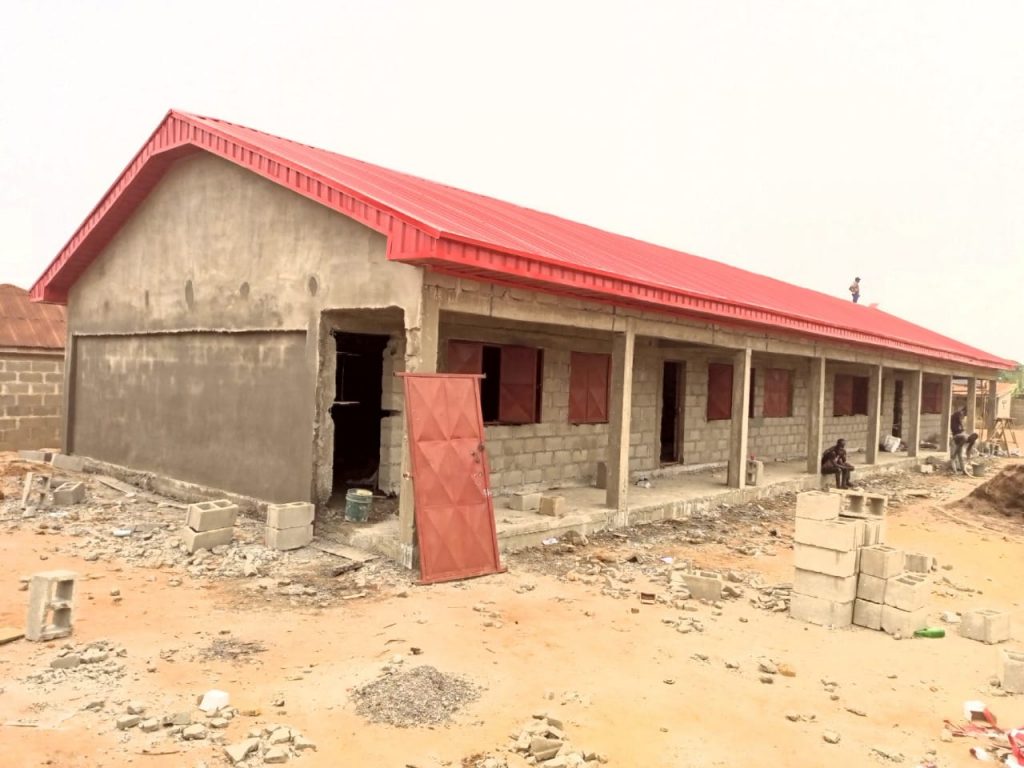 Construction on Enugu Primary School, our other Nigeria school is also close to completion! The estimated number of out-of-school children in the area around the school is 890. We are excited to see the impact this new classroom block will have on the community.