The Democratic Republic of the Congo (DRC) is known for representing over 200 ethnic groups and 250 languages and dialects. Although this country is one of the most resource-rich countries on the planet (with rich access to gold, tungsten and tin), most of the Congolese lack the ability to acquire electricity and a minuscule percentage of the country's roads are paved.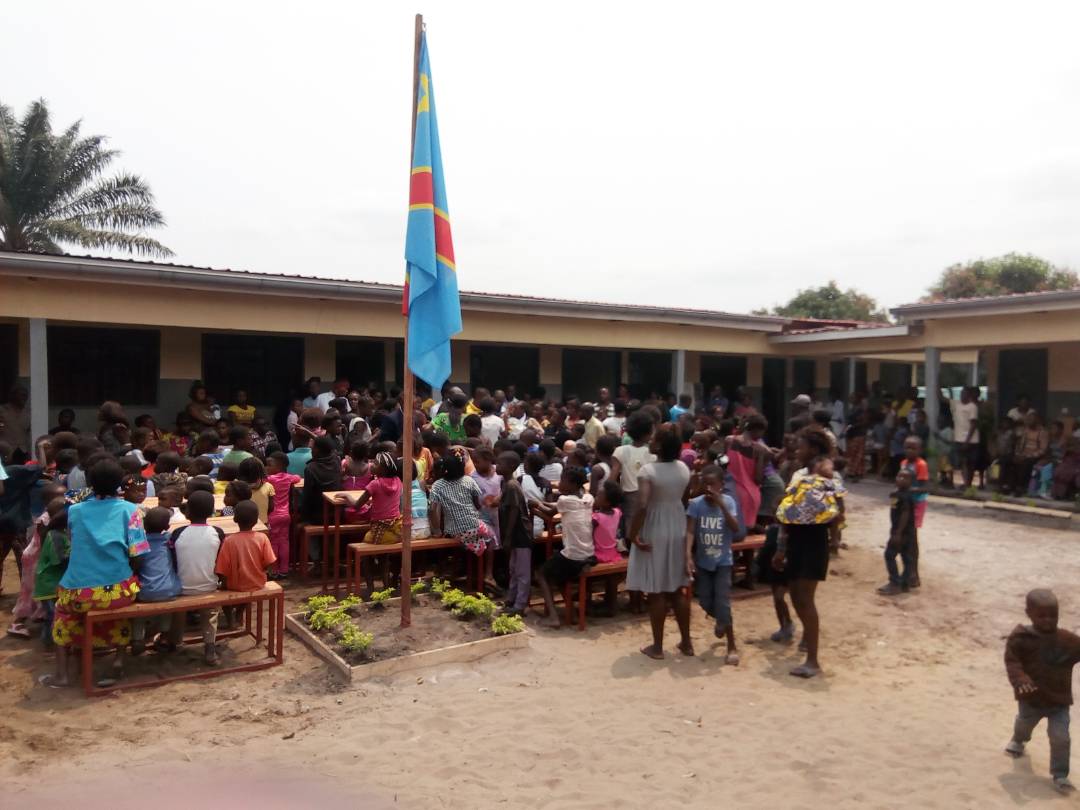 Imagine being bound by the sun to get all your work done because your home does not have a light to turn on when the night creeps in. Imagine walking to school and work every day on uneven dirt roads for miles and, when the day is finished, turning around and making that same trek home. Imagine the difficulty of communicating with other community members and being tasked with a language barrier of two hundred and fifty possibilities.
What is the solution? Education. Here, at Coafrica, we decided to do aid in the establishment of that solution.
In 2018, we were involved in a school project that helped over one hundred and eighty students gain access to better education. The entire community came together to aid in the building of this school. It became a symbol of growth and positive change.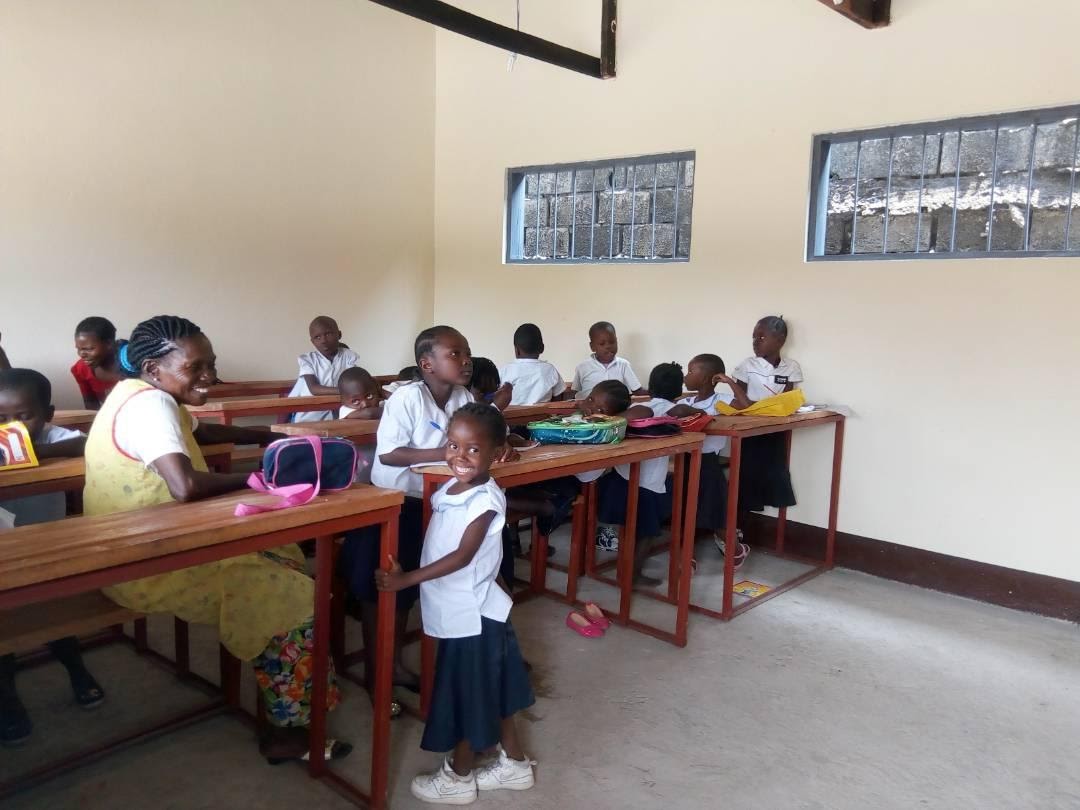 There is an old Chinese proverb that wisely counsels, "You give a poor man a fish and you feed him for a day. You teach him to fish, and you… feed him for a lifetime." By building schools, CoAfrica may not be solving all the world problems, but we are helping create future leaders that will make their communities, countries and the world a better place. Will you help us to help them change their world?