On July 24th, we finished Benin's EPP Adjadji-Cossoe Primary School!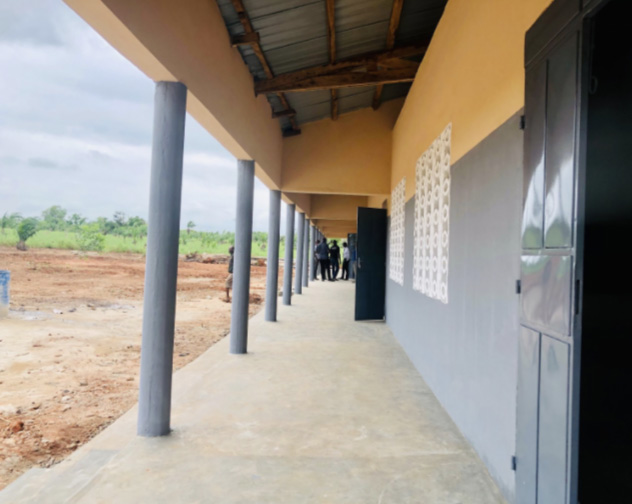 While we came to an end in construction, we also come to a new beginning: 320 students will now have access to safe, clean, and comfortable classrooms.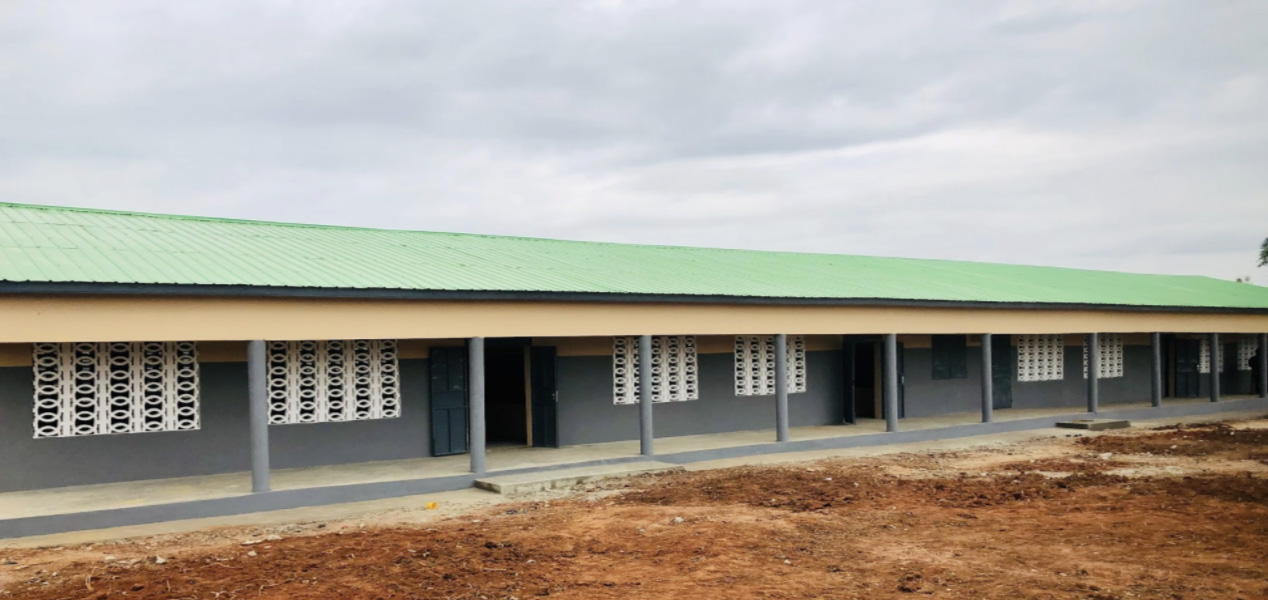 After completion, the project manager and other members of BASIA (Build a School Initiative in Africa) held a meeting to explain proper maintenance. We are hopeful this additional measure will help keep the school running smoothly for years to come.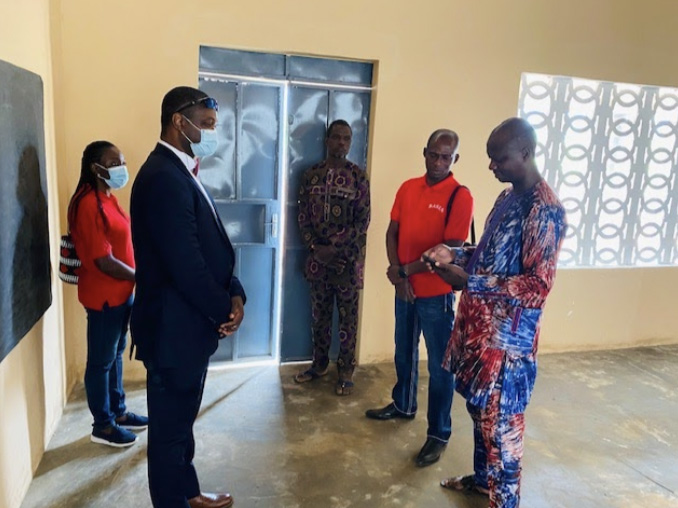 Three days after completion, community members of all ages came to enjoy a handover ceremony.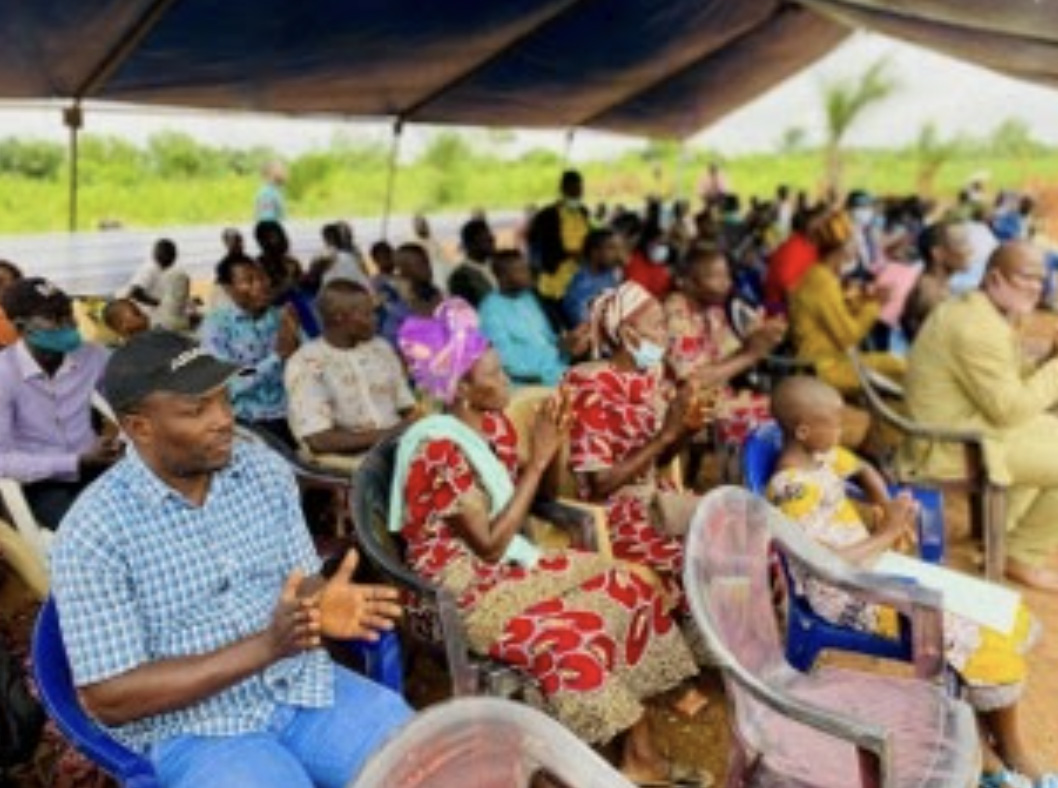 There, they enjoyed speeches by a variety of leaders including the chief, head teacher, director of schools, school representatives, mayor, and a young student representative as well!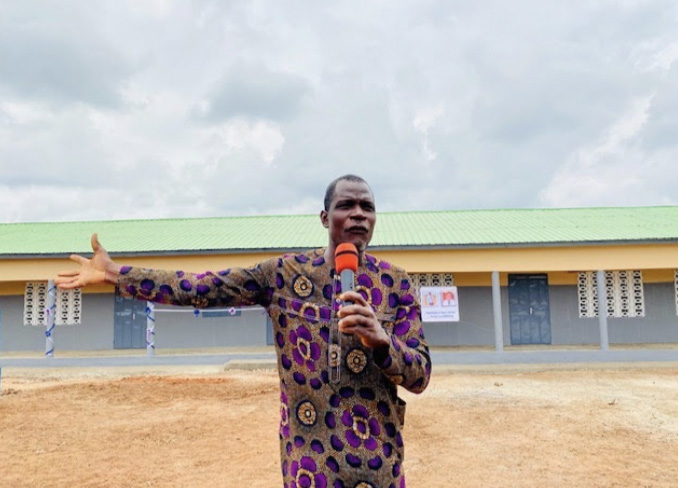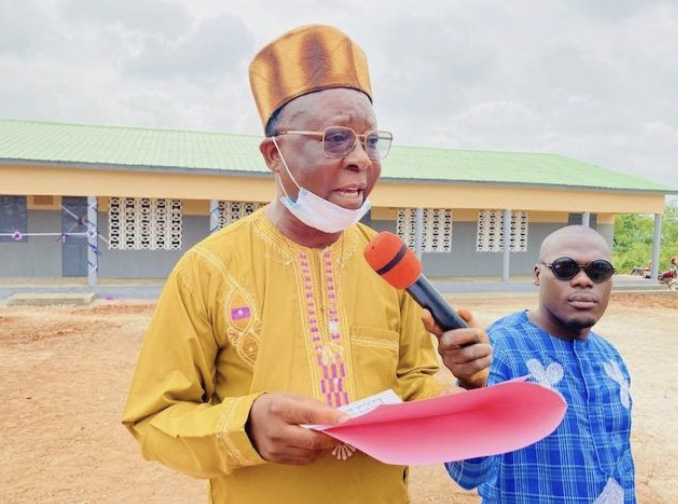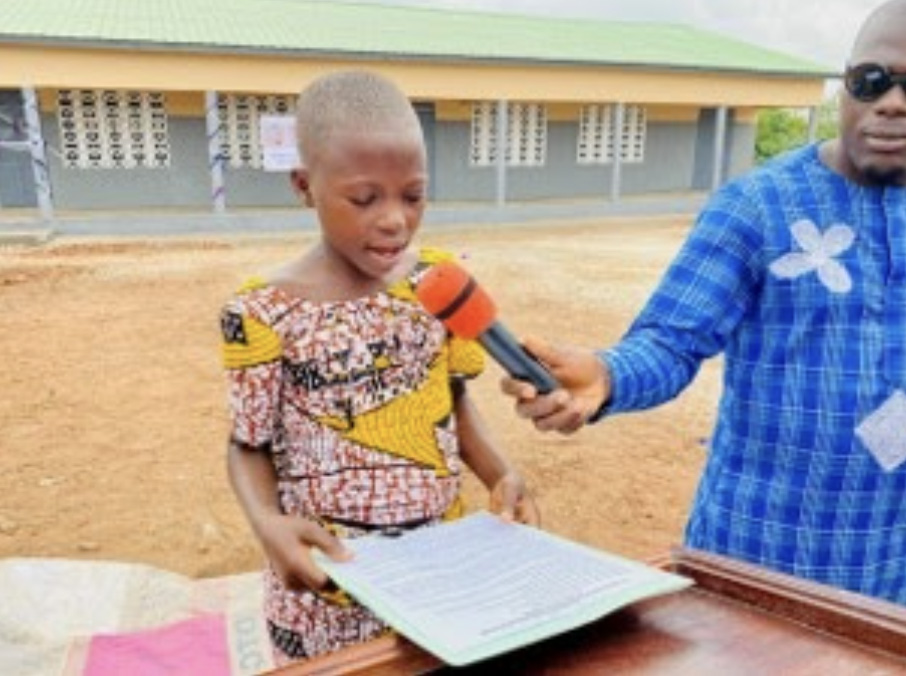 At the end of the ceremony, a cultural dancer dazzled the audience, the keys to the school were transferred, and a ribbon was cut by the king himself.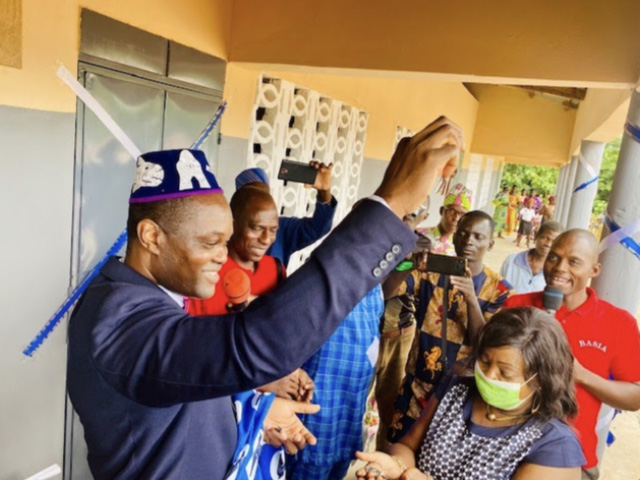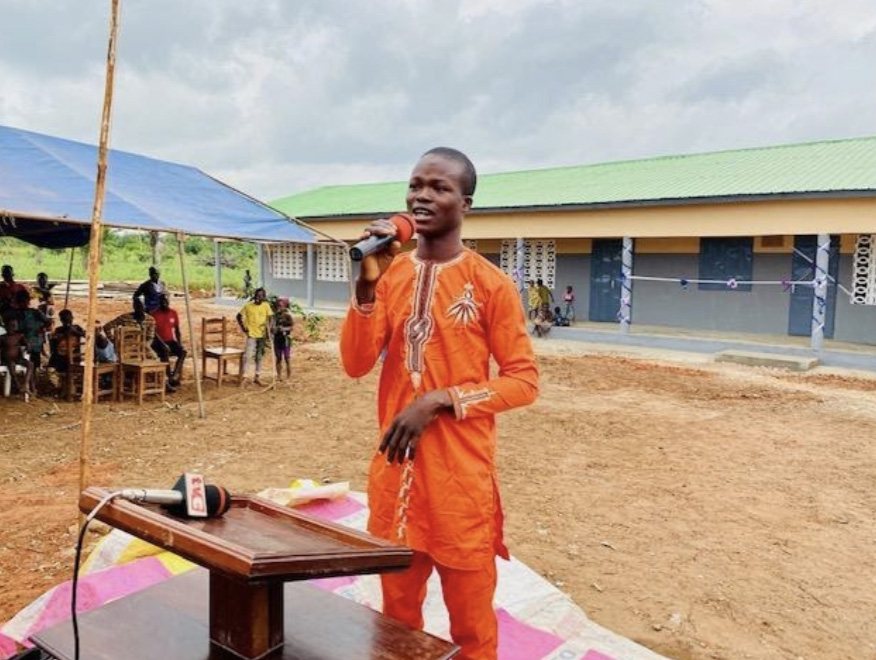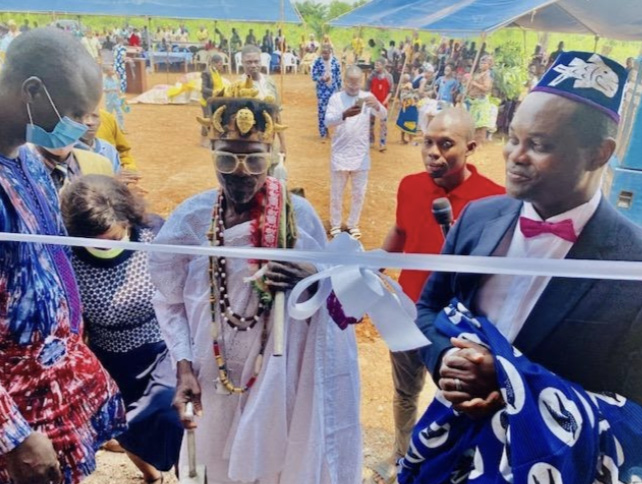 However, the celebrations did not end there. BASIA made an exciting announcement that sent the audience to a new level of excitement. Stay tuned for an upcoming blog post about the news!