Funds Needed to Complete Third Classroom Block: $30,000
We are sounding the call for donations to be able to complete a third classroom block at the Chilima Primary School in Malawi.
In order to operate at full capacity, the primary school needs 10 classrooms. We have finished 7 of these needed classrooms, but need about $30,000 to be able to finish the three final classrooms. To read more about the construction of the other classroom blocks, click here!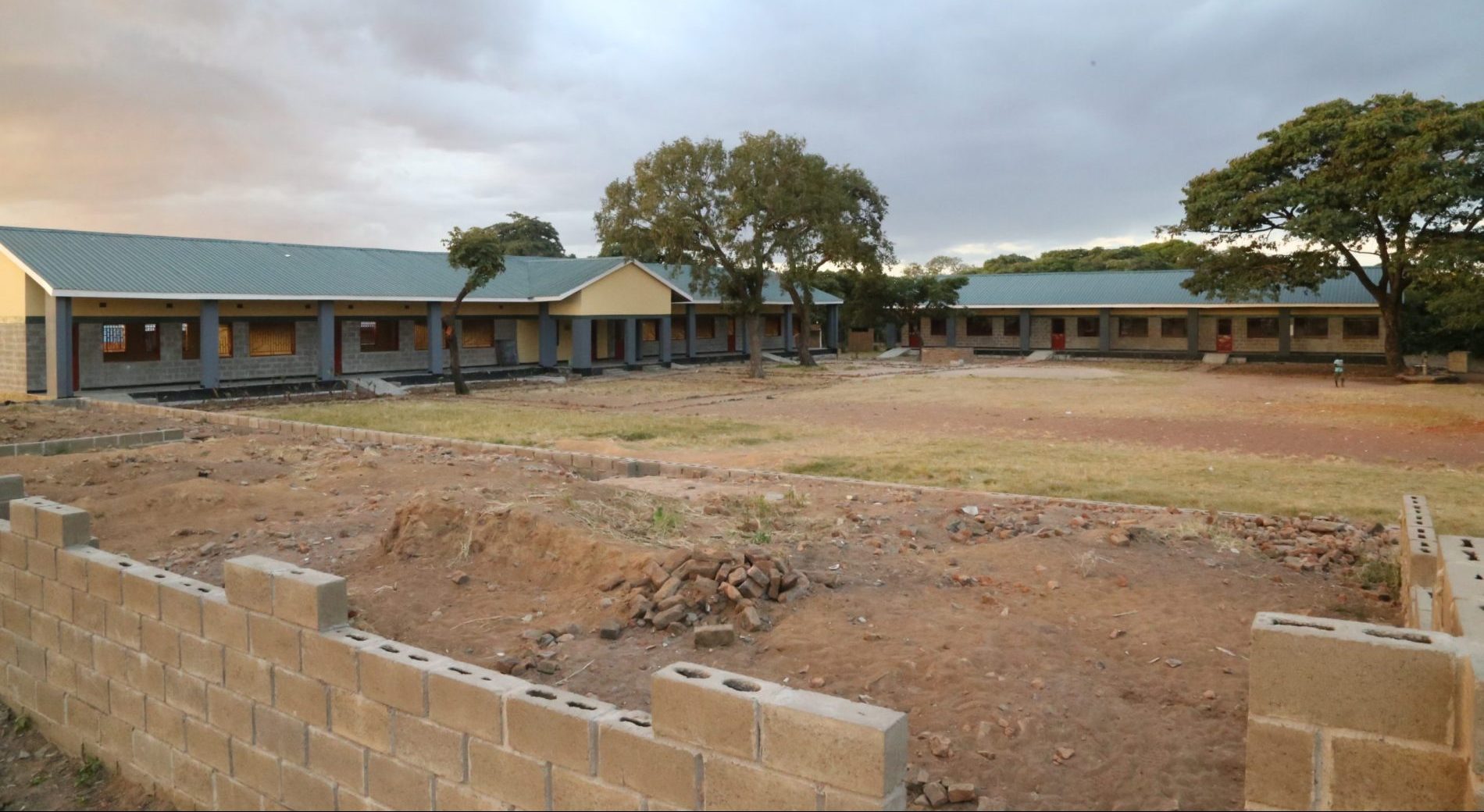 Currently, grades 1-3 are taught outside while they await the completion of their classroom block. Watch this video as students from Chilima explain why learning outside can prove problematic.