We celebrated the grand opening of Sendwe Primary School on November 18th, 2022! We had so much support from the local community in Lilongwe, as well as government officials including the District Commissioner from the Lilongwe District Council.
30 minutes into the ceremony, there was a huge storm that broke over Sendwe. The rest of the ceremony was held indoors, including multiple speeches given by student leaders: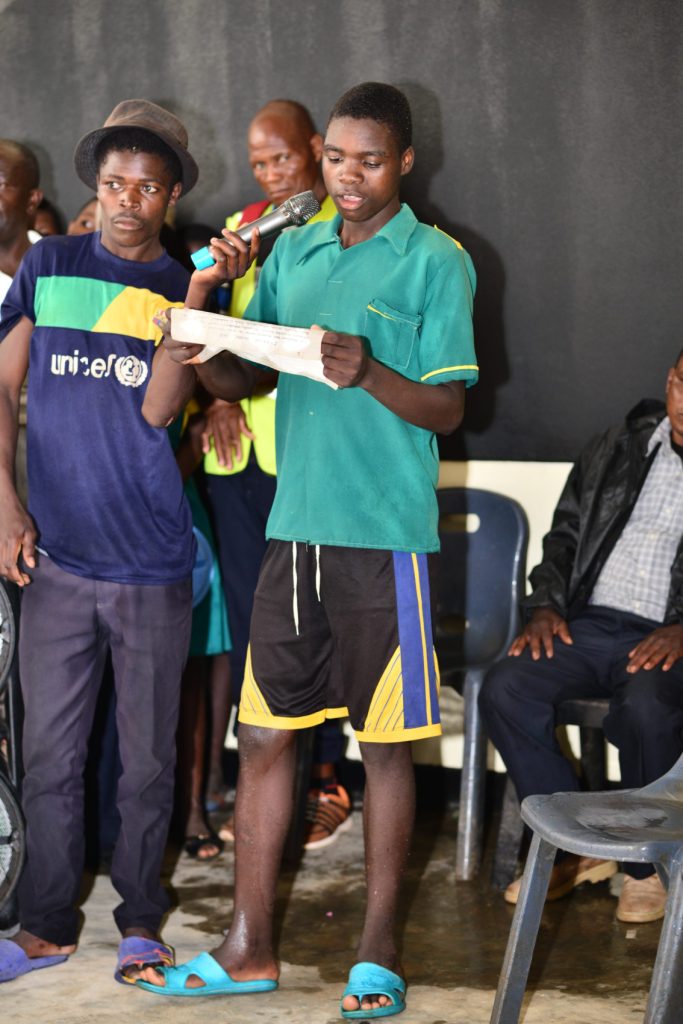 We are so excited for the community surrounding Sendwe. We cannot wait to see the impact this school has on the people of Lilongwe! Watch the transformation on Sendwe take place below.