It is our pleasure to introduce you to Shallon Chinyanga, a student from Kataya Primary School!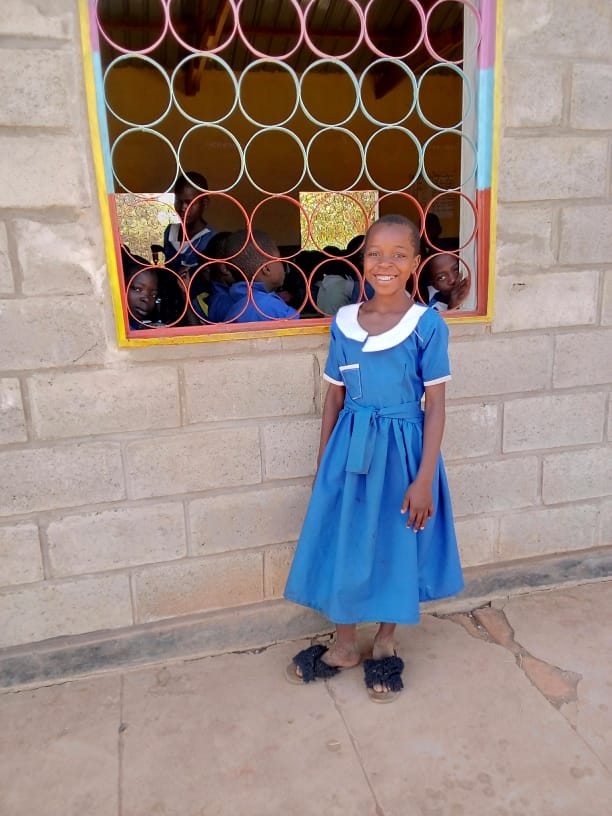 Shallon is from the Lilongwe Rural West District of Malawi. She is 12 years old and she is in 7th grade. We interviewed her asking about the impact of the new classroom block at Kataya Primary School has had on her life.
Interviewer: What was your life like before you started school?
Shallon: It was not a good life because I was illiterate.
Interviewer: What is your life like now that you are in school?
Shallon: It is a good life because I am able to read and write.
Interviewer: How has school helped your life be better?
Shallon: School has helped me to change my mindset in the following ways: I am able to be aware of my capabilities, and I am able to restrain myself from peer pressure.