A few months ago, we put out the call for community members to make friendship bracelets we could take to school children in Africa. The response we received to this call to serve was astounding! Children, youth and adult groups alike responded with eagerness to gather to make friendship bracelets. We have currently collected around 1400 bracelets, necessitating a change in our original goal from 1000 to 2000! We are so grateful for all the participation we have received. Today we want to highlight Ellie and Abbey: two girls from Cottonwood Heights in Salt Lake City, Utah that have dedicated countless hours to making friendship bracelets for the children of Africa.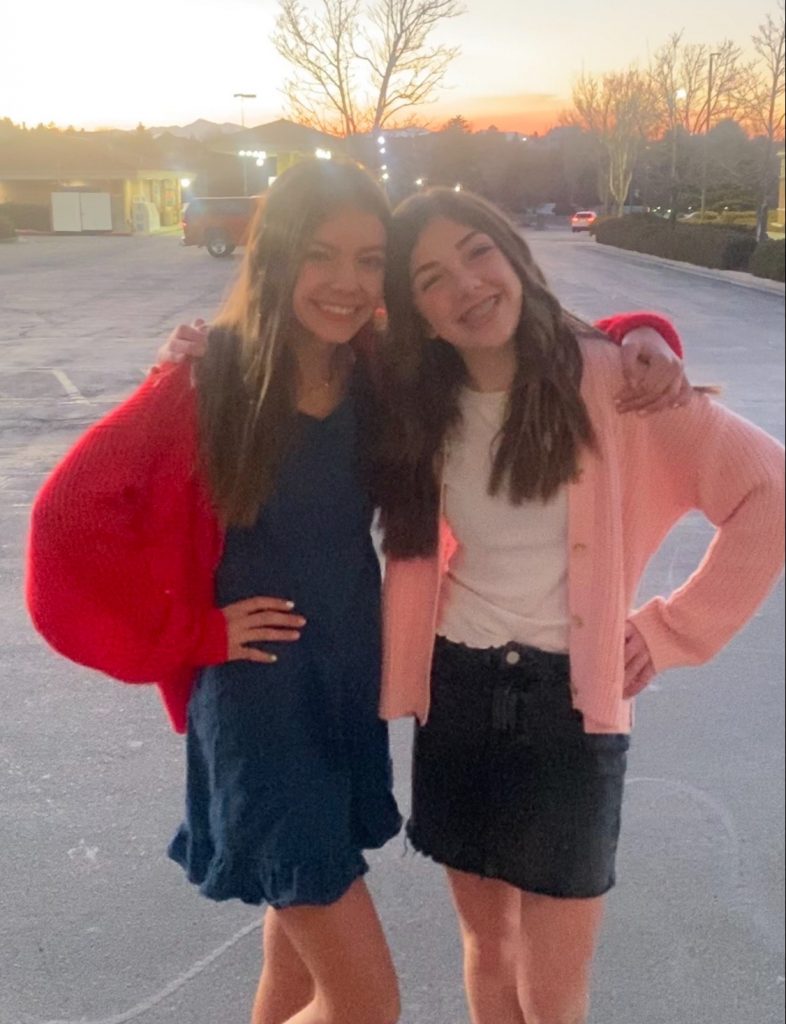 About the girls, their parents say: "Ellie and Abbey loved participating in making friendship bracelets for Africa. These girls are amazing and love life and serving others. Ellie is on her High School swim team and is currently running track. Abbey is on the High School Mountain biking team and enjoys traveling with her family. Both girls also love skiing and cooking. They were grateful for this chance to serve others."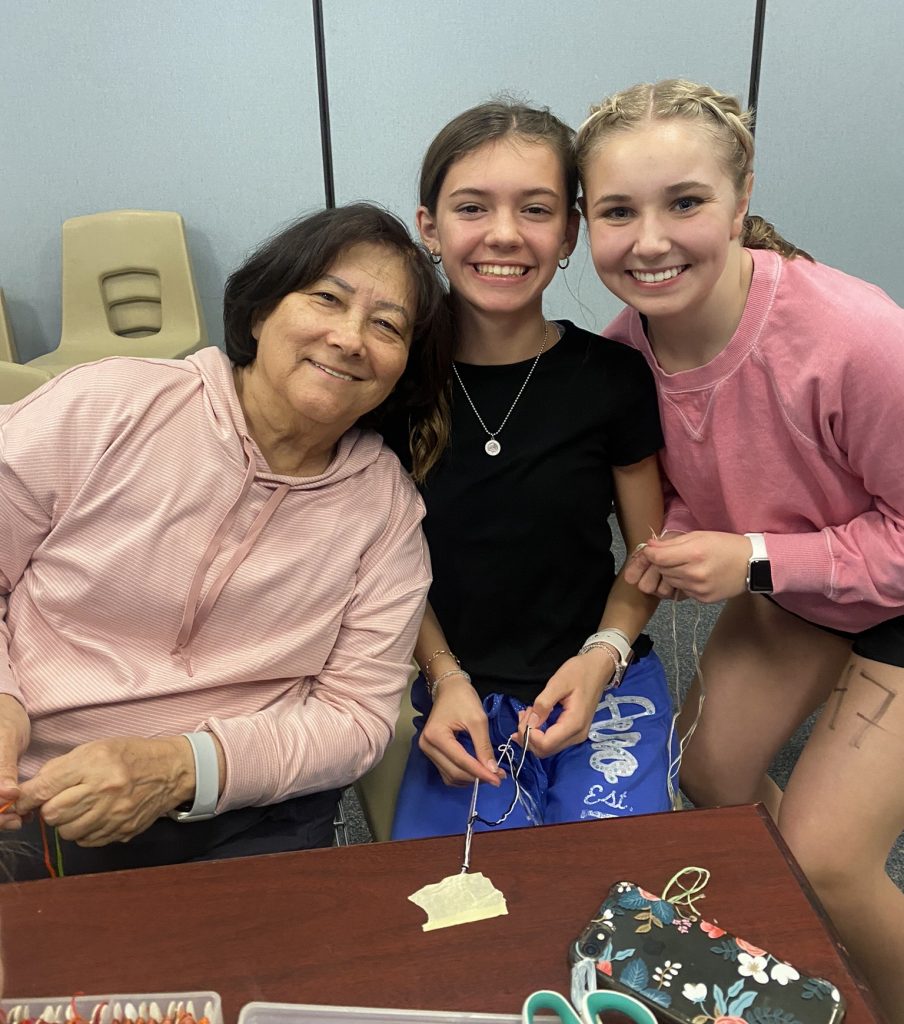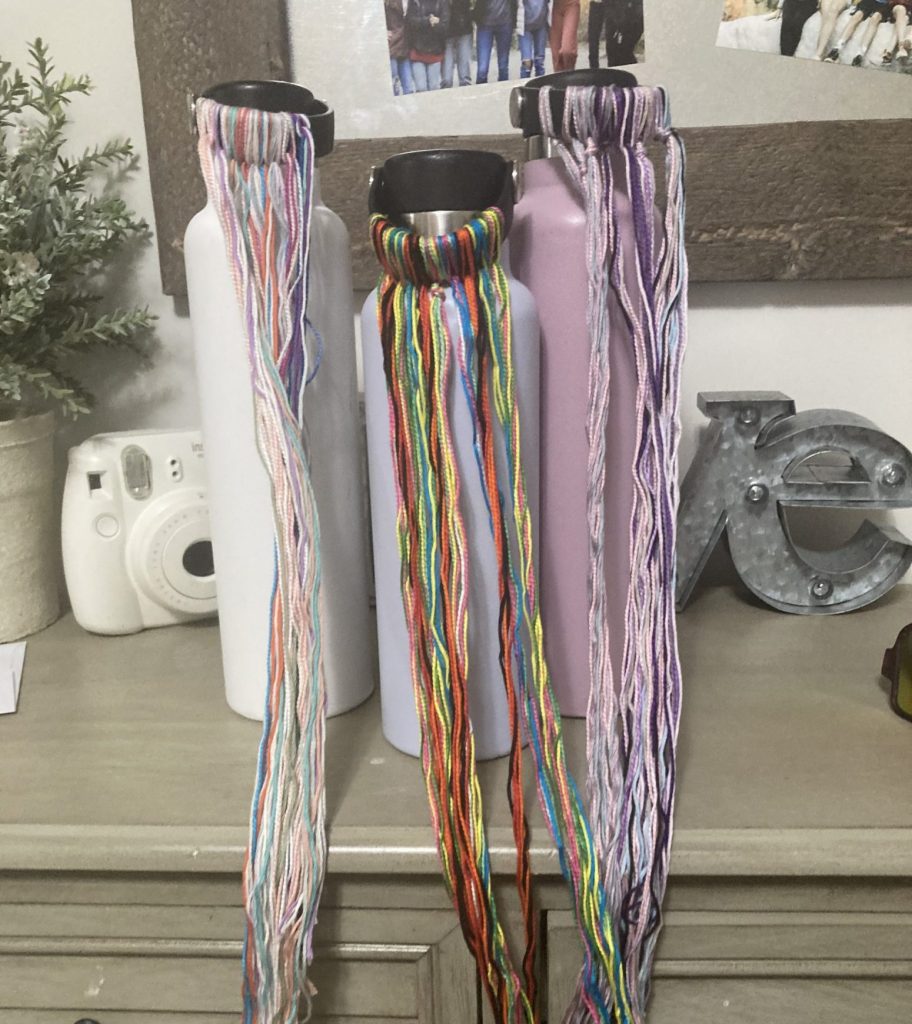 Together, Ellie and Abbey were able to make just over 200 bracelets in under a weeks time! We continuously receive excited updates from them as they make more bracelets. We are so grateful for their genuine desire to serve!
We will be collecting friendship bracelets for another week! For more information, click here.