We are excited to introduce you to the Director of Coafrica: Marci Romney! 
Marci was born in Las Vegas, NV. She grew up in southern California as the second child of six children. She attended elementary, junior high and high school in California, then moved to Utah to attend Brigham Young University where she received her Bachelors Degree in Business Management with an emphasis in Organizational Behavior.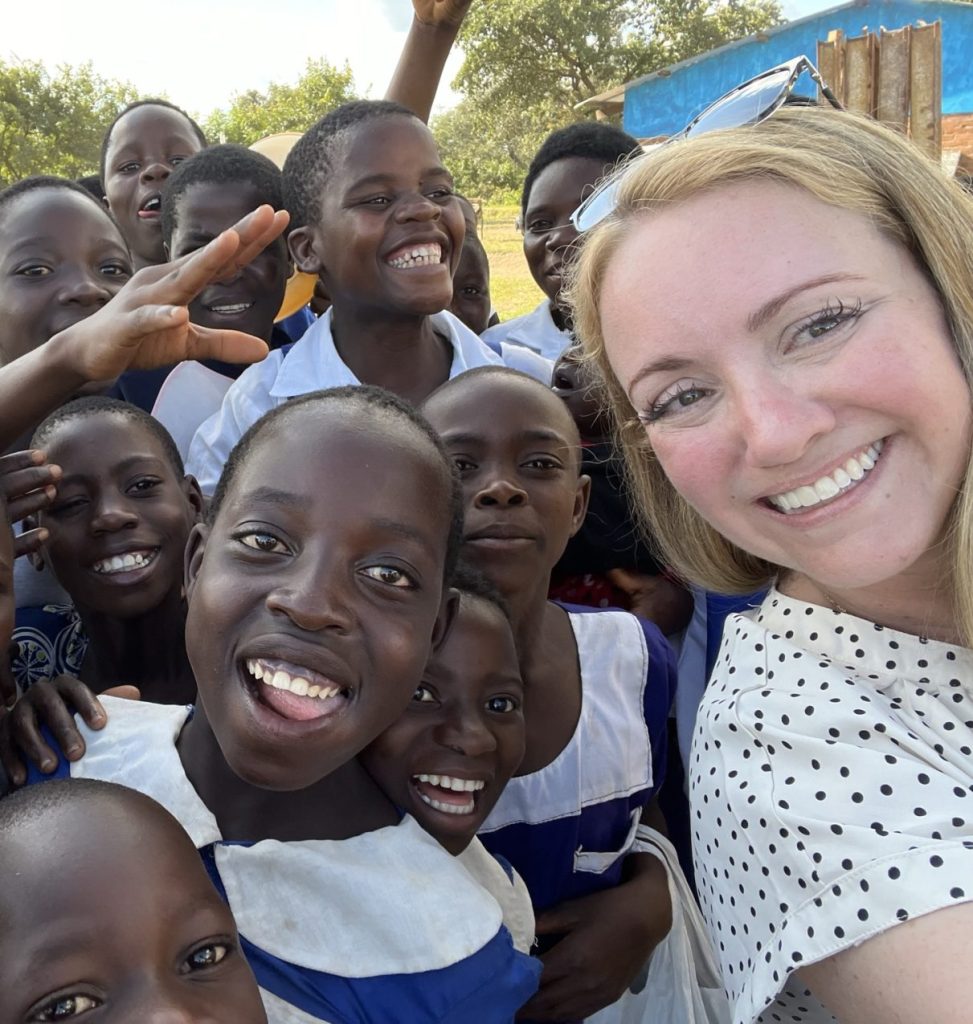 Marci most recently worked at a CPA firm. She says, "I should have felt content, instead I was anxious and antsy to find a new job. One thing led to another and the founders contacted me asking if I was interested at all in becoming the director of their new nonprofit. I jumped at the chance! I know this is where I'm supposed to be!"
Marci is currently married to Matt, her "love muffin" and member of Coafrica's Board of Directors. They have four children – Sam (16), Zack (14), Eliza (10) and Clara (8).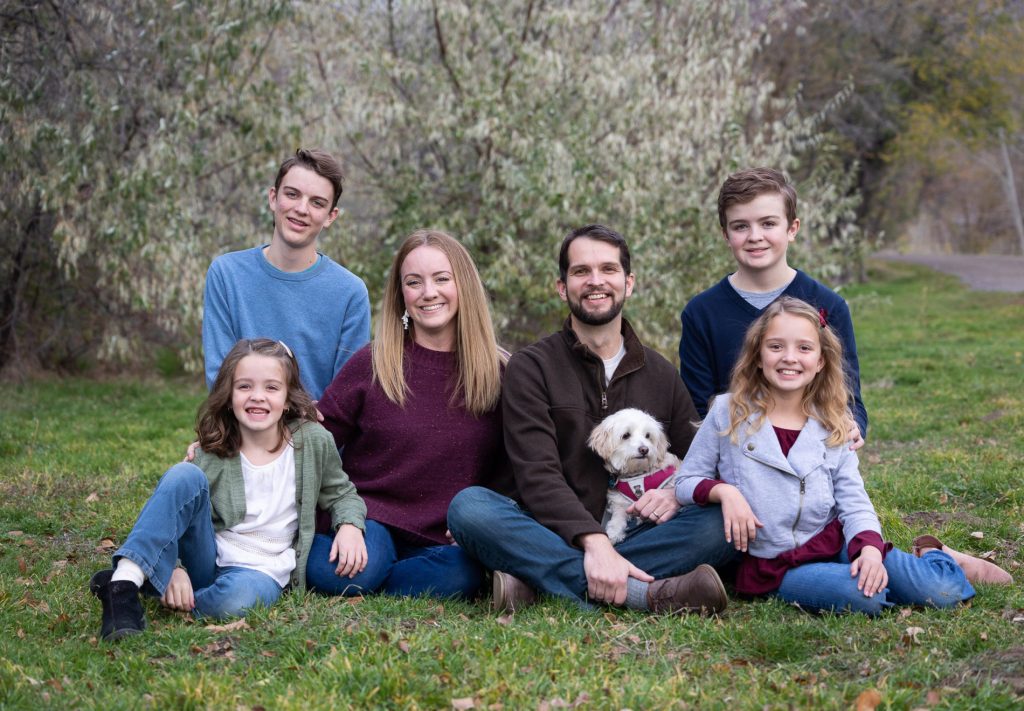 Marci has a passion for life and is always doing something. She loves to hike, read, play board games and play the piano. She enjoys working with the youth (ages 12-18) in her church and spending time with her family. She embraces change saying, "(without change,) life gets too boring!"
Her passion for life is met by her passion for Coafrica. She says, "I've always been interested in the most effective way to both run and manage an organization. As I've grown older, the desire to give back in a meaningful way has intensified. I am beyond grateful for this opportunity to be involved with Coafrica!" Her favorite part about Coafrica is the people, especially the kids. On her trip to Africa in April, Marci expressed a desire to spend the whole time with the children!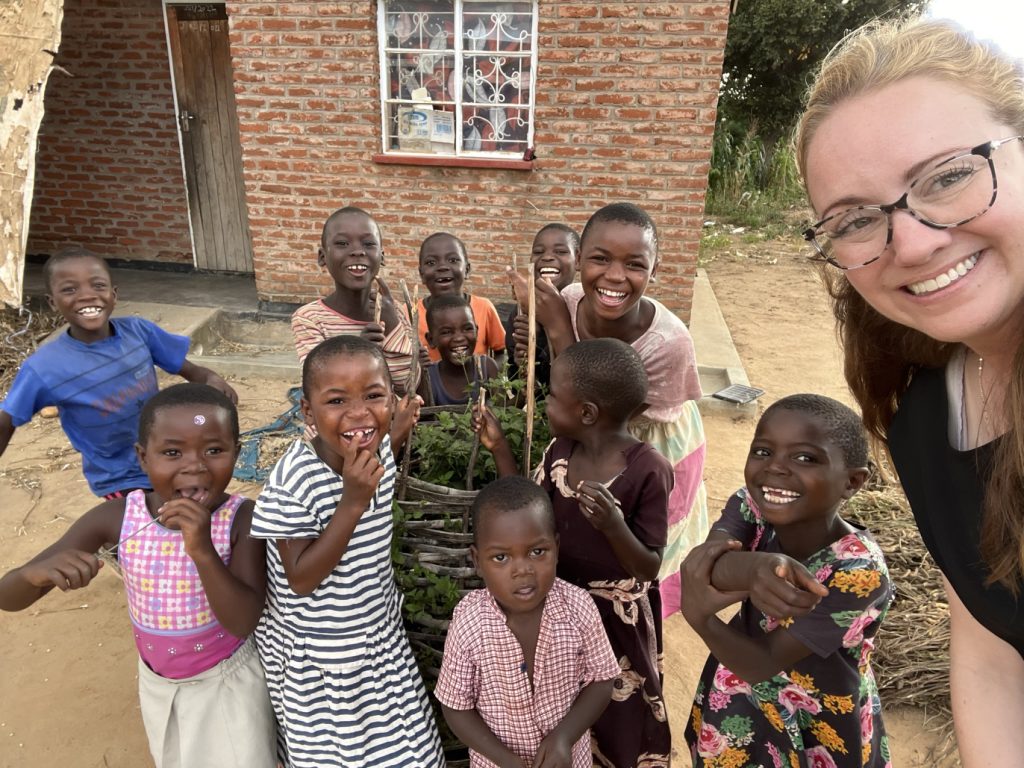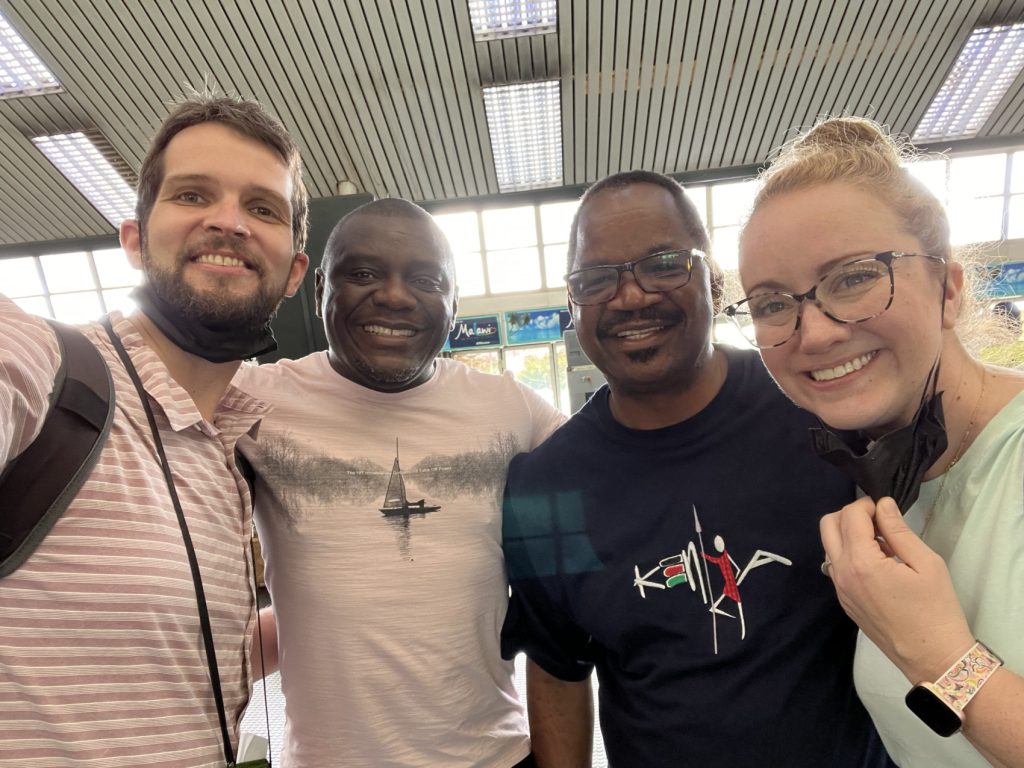 When asked if there was anything she wanted to share with the Coafrica family, she said, "Coafrica is built upon a desire to end the poverty cycle, increase opportunities, and engage communities in helping their children succeed. We are changing lives and increasing access to education for hundreds and hundreds of African children. Join us!"
We are so grateful for Marci and the heart she gives to Coafrica.