Tomorrow will mark a month of construction on our school at the Southern tip of Togo, and we are already seeing so much progress. The construction began with a literal BANG when community members burned the previously existing school roof!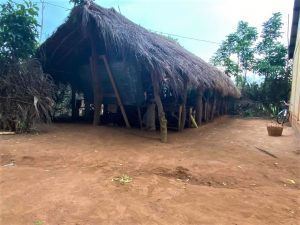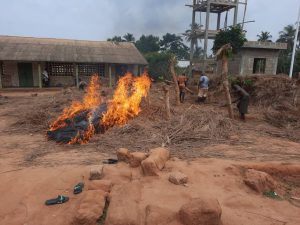 Over the next few weeks, we noticed the foundation coming in,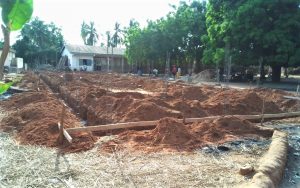 as well as school walls and window fixtures.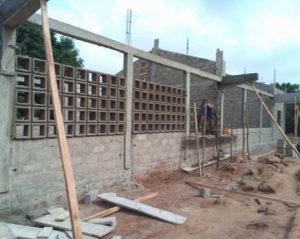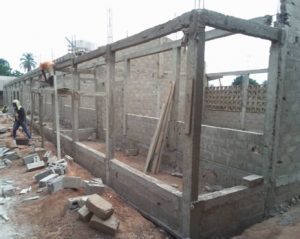 Construction is well under way on our Melly Dome Primary School, and we are excited to see the hard work from this community continue!