Igboedu Community Primary school is located in Ogun state in Nigeria and was established in 1981. There are currently 215 students that attend the school from four small camps: Aseph Camp 1, Aseph Camp 2, Akintubuwa Camp, and Elegba Okftz. 
The existing school structures at Igboedu are in terrible shape. Poor hygienic and sanitary environments have a negative impact on pupils' health and there is no floor or good roof in the vacant, dark classrooms. The structure itself does not conform to construction regulations, nor do the windows and doors. 
The community at Igboedu have been molding bricks for months in preparation for the groundbreaking. Because of the school's location on a waterfront, it is extremely difficult to transport materials to the school. The community members have been so helpful. We love getting to know these amazing people as we work with them to provide new classrooms.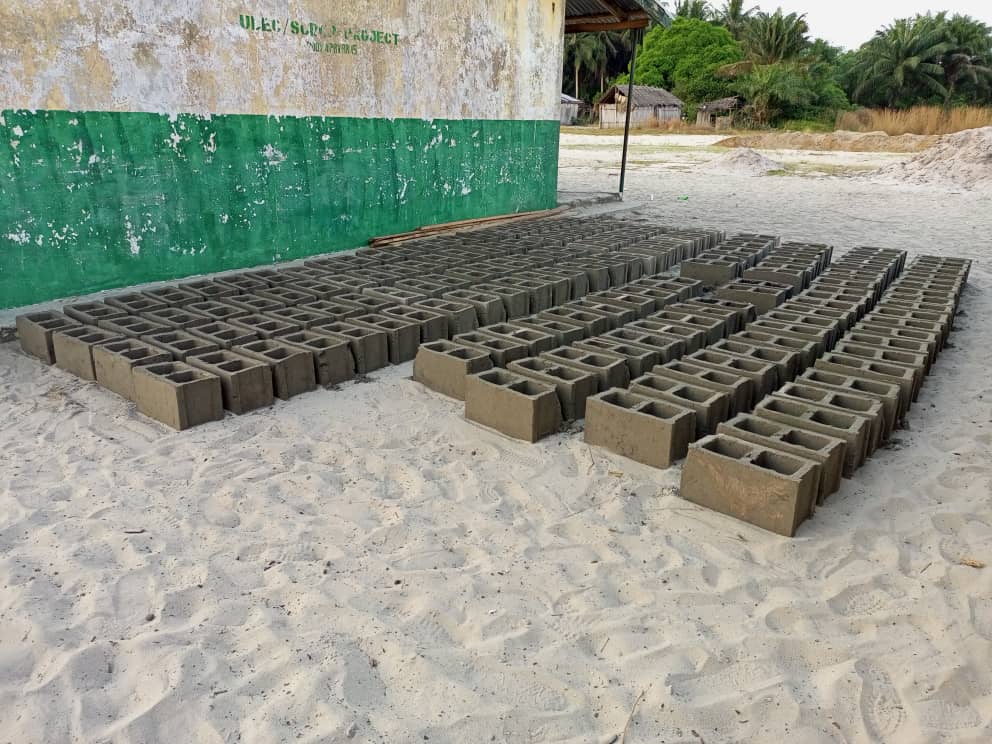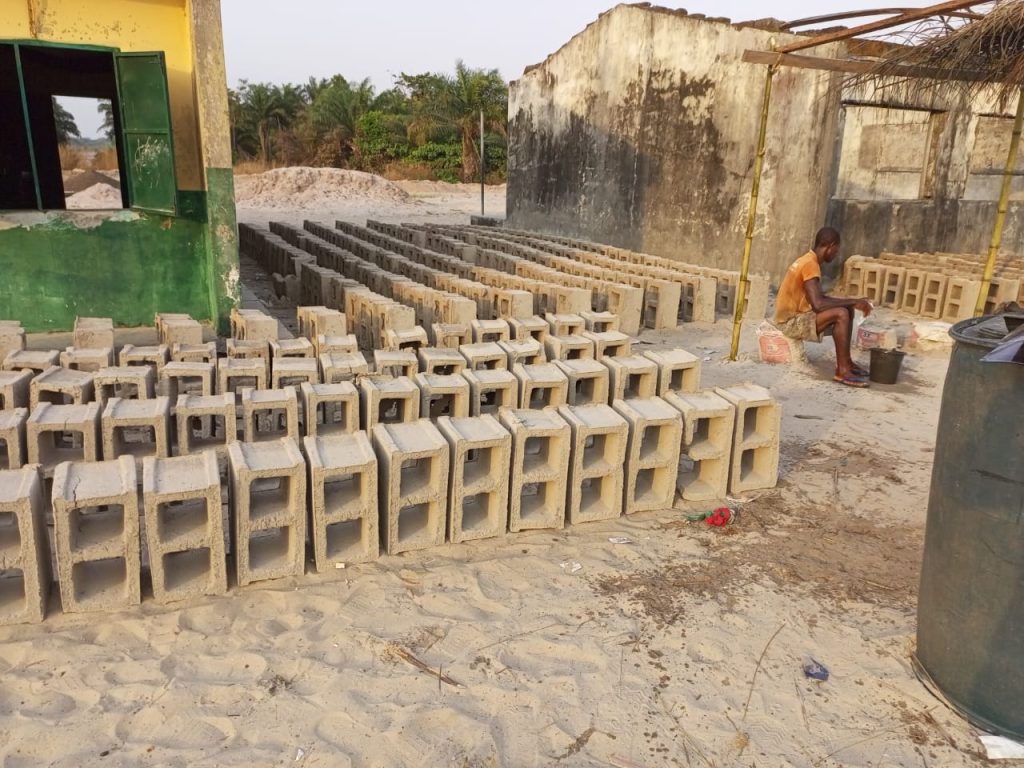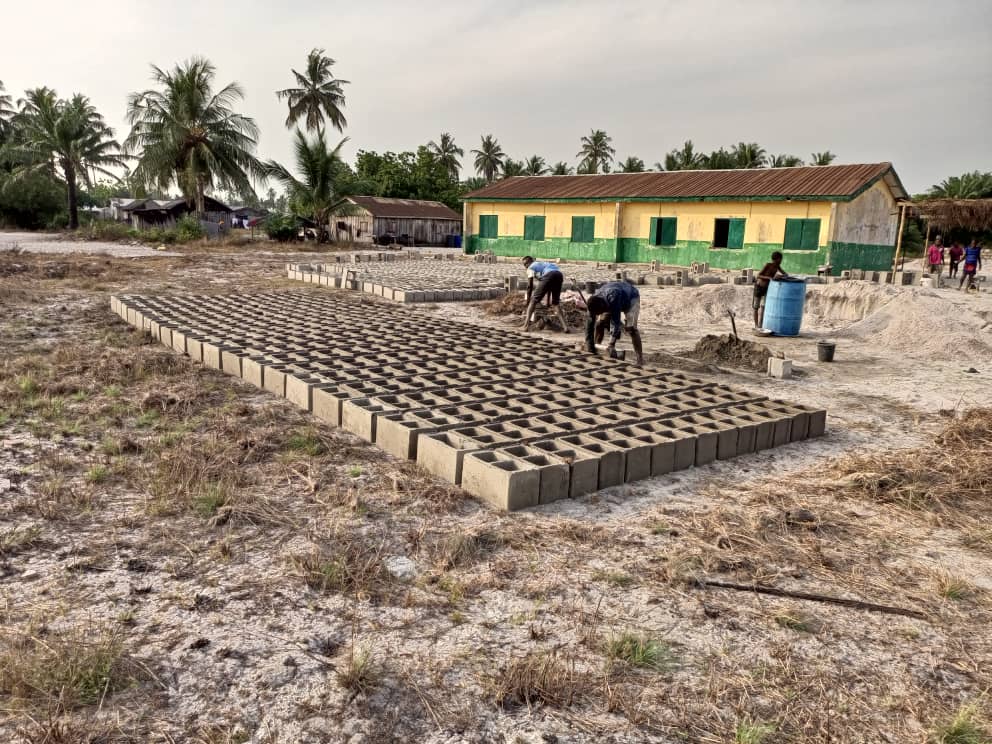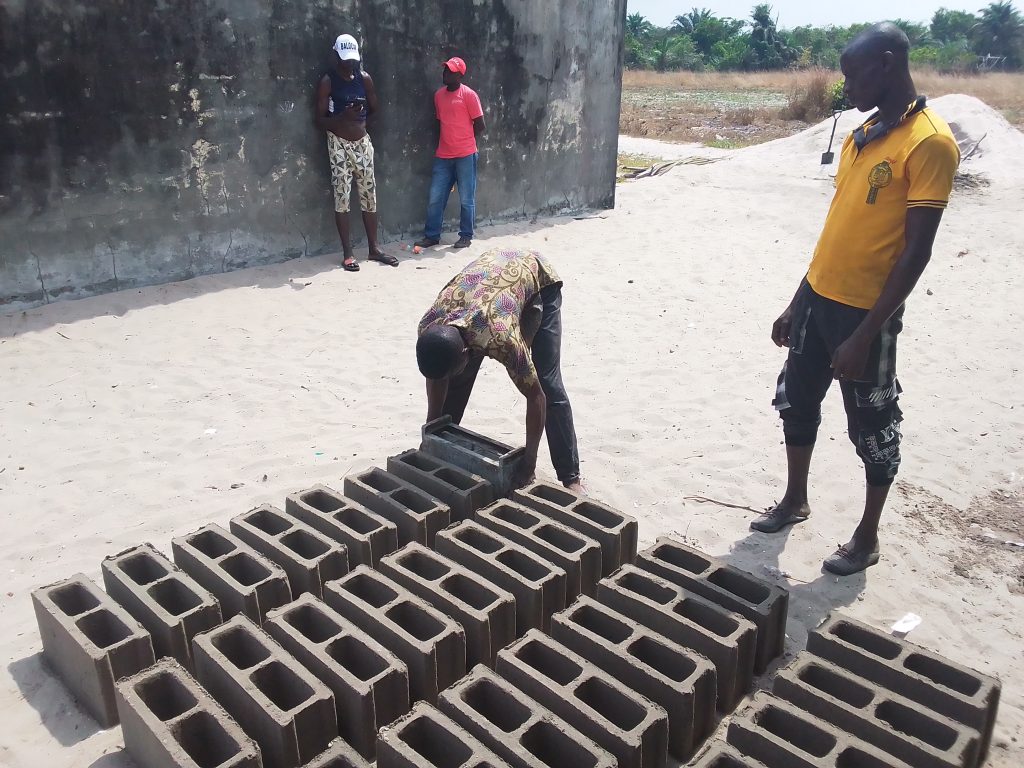 The groundbreaking for the school occurred early in December, and included speeches given by the head boy, school head, and community liaison officer.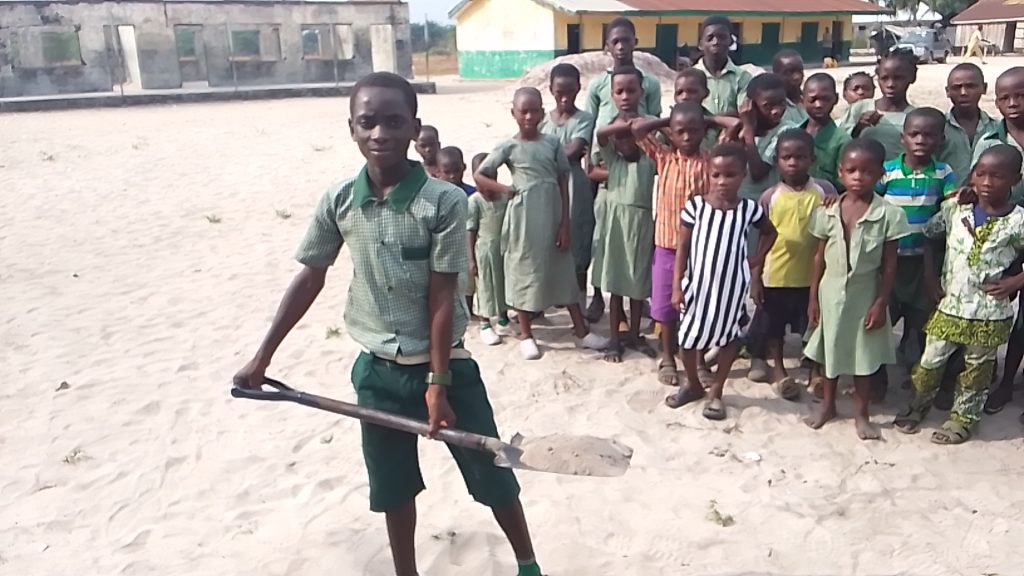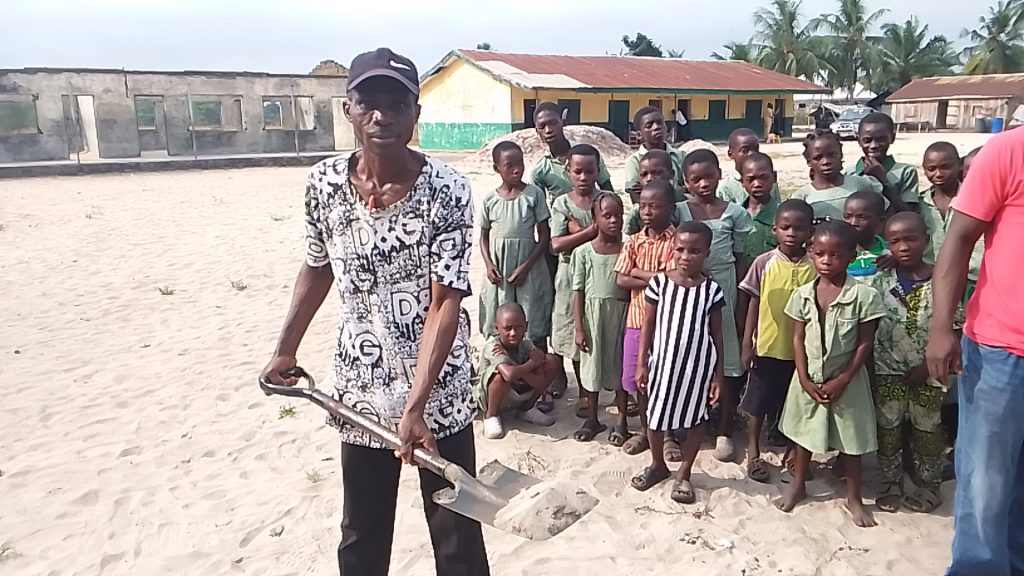 We cannot wait to see the impact of this school on the surrounding communities!