The community surrounding St. Stephens' Anglican Nursery and Primary School has been anxiously awaiting for MONTHS to be able to start construction on a new classroom block. There was abundant celebration as we broke ground for the school on Sept. 19, 2022.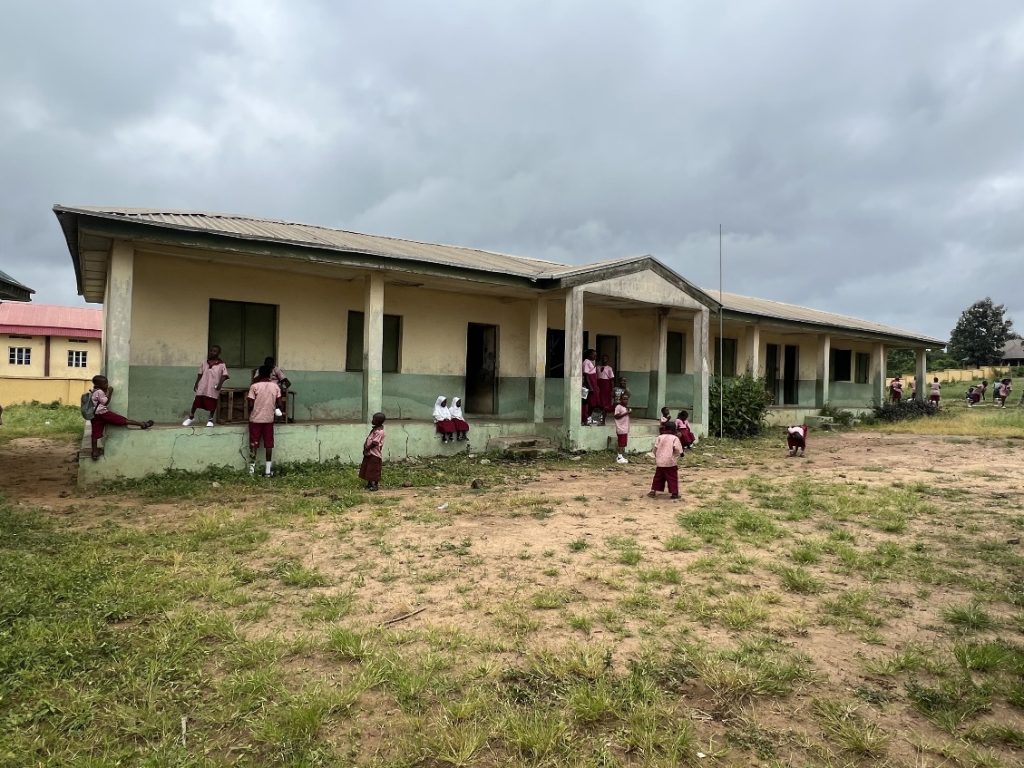 The ceremony began with speeches from a few respected leaders in the community: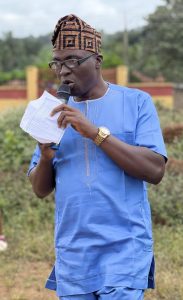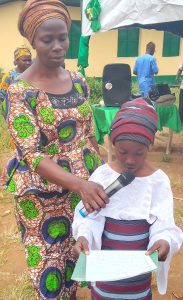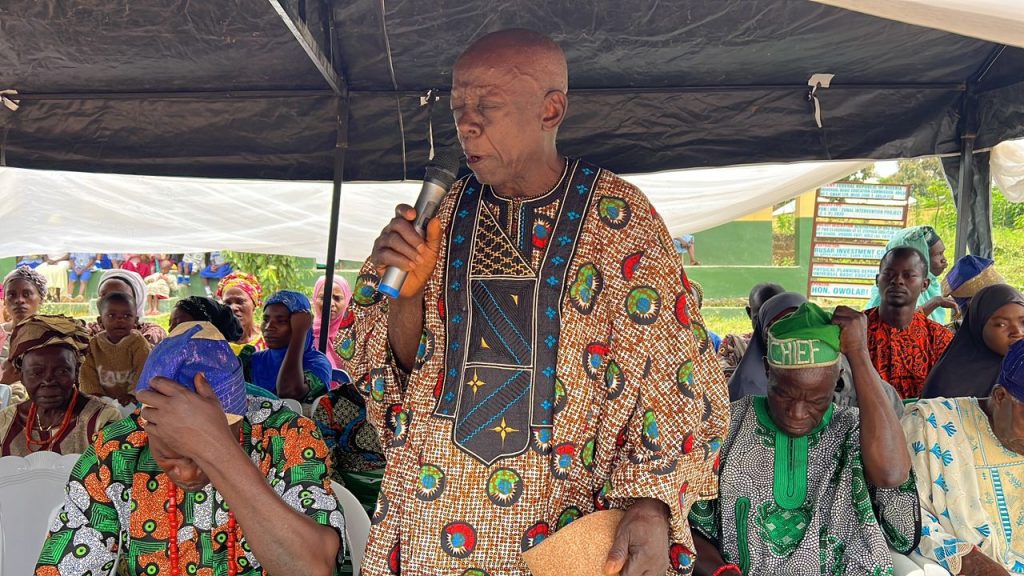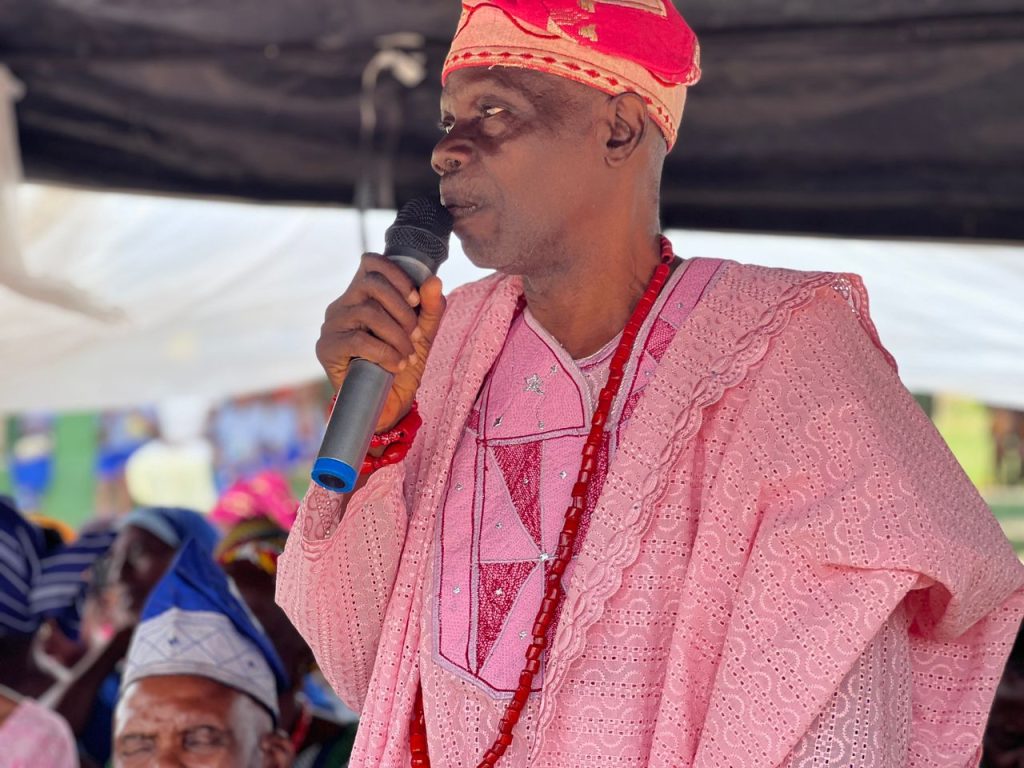 The main reasons that children are out of school in this rural area of Nigeria is poverty and lack of classrooms. An additional estimated 400 children will be allowed access to education once this classroom is complete! We cannot wait to see the impact this school has on the lives of each community member.