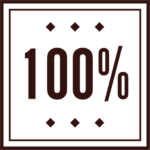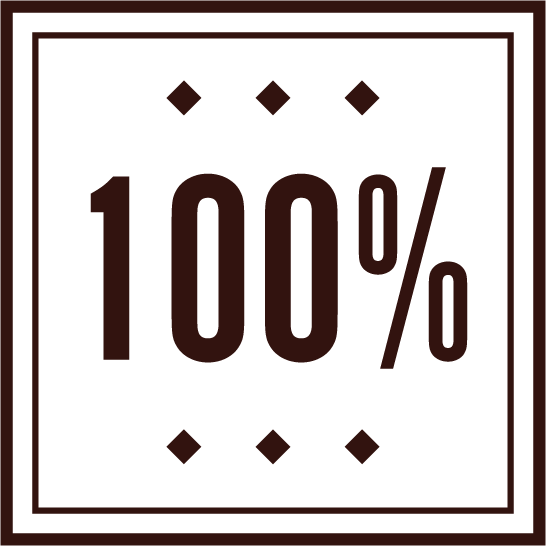 OF DONATIONS GO DIRECTLY TO PROJECTS
thanks to a private foundation donation that covers all operational costs.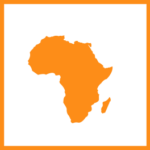 COUNTRIES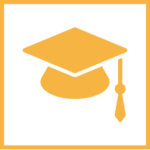 STUDENTS IMPACTED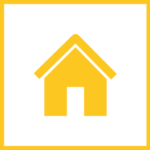 PROJECTS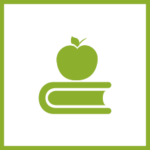 CLASSROOMS BUILT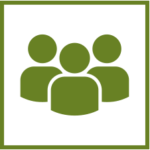 COST PER STUDENT SPACE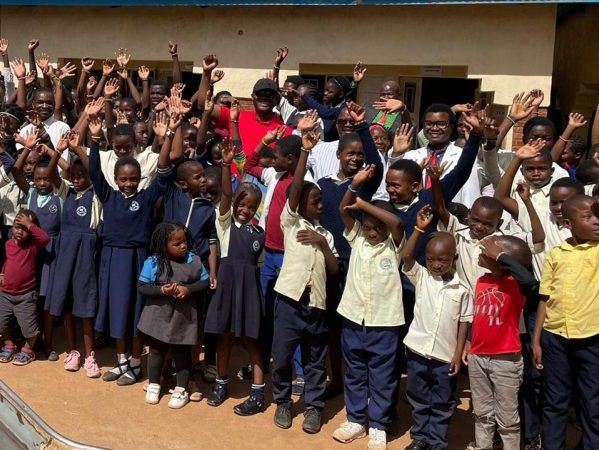 What started as a goal to gather 1,000 friendship bracelets to take to the African school children we would be visiting, turned into 5,129 total bracelets!  We were able to share these bracelets with FIVE SCHOOLS! We had friends near and far, young and "more advanced in years", boys and girls, school groups, church youth groups, elementary school classes, the entire student body at Wasatch Junior High and more all joining us in this effort to bring smiles and love to these children across the world. Read more about the people involved below! Read More…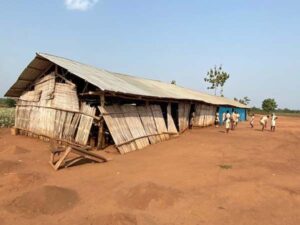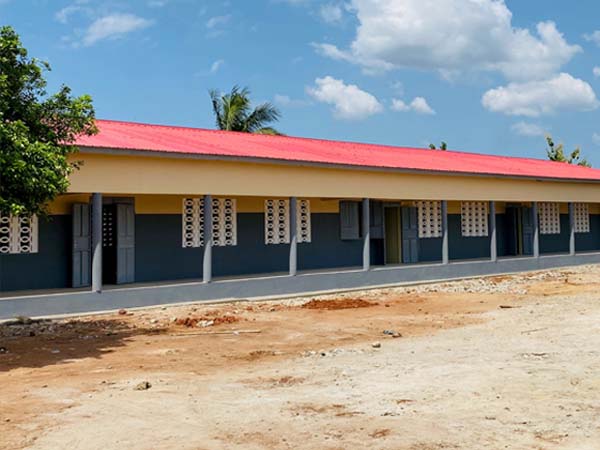 93 million children in Sub-Saharan Africa are out of school, many for lack of a classroom. Millions more are learning in dilapidated, dangerous conditions. We're here to change that, one classroom at a time.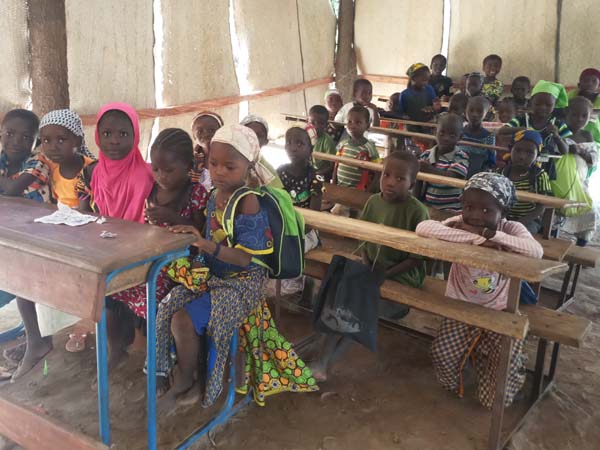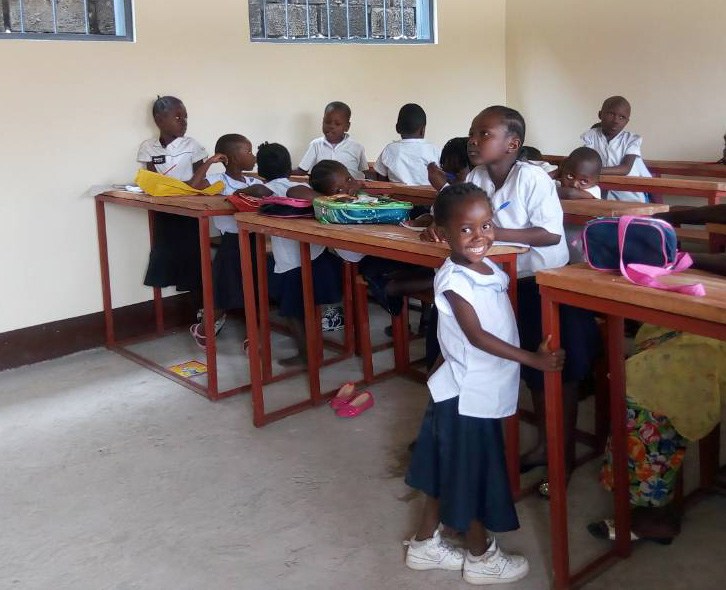 Rural African children often only have two choices about education: a crowded, crumbling classroom or a class held "under the trees". These outdoor classes shut down during poor weather and the entire rainy season, often lasting 4-6 months. Join us in making education more dependable and accessible by constructing durable classrooms.
OUR RECENT BLOGS
Introducing one of our newest projects! We have officially [...]
Welcome to one of our new projects in Malawi! [...]
We are so excited to introduce one our Advisory [...]