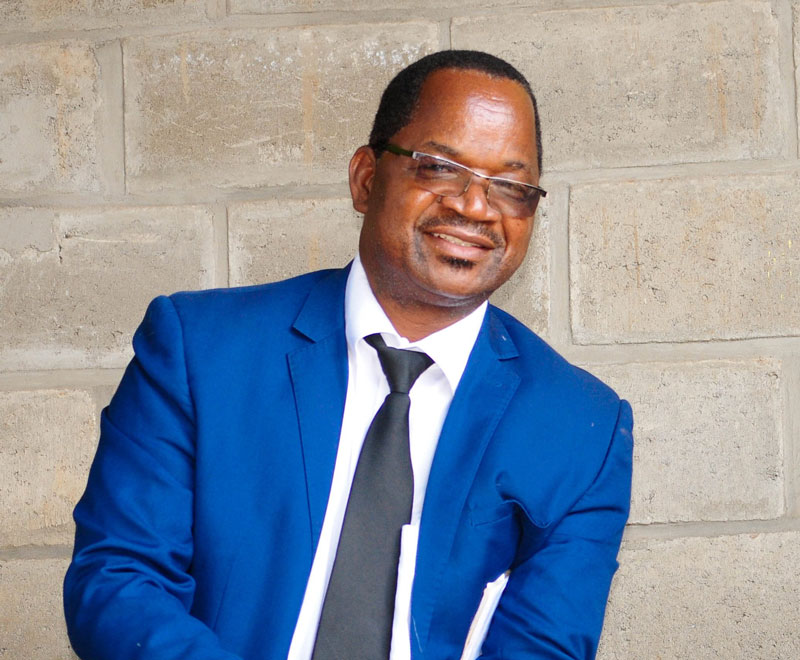 Allow us to introduce you to an outstanding and integral family: the Banda family. Thanks to Goodwell, Catherine, Ruth, and Evans, our projects in Malawi have been made possible.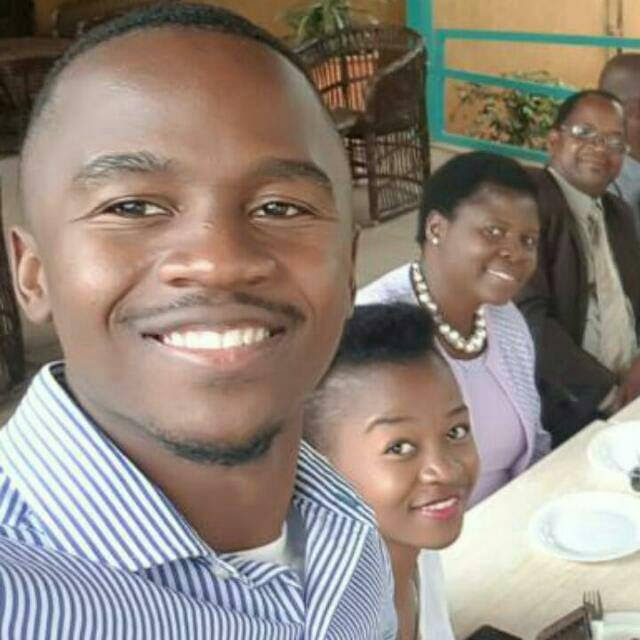 For a country with one of the highest birthrates in the world, the Banda family is actually considered quite small. Catherine and Goodwell, on the other hand, have eleven siblings each!
While Catherine grew up with sufficient resources in semi-urban communities, Goodwell grew up struggling for food in abject poverty. Remarkably, upon passing entrance examinations for secondary school, Goodwell wore his first pair of shoes at age eighteen.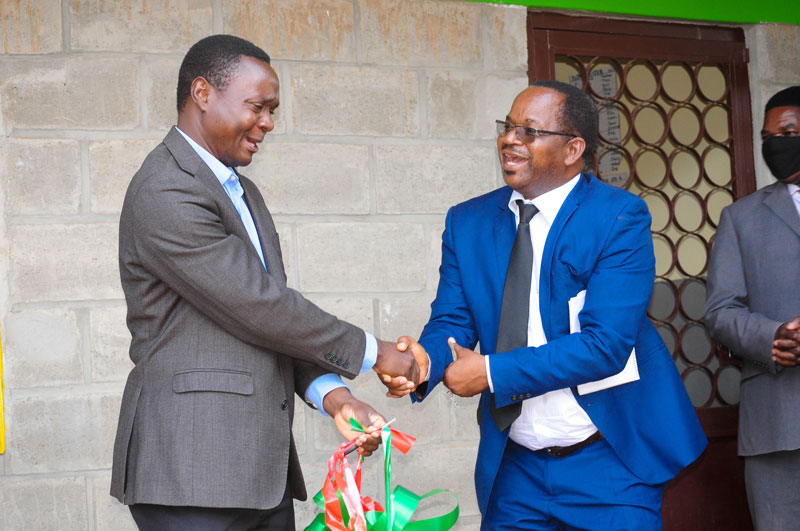 ‍Although he couldn't have imagined his current situation at the time, Goodwell eventually received Masters degrees in both Education and Project Management. Catherine as well received a Masters in Education. Catherine and Goodwell's education and background have given them greater ability to see Malawi's needs in a deeper, more meaningful way.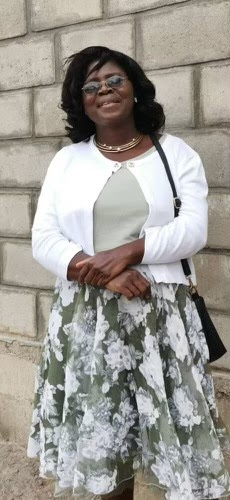 The Banda family joined Coafrica in July 2020 and continued the vision by founding Build a Classroom Limited, an organization entrusted with the implementation of projects throughout their home country. Mr. Banda has coordinated the Kataya and Bondo Primary schools, where we built eight classrooms and five offices. Currently, he is directing the construction at Chilima Primary School, a project consisting of ten classrooms and three offices.
Aside from work, the Banda family also loves gardening, reading, admiring beautiful sites along the Malawi Lake, and gathering to explore, eat, and simply be together.
Despite their love of life, the family has also experienced extreme hardship. In 2017, their first born child, Evans Ndiwo Banda, passed away in a drowning accident in Lake Malawi. Although only living for twenty three years, Evans was known as an intelligent, kind, 'others-oriented,' and innovative man. He was three weeks away from graduating from Polytechnic University in Accountancy.
However far away Evans may feel at times, Goodwell, Catherine, and Ruth keep him forever in their hearts. Inspiringly, the Banda family has sought more ways to learn, teach, and give back to the community since his passing. Using her Masters in Education, Catherine is the Dean of Academics as well as a lecturer at the African Bible College. Goodwell is pursuing a PhD at Mzuzu University studying Transformative and Community Development while simultaneously working as Director of the School of Agriculture for Family Independence. Ruth is studying Agricultural Enterprise Development and Microfinance at Lilongwe University. With her education, she aspires to be a banker and serve in the microfinancing sector.
And, of course, all of them are helping here and now with Coafrica. We are so grateful for all you do, Banda family!