Coafrica is founded on the fact that how we construct classrooms is just as significant as the classrooms themselves. With 14 projects completed in just the past year since Coafrica's founding and 3 more already on the way, Coafrica is growing and it's growing fast. This continued growth has led to a continued streamlining of processes both internal and externally so we can be sure that every dollar is used most effectively.
It was this streamlining of processes that led to Coafrica's Standard Model. The Standard Model is exactly what it sounds like: a standardized model of how CoAfrica builds its schools. It includes clear plans for every part of the school including floor plan, roof plan, size, elevation, windows, doors, etc. This helps us ensure that the children benefited by the schools Coafrica builds are the best quality while also keeping the process efficient, cost-effective, and smooth running.
The mission of Coafrica is to unleash the power of education for all African children by partnering with local communities to construct classrooms. Coafrica's standard model helps us do just that.
Check out these images that show our standard model below!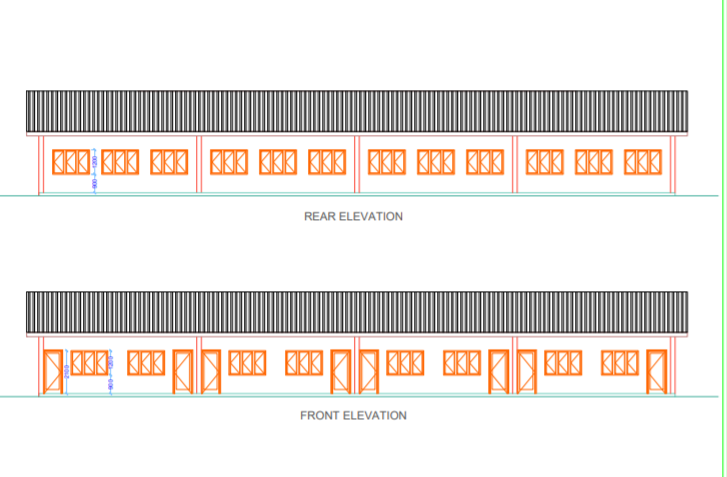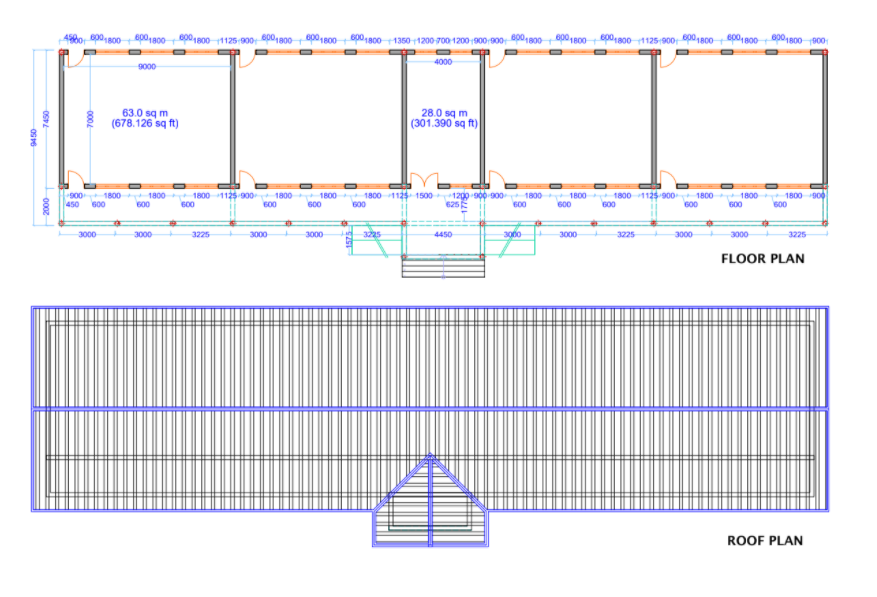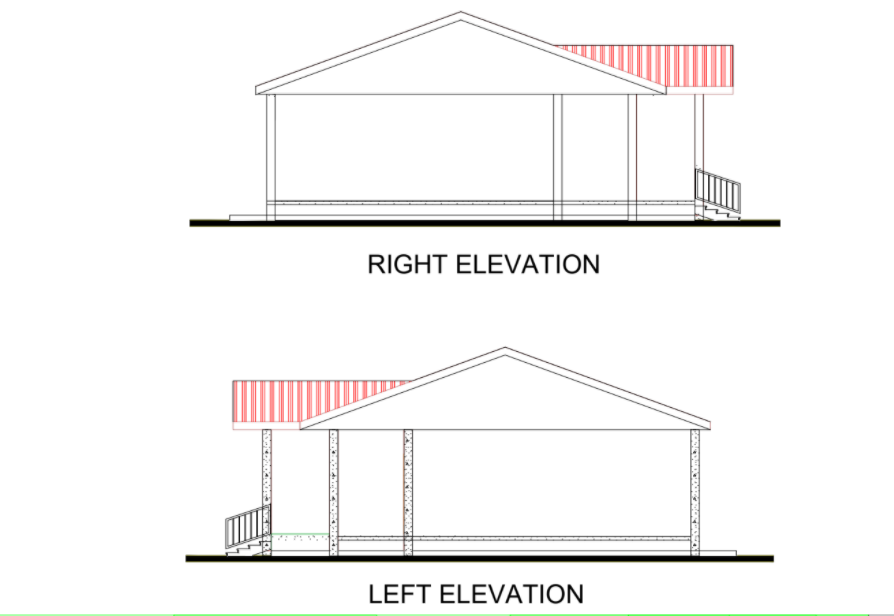 ‍