We are still thinking about the opportunity we had last week to hear Vimbai Tembo tell her story! The event was a great success. We are so grateful to all of the people who made this event possibly, including the Kiln in Lehi who hosted the event and Twisted Sugar for providing the cookies!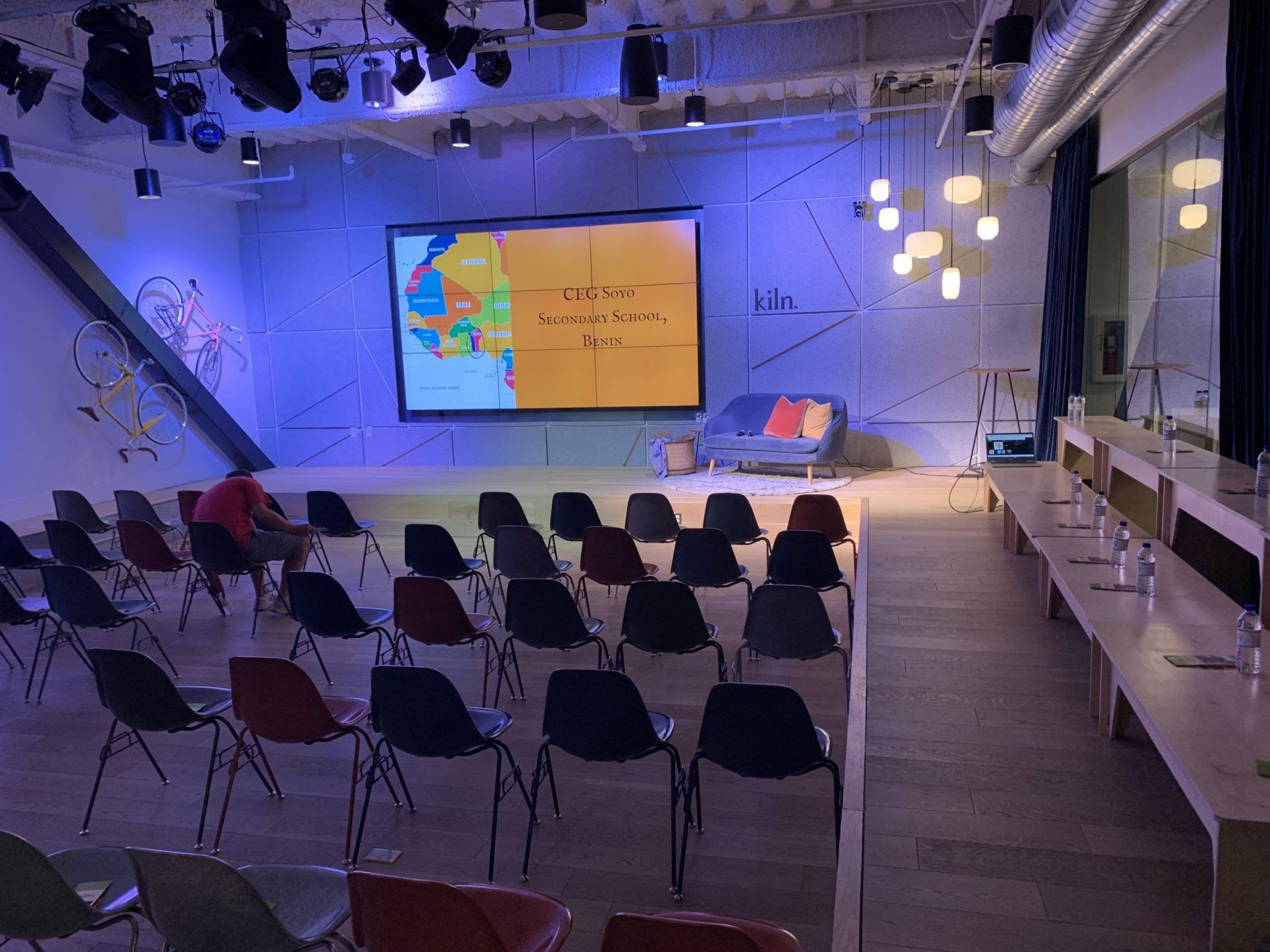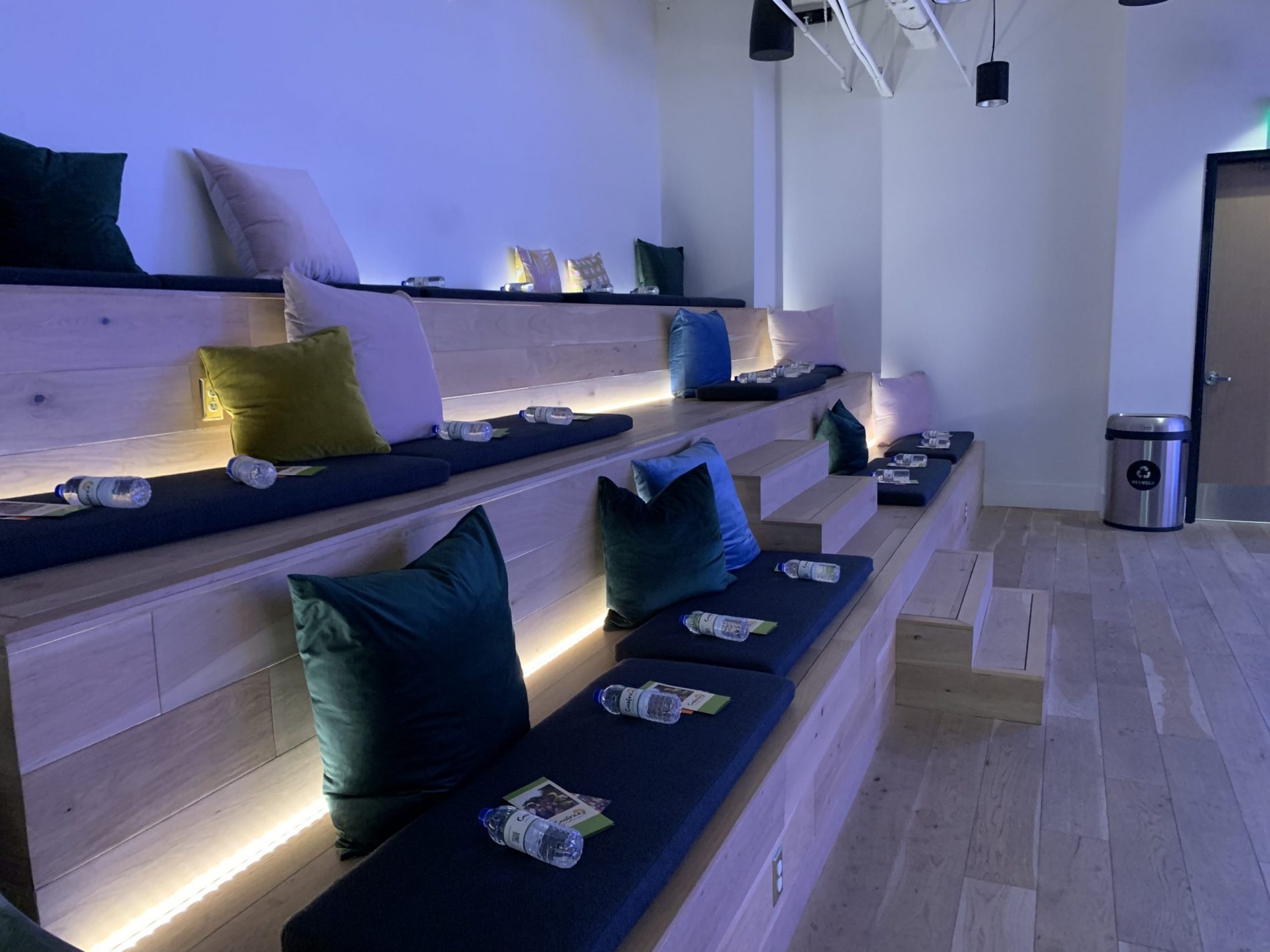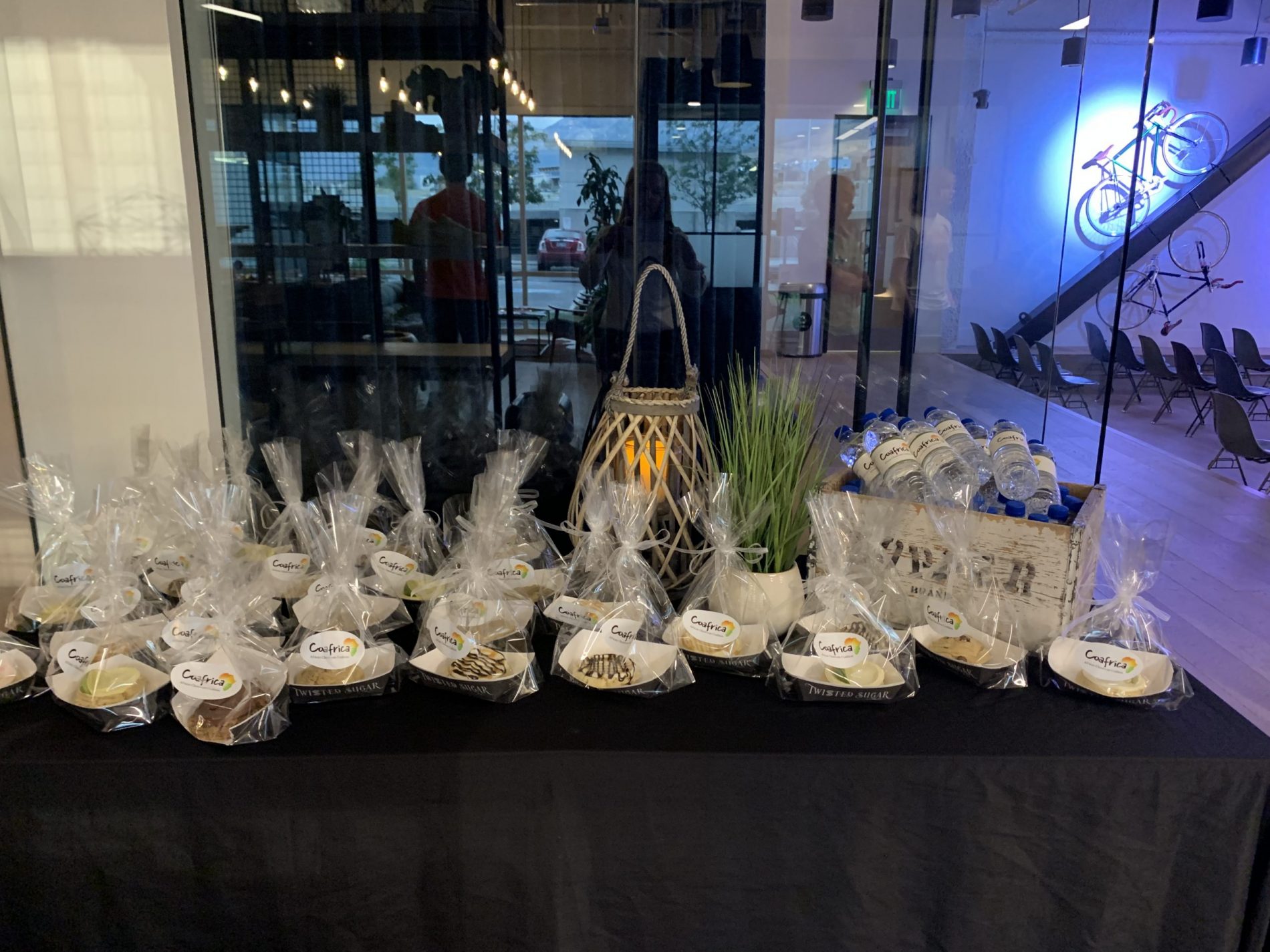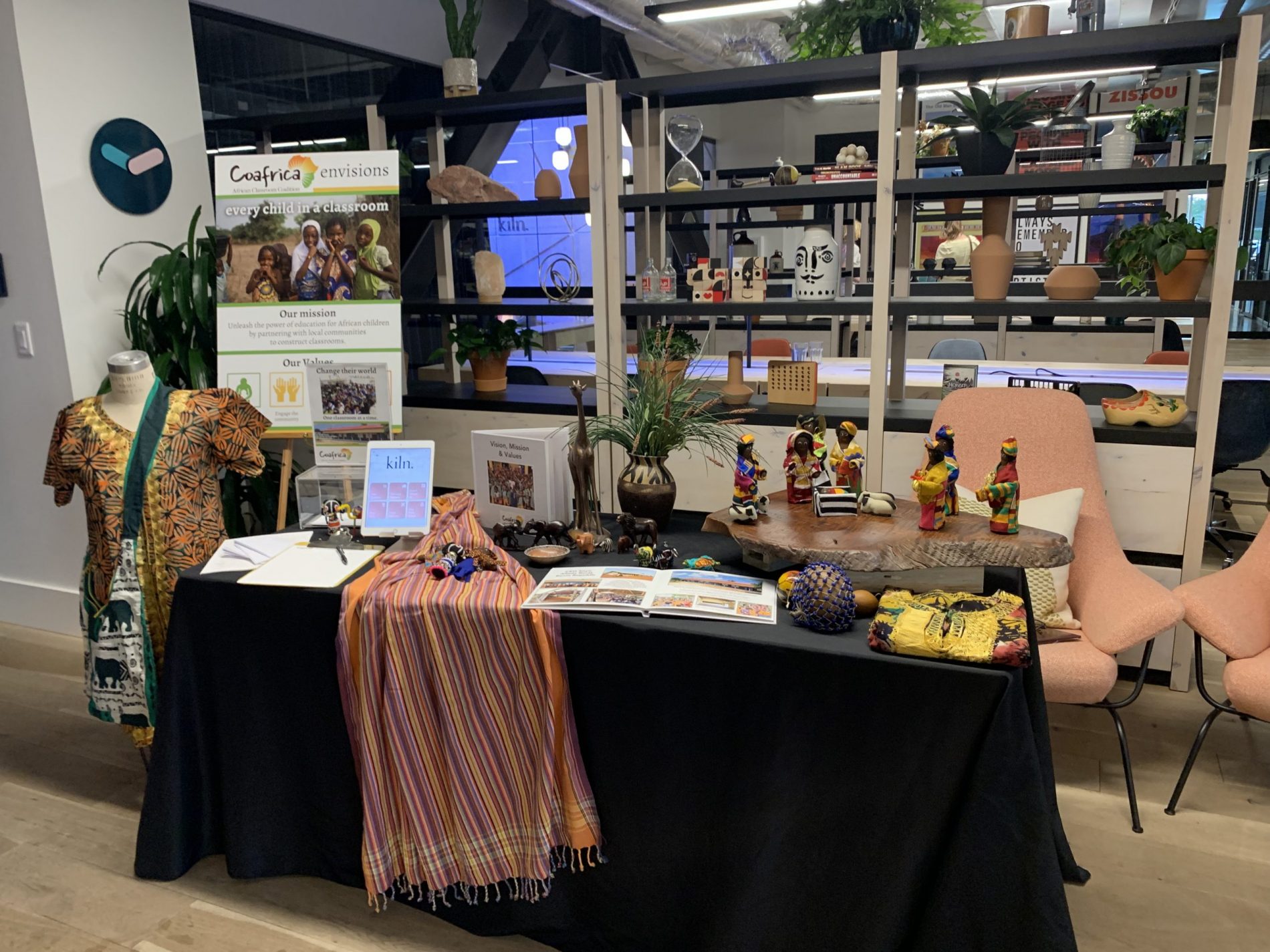 Vimbai's entire story is inspiring and we could have listened to her speak all day long, but some of the highlights included:
Learning how to take care of her siblings after her mother passed away when Vimbai was 10 years old
Scrambling to find a way to make it through college when her entire tuition was suddenly only worth 40 US cents during the hyperinflation crisis
Working for an NGO in Zimbabwe, meeting her husband, and studying for the GRE
Graduating from BYU's MPA program despite being the only student in the program from Africa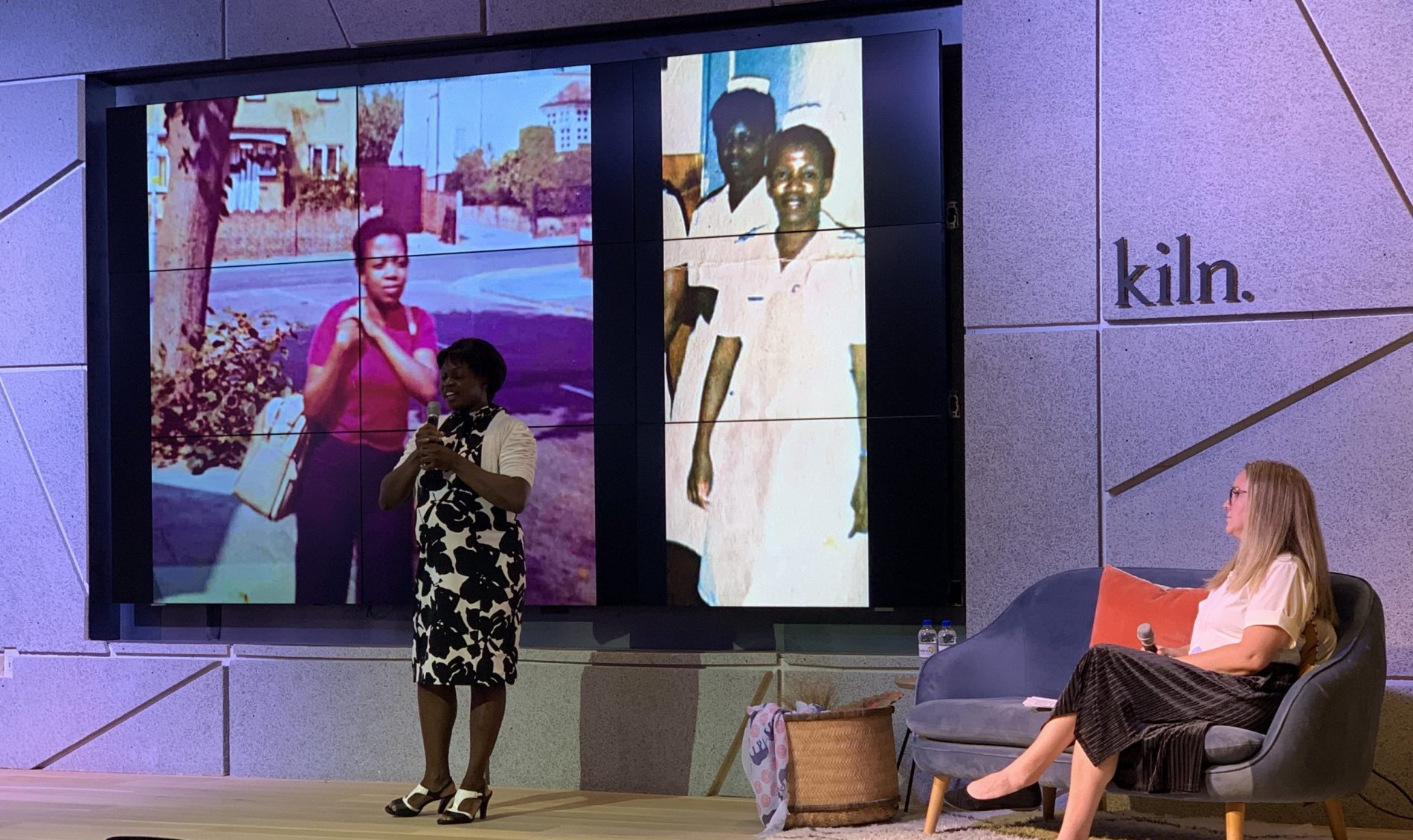 At the end of the event, Coafrica director Marci Romney told us about the dire circumstances at the Chilima Primary School, where grades 1-3 are learning outdoors because they do not have a classroom. She pleaded with audience members to make a difference by donating to complete the classroom block at Chilima. We are so grateful for the donations we received from the event, but we still need more funs to be able to complete the classroom block! Learn more about Chilima by clicking HERE, and donate today to make a difference!
Did you miss the event? Don't worry! You can find the livestream of the event below.