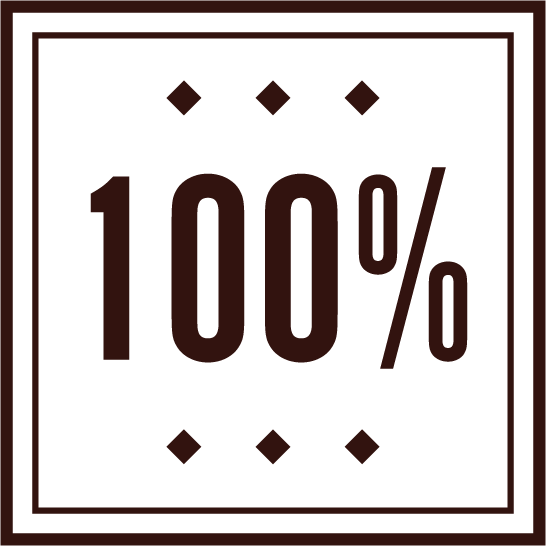 Did you know that 100% of your donation goes directly to our projects?
That's right.
Every dollar goes directly to projects like these.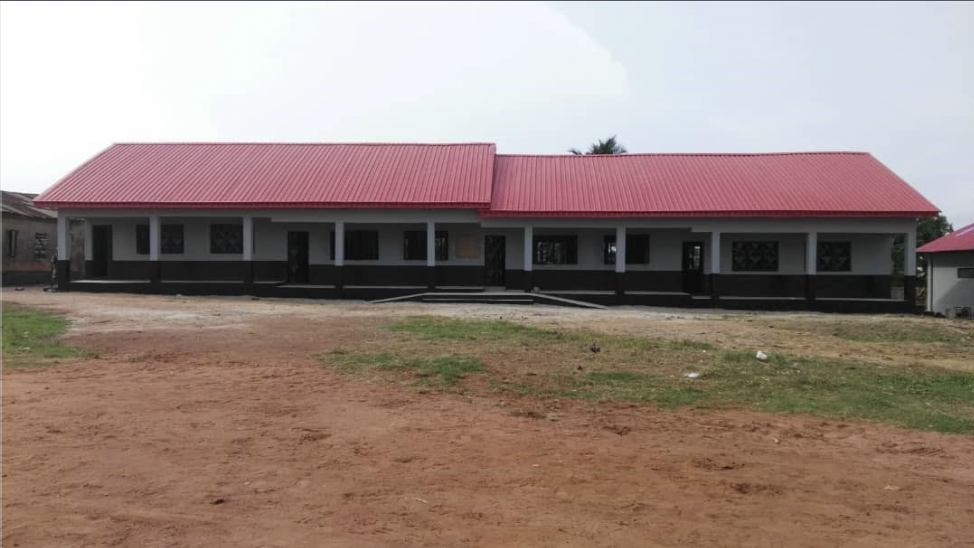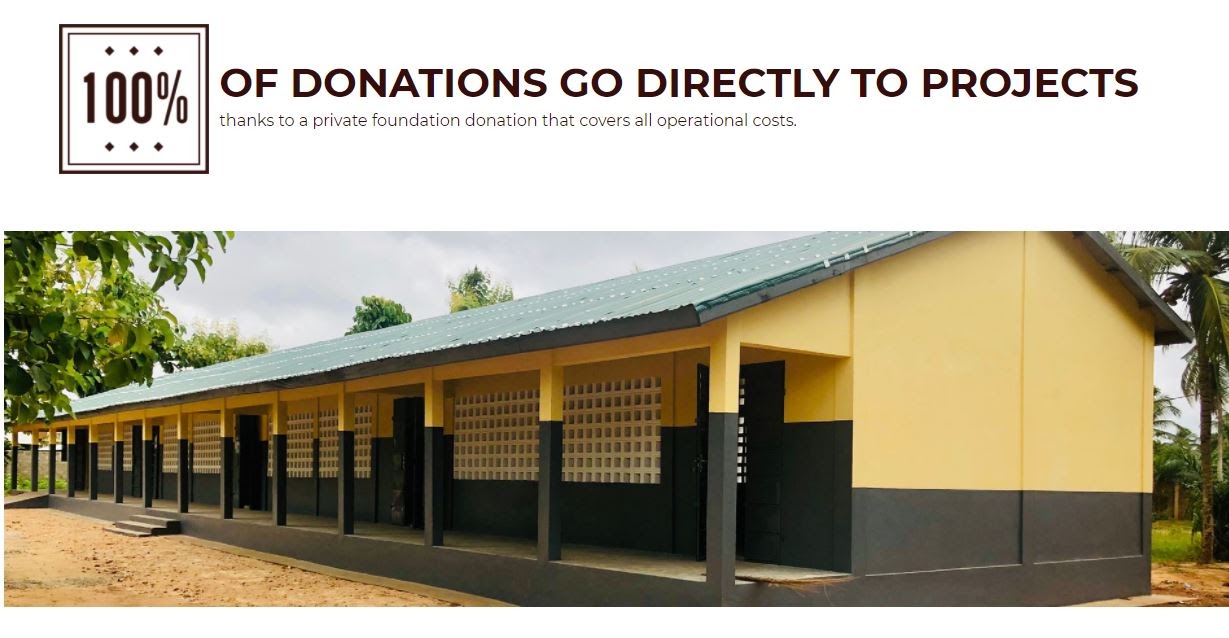 A private foundation donation covers ALL of our operational costs! That means that every penny you donate goes directly to our African projects.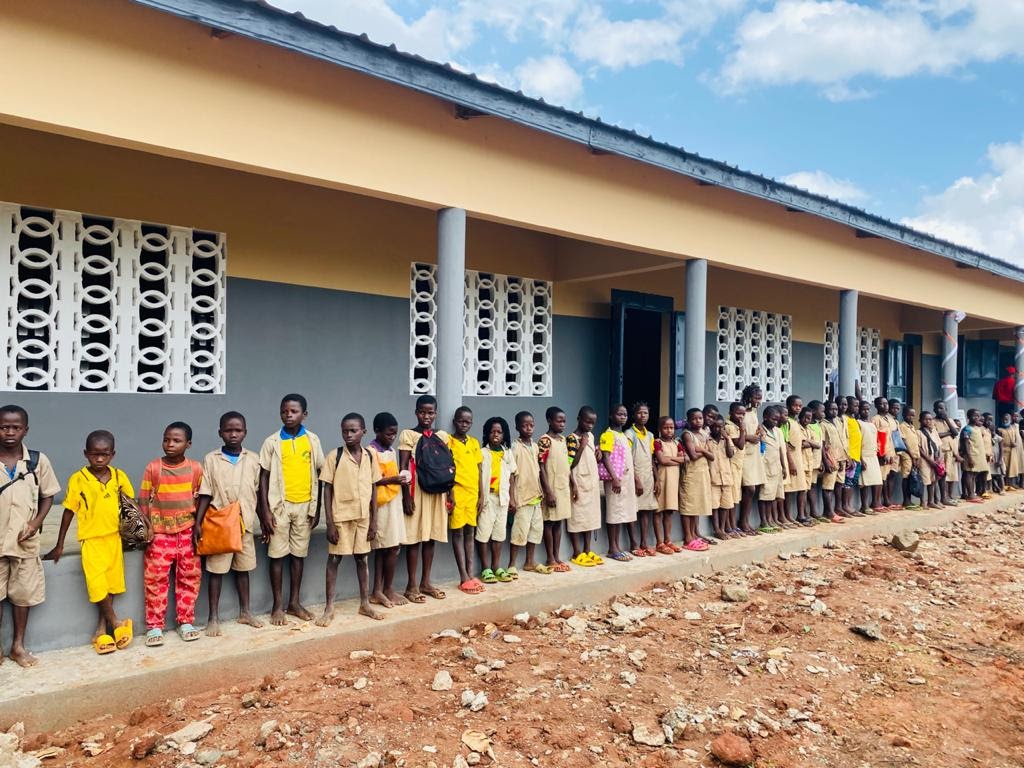 With so many in need there, we need YOUR HELP!  Together we can change their world!