The African host to the "big five" of wildlife––leopards, lions, buffalo, rhinos and elephants––is also home to the first of CoAfrica's school projects. In 2016, the Carol Zulu Primary was built in Zambia as the first of many projects to support CoAfrica's vision of helping African children gain access to formal education. This school opened its door for 200+ more students to learn, grow and develop skills to benefit their life, their family and their community.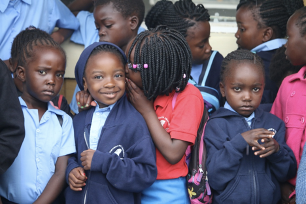 Previous to the school being built, many of these children would sit on the floor in a poorly lit, one-room schoolhouse which negatively affected their learning experience. Now, not only do they have a desk and a chair to sit at, but their small schoolhouse was expanded to incorporate nineteen additional classrooms. Imagine how drastically this improved the students' learning experience!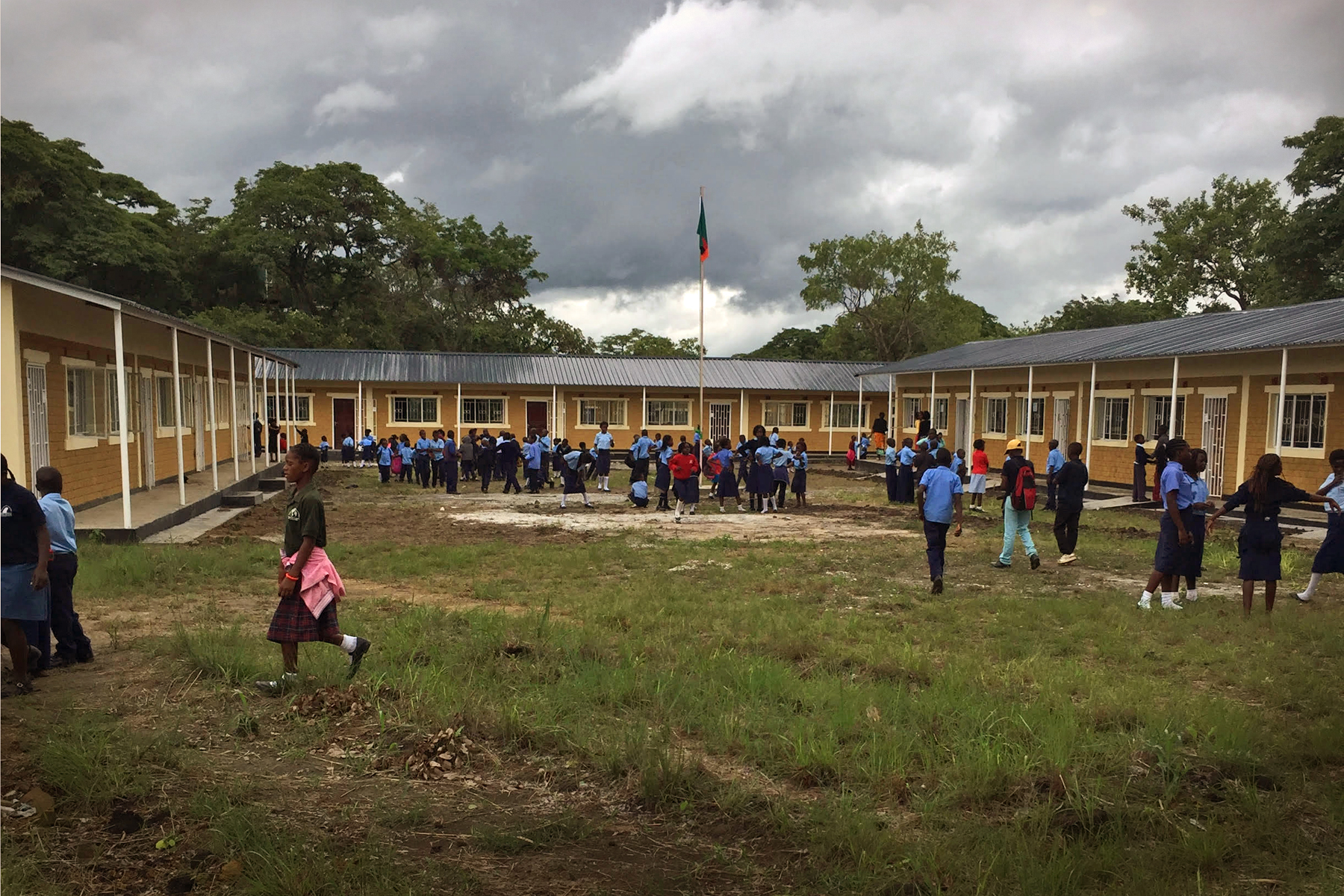 It is easy to see the benefit of investing money and time into, not just a cause, but into the potential of these individual young people. Education is the fuel for economic stability, sound leadership, and individual success. By donating to, engaging in, and supporting the cause of CoAfrica, individual lives are being elevated and amplified. We have come so far, but really, the journey is just beginning. Will you come with us?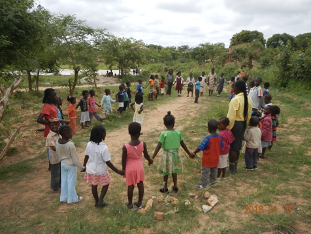 ‍