Coafrica's director Marci and her husband Matt recently attended the 31st annual Hunger Banquet, an event hosted by BYU's Students for International Development. This event is an annual celebration of culture that educates on poverty throughout the world. In a showcase before the event, Marci and Matt ran an informational booth educating participants about the mission of Coafrica, as well as our on-going campaign for friendship bracelets to take to Africa.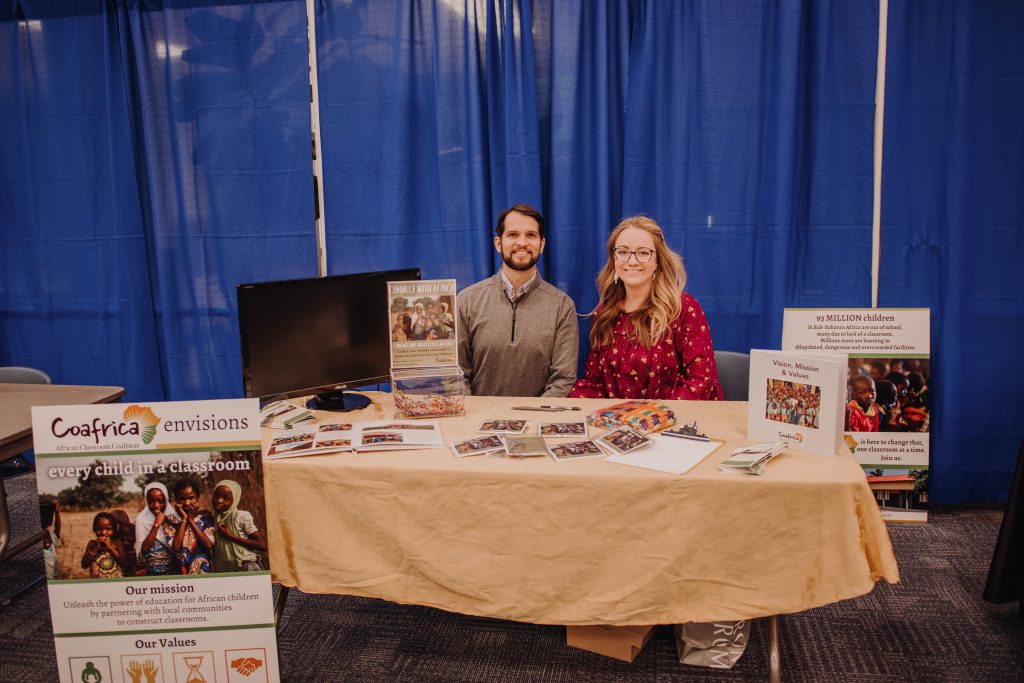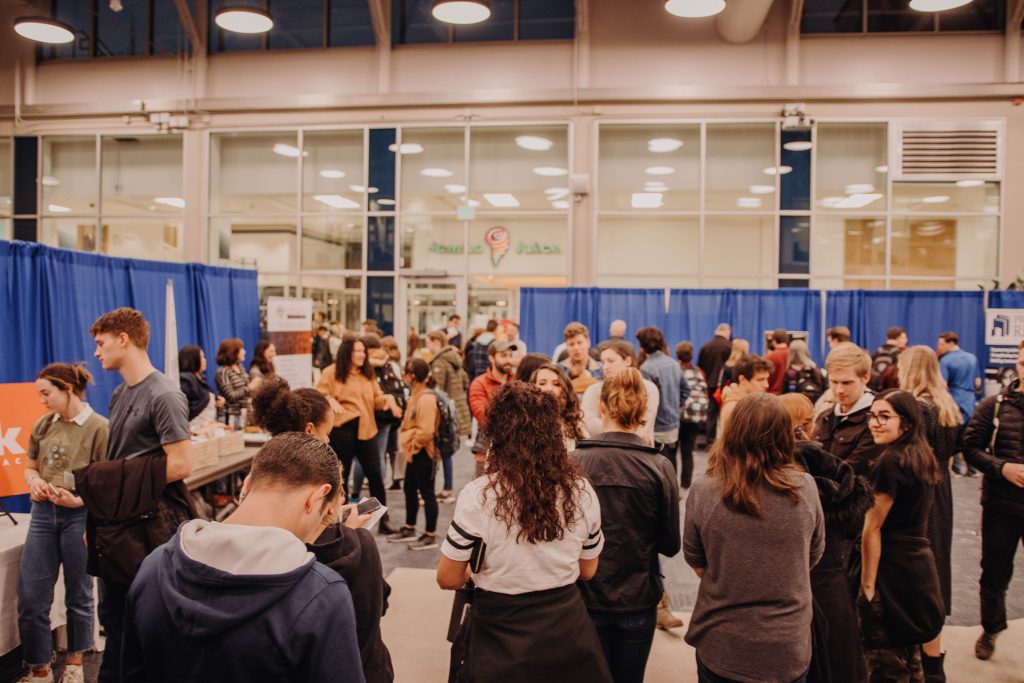 Following the showcase, guests were invited to participate in a meal. Details about this meal are provided in The Daily Universe, BYU's student newspaper.
"Guests were randomly selected to eat meals representative of global income levels in first-, second- and third-world countries: 75% of participants were selected to have a third-world country experience while 25% were given second- and first-world experiences. Attendees were also asked to scan QR codes upon arrival linking them to stories based on the lives and experiences of individuals living in their respective countries."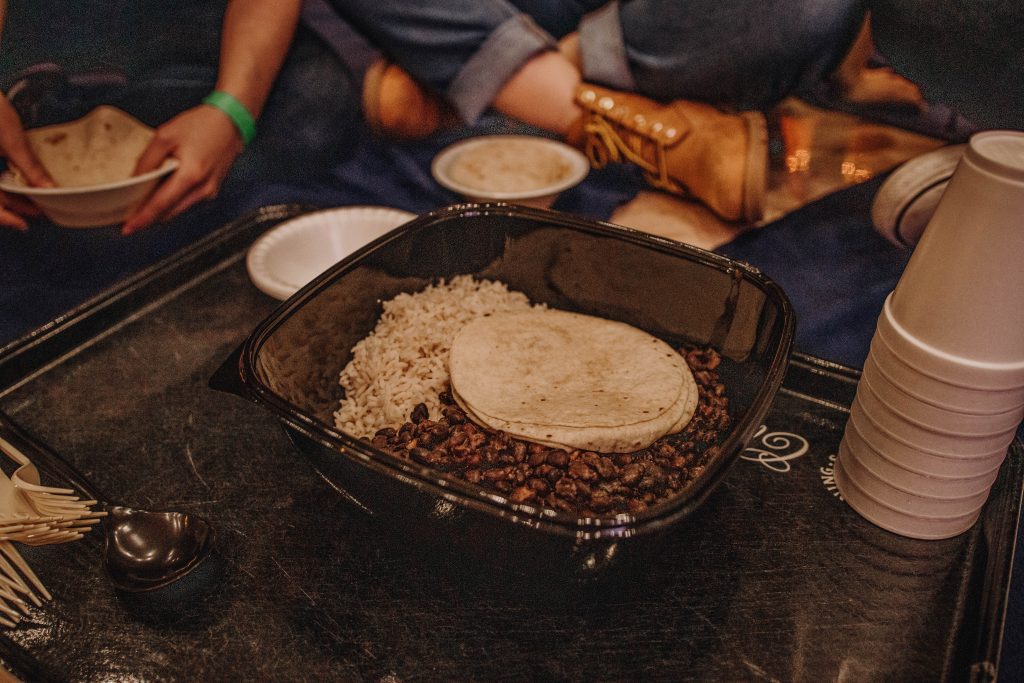 After the meal, guests were treated to a cultural presentation that included dances and speeches.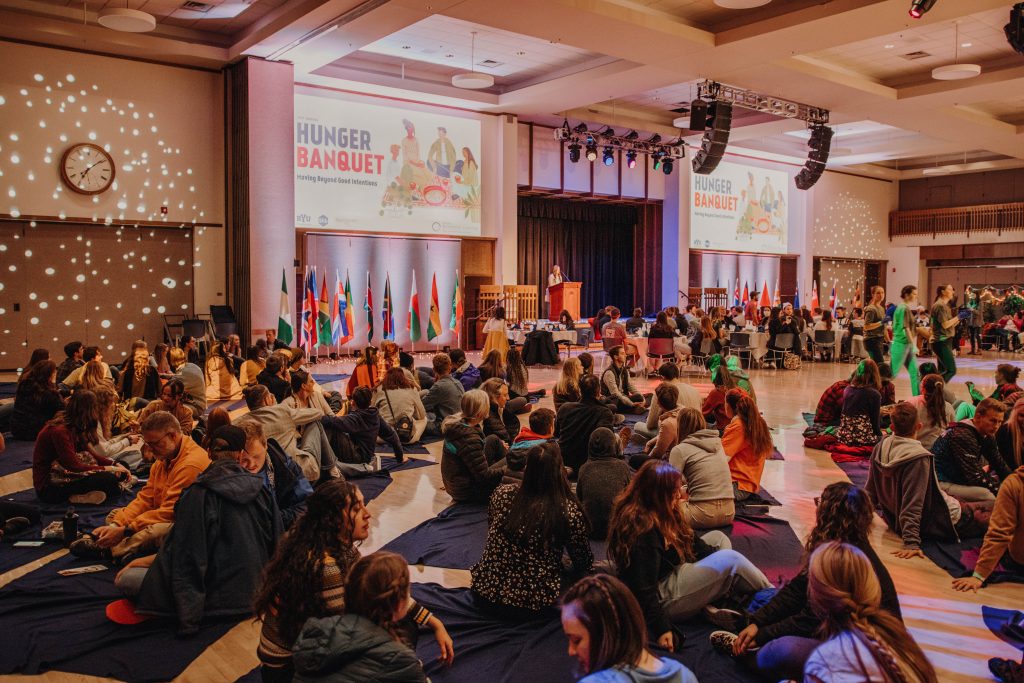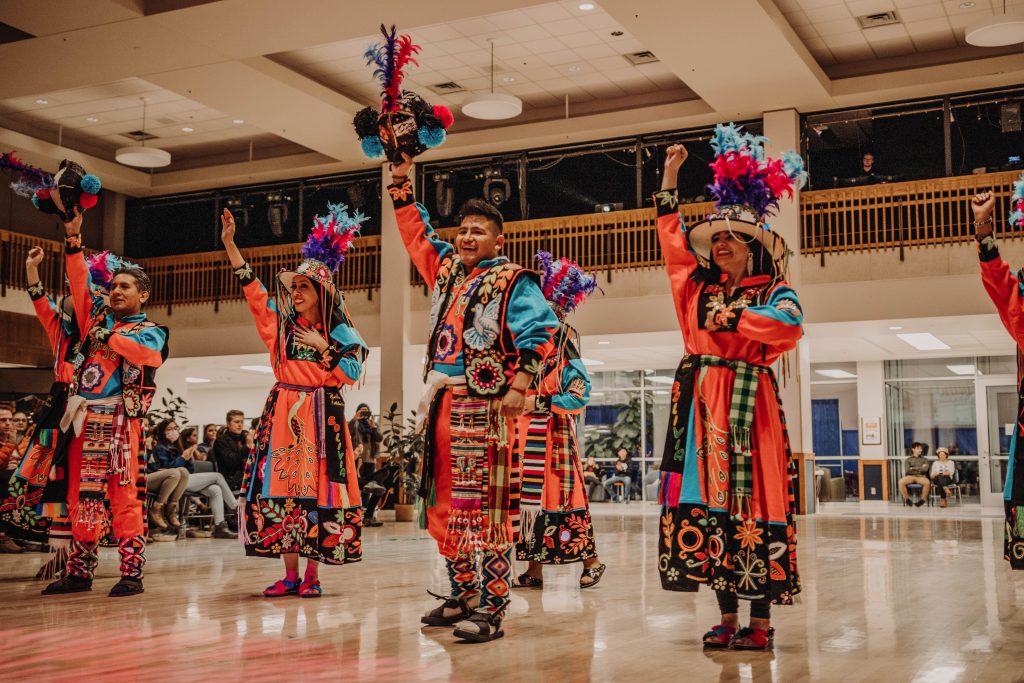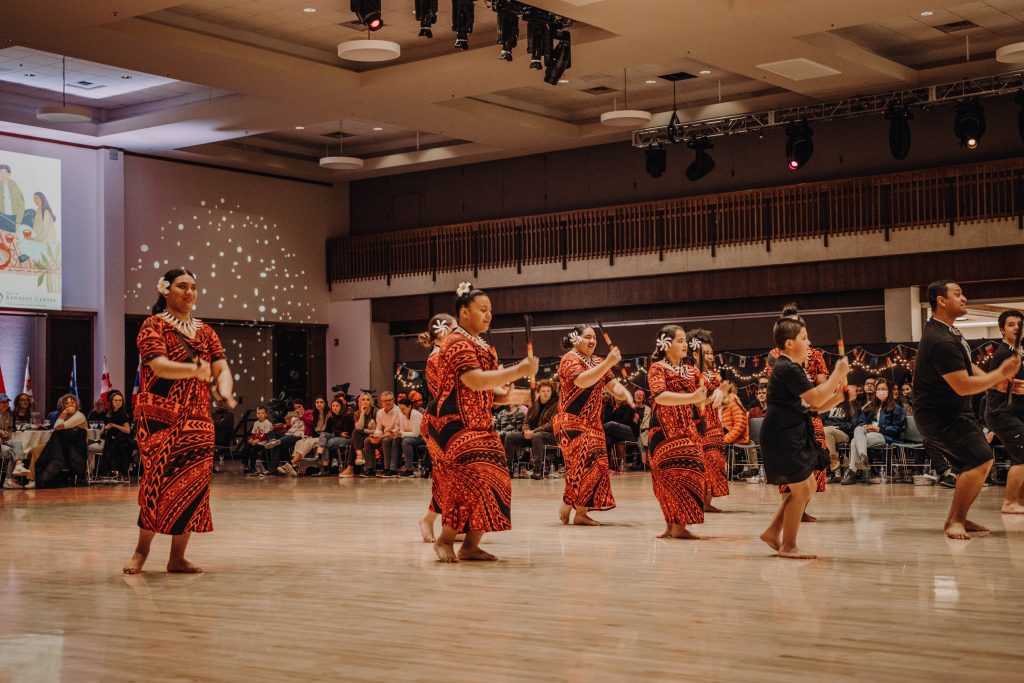 As an exciting end to the evening, Students for International Development announced ticket proceeds and donations from the banquet would go to Coafrica! We are so excited about the possibility of these donations!