At Coafrica, we know the synergy that can come from joining forces with other NGOs.  This is why our fourth value is "Develop Strategic Partnerships".  We actively seek opportunities to enhance the education potential of our projects by partnering with other organizations in areas such as: bathroom construction, school meals, textbooks, desks, school supplies and more.  
Some of the organizations with whom we are grateful to partner include: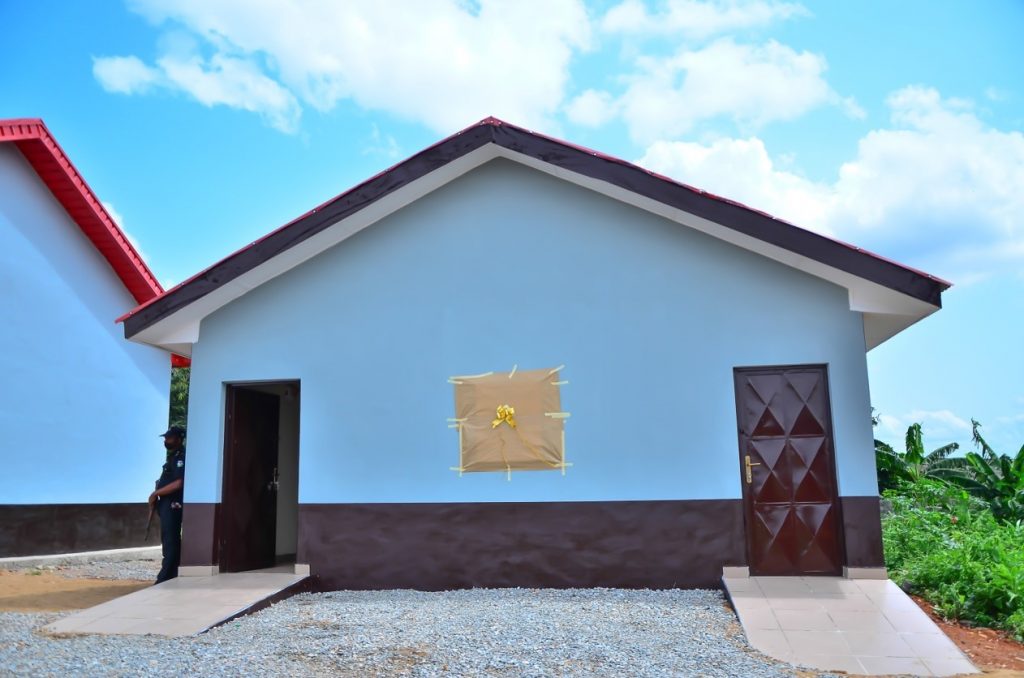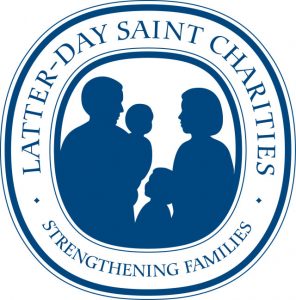 From matching projects, to additional bathrooms to desks to textbooks, Latter-day Saint Charities has been instrumental in helping Coafrica's dollars stretch to build more projects as well as provide much needed supplies for these schools.  For several of our projects in Western Africa, LDS Charities has matched our funding so that we are able to construct two schools for the price of one!