Did you know that on our donation page you can choose to sponsor a student or provide desks for a classroom? From our Homepage, click "Donate" and scroll down to see this page: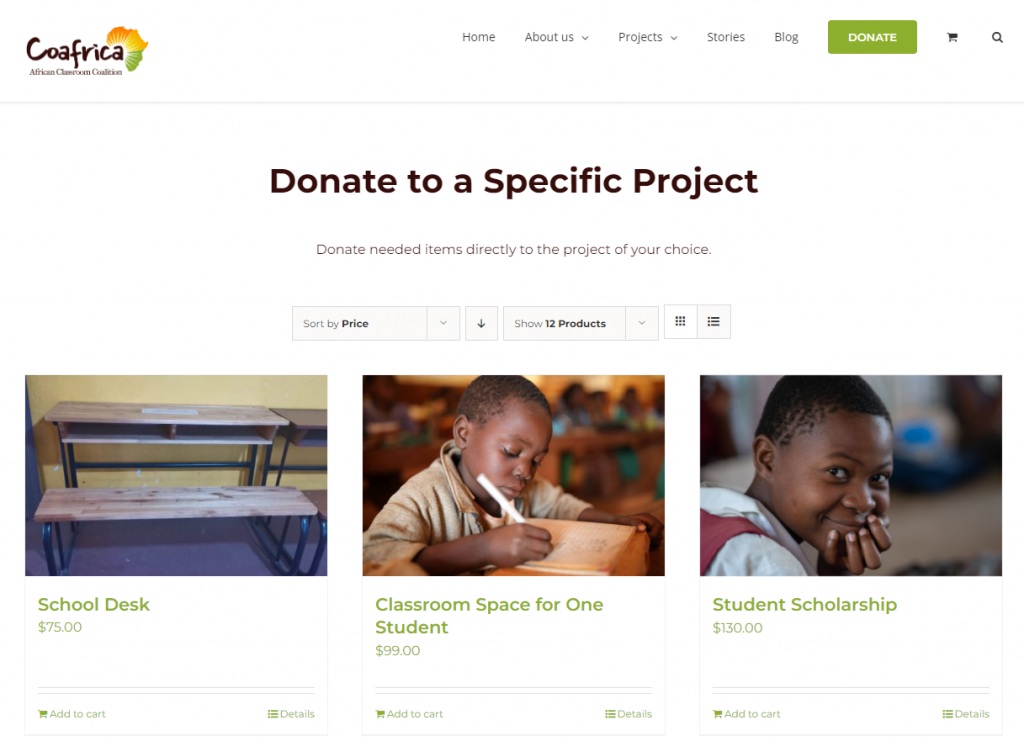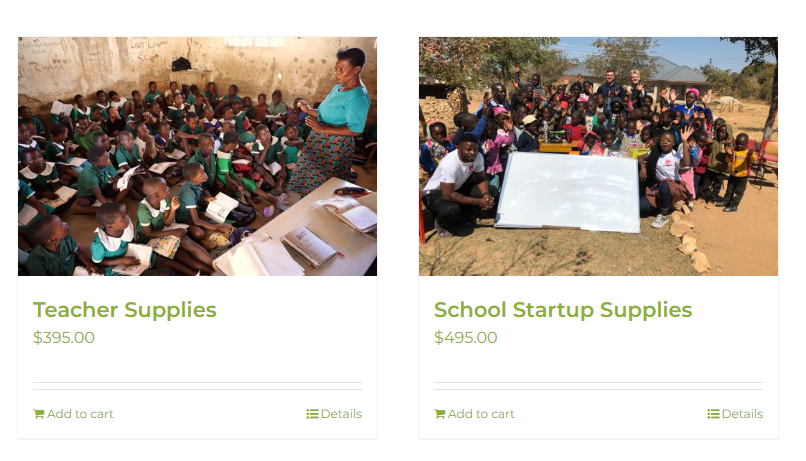 100% of these donations go directly to our schools to purchase school supplies or provide individual students with the opportunity to attend school. Let's take a look at the result of some recent donations and the schools that were impacted. Here is Goodwell Banda, our project coordinator in Malawi, describing what was purchased with YOUR DONATIONS!
Your donations mean SO MUCH to the schools they contribute to–but don't take our word for it, hear for yourself from the deputy head teacher from Chilima Primary School in Malawi.